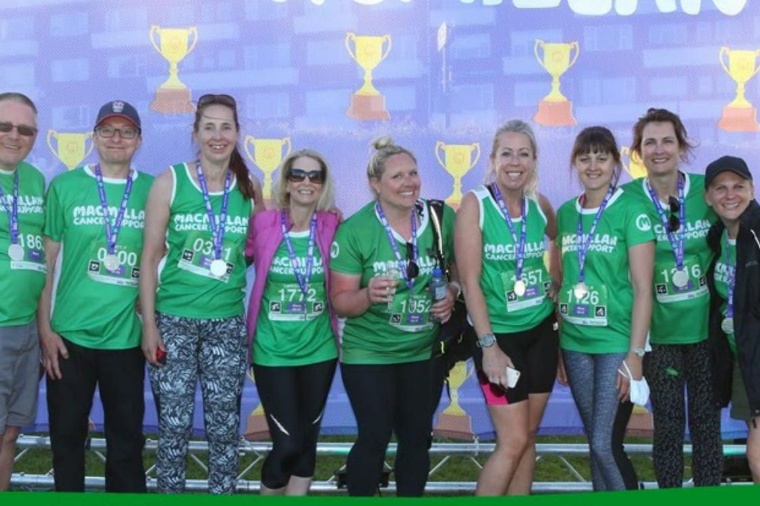 26 miles walked in the heat...
It was an early start for our intrepid walkers who were at Brighton Racecourse for an 8.30am start. They walked throughout the day in glorious June sunshine to complete the Mighty Hike for Macmillan Cancer Support. The views were often spectacular; spirits were always high and even more amazing is the amount of money they raised ...
A fantastic £3077
What a team! Congratulations and thank you to everyone who donated so generously!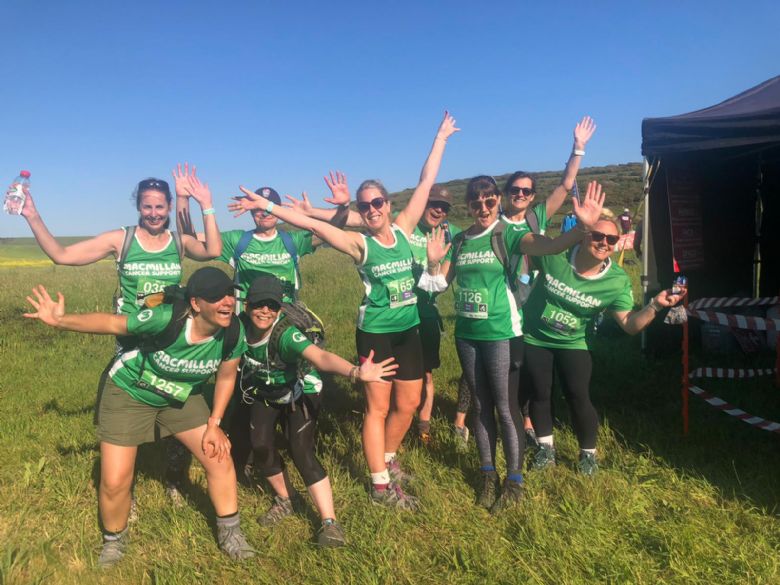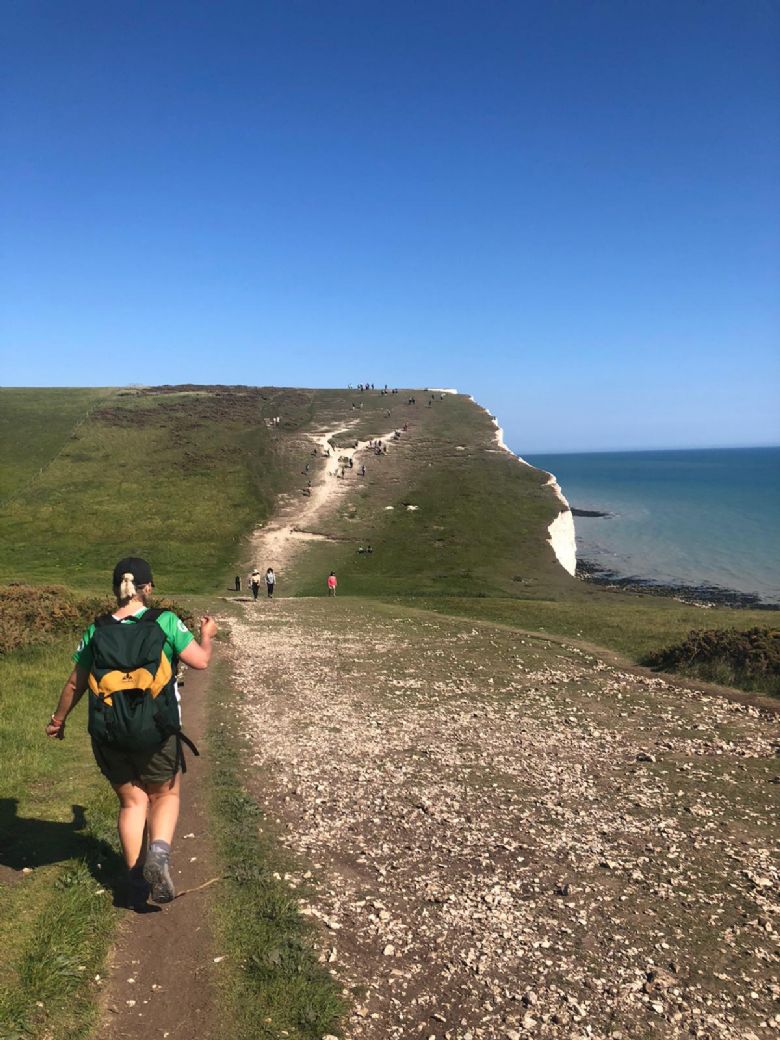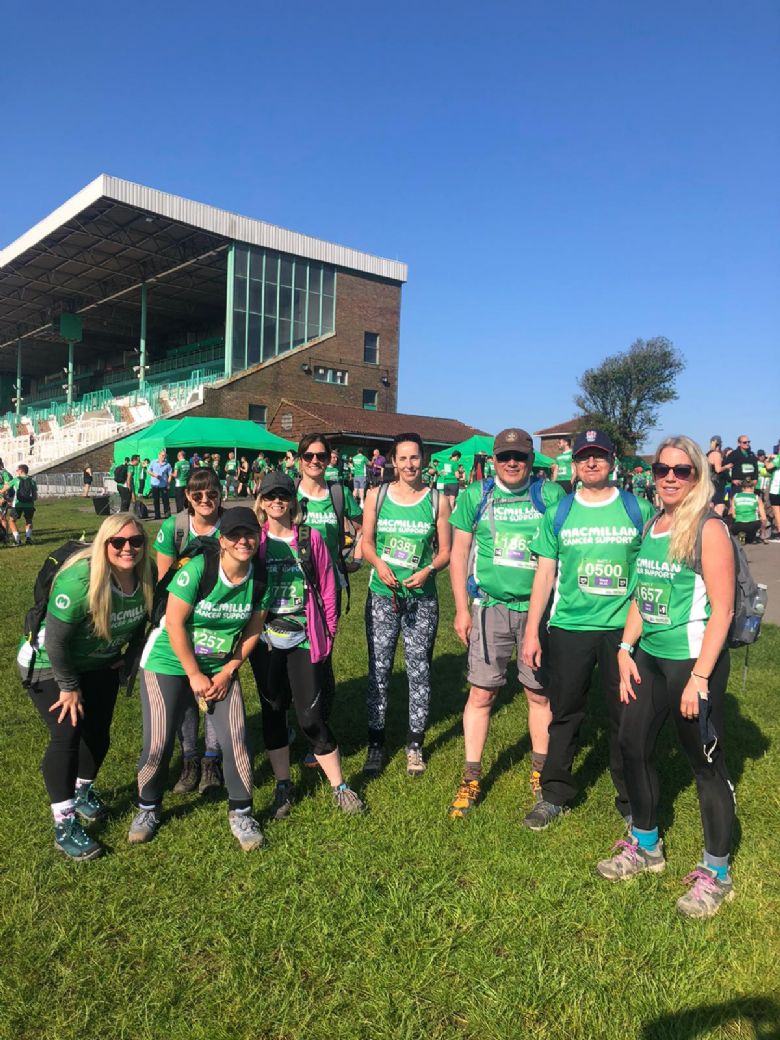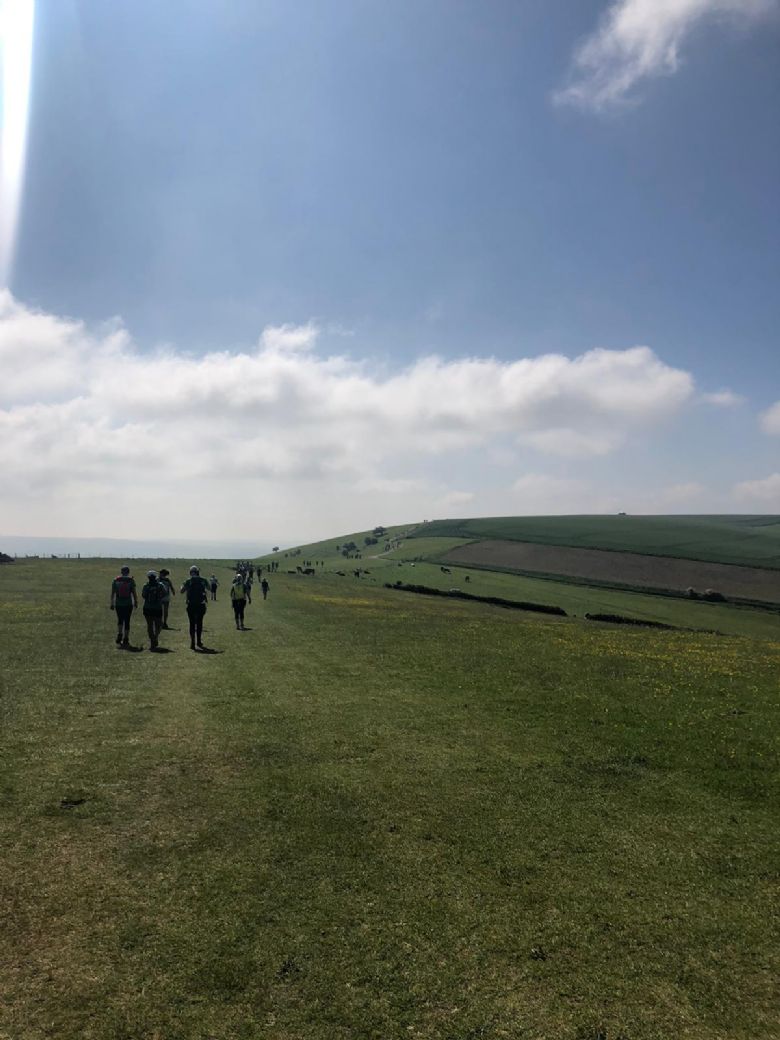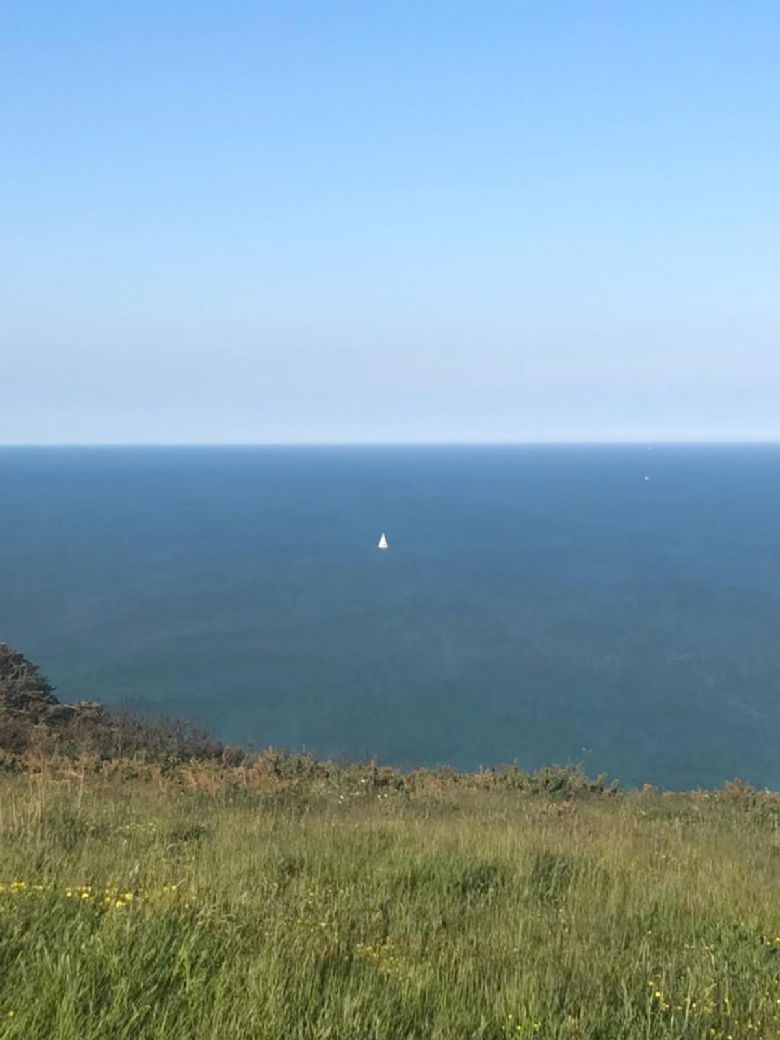 @eggars

#MondayMotivation Day One of our Great House Summer Fundraising event for TEABAG. Today Monty started their journey across Ghana by rowing machine and bike! Can't wait to find out how many miles they covered... #WeAreEggars #GoForGhana https://t.co/cmlBbDZN09 5:26 PM - 04 Jul 2022

@eggars

Journalists in the making! Zack and Jonathan interviewed Tom Yendell about TEABAG, his role as one of the Trustees and the amazing work the Charity does. This is what they found out! https://t.co/Zhg2jTv5AY #WeAreEggars https://t.co/JgRneatLtR 5:06 PM - 30 Jun 2022

@eggars

Do the Maths! Year 10 students Libby, Evie, Jess and Cali took up the Alton School Maths Challenge this week. Working with four future Eggar's students from Bentley School, they tackled three rounds of very difficult problem-solving maths. They were fantastic ambassadors https://t.co/onVvrb3qcJ 10:18 PM - 25 Jun 2022
Follow Us