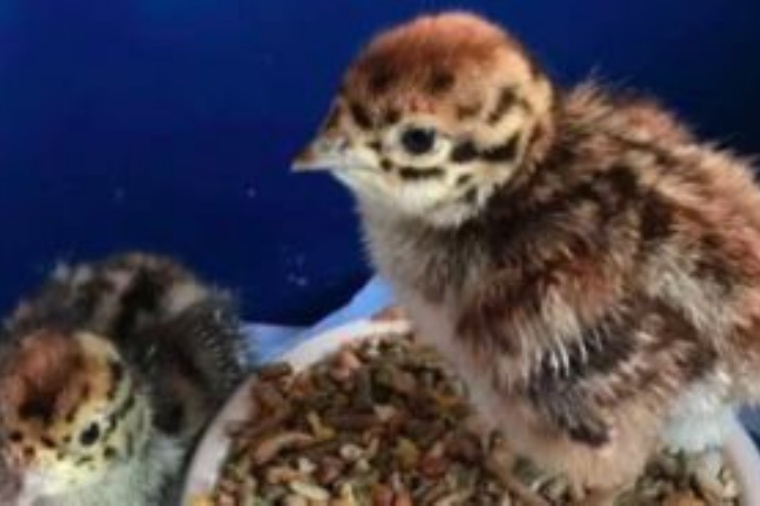 Although grey partridges are seen every year on countless Christmas cards, this once common native bird is now on the Birds of Conservation Concern 'red list'.
We are taking part in an exciting conservation project run by Incredible Eggs where we are helping to hatch these grey partridge eggs and watch and care for the chicks as they grow. Students will learn all about their history, the habitat the birds need and what happens if this disappears.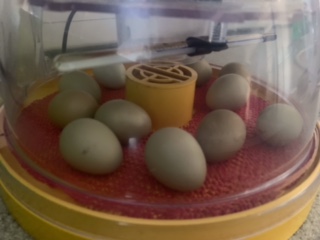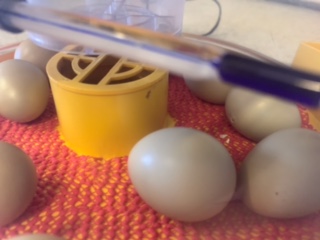 Six chicks were born on June 11!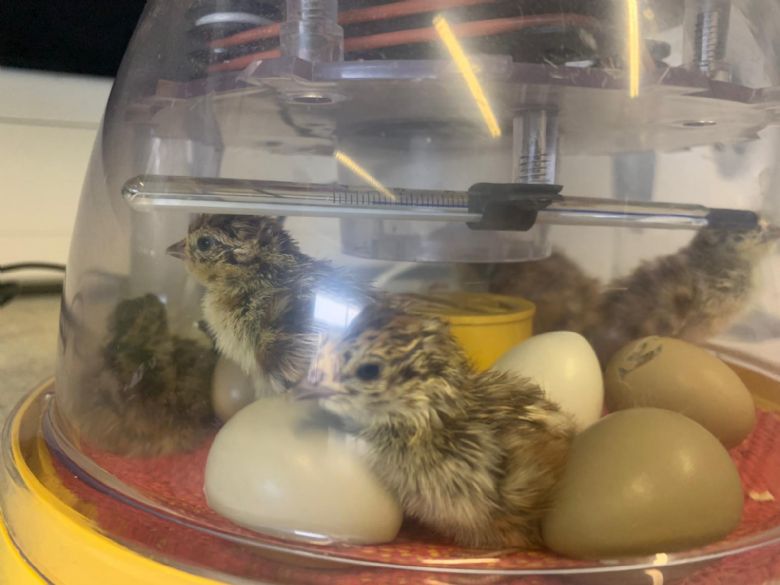 All the hatched birds are picked up by Incredible Eggs after 10 days and will be reared at their farms until the autumn. Once the birds have reached the correct age, they will be relocated and finally released into the wild.
A really inspiring project!
@eggars

#MondayMotivation Day One of our Great House Summer Fundraising event for TEABAG. Today Monty started their journey across Ghana by rowing machine and bike! Can't wait to find out how many miles they covered... #WeAreEggars #GoForGhana https://t.co/cmlBbDZN09 5:26 PM - 04 Jul 2022

@eggars

Journalists in the making! Zack and Jonathan interviewed Tom Yendell about TEABAG, his role as one of the Trustees and the amazing work the Charity does. This is what they found out! https://t.co/Zhg2jTv5AY #WeAreEggars https://t.co/JgRneatLtR 5:06 PM - 30 Jun 2022

@eggars

Do the Maths! Year 10 students Libby, Evie, Jess and Cali took up the Alton School Maths Challenge this week. Working with four future Eggar's students from Bentley School, they tackled three rounds of very difficult problem-solving maths. They were fantastic ambassadors https://t.co/onVvrb3qcJ 10:18 PM - 25 Jun 2022
Follow Us