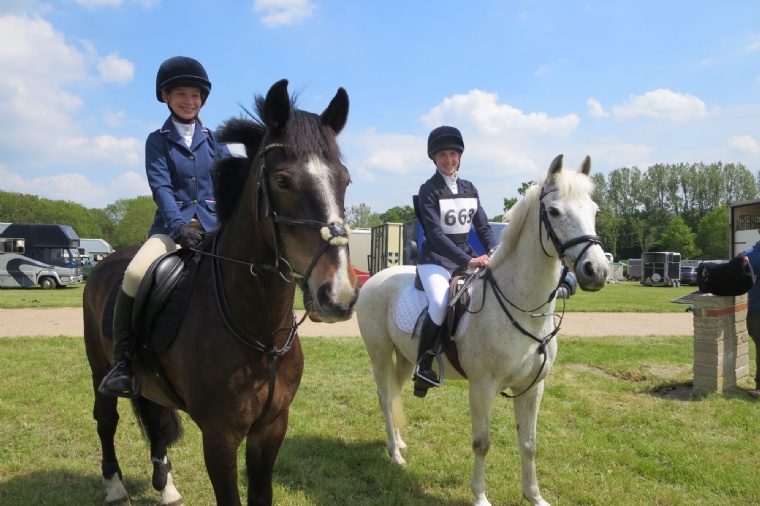 Eggar's students at Hickstead ...
Daisy (Year 9) and Katie (Year 7) represented Eggar's in two show jumping classes at the National Schools Equestrian Association (NSEA) show. The event took place at the Hickstead All England Showground in Sussex last Saturday where there was a huge turnout of schools from all over the UK.
Despite displaying enormous grit and determination, it was not to be Daisy's day. However Katie only had 4 faults in both classes which was a tremendous result. No rosettes this time but a great experience and a lot of fun for both girls and their back-up teams.
A huge well done to Katie and Daisy and THANK YOU to the team who supported them!