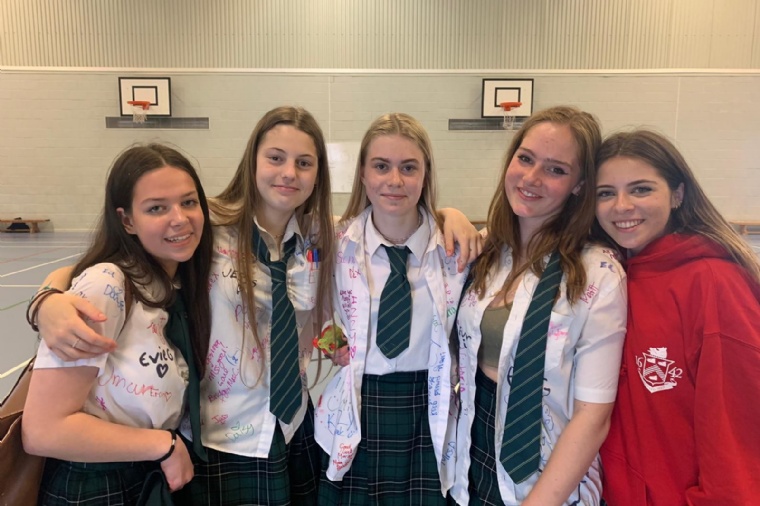 An emotional goodbye to our Year 11s ...
A slightly different last day for our Class of 2021 culminating in an outdoor final assembly. It was an emotional send-off for a group of students who have had to battle against all the restrictions and limitations that COVID-19 has thrown at them. We are so proud of what they have achieved.
There was a 'competitive' basketball game when staff took on a crack Year 11 team ...and lost! The now traditional shirt signing took place throughout the day and the new hoodies were worn with pride. All Year 11 tutors gave a short speech in the Leavers Assembly which was really memorable, taking place on the tennis courts for the first time.
Good Luck Year 11!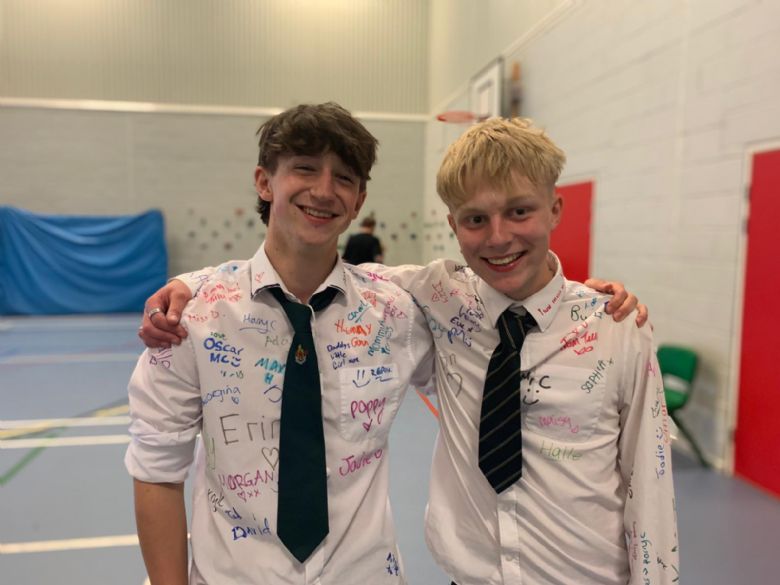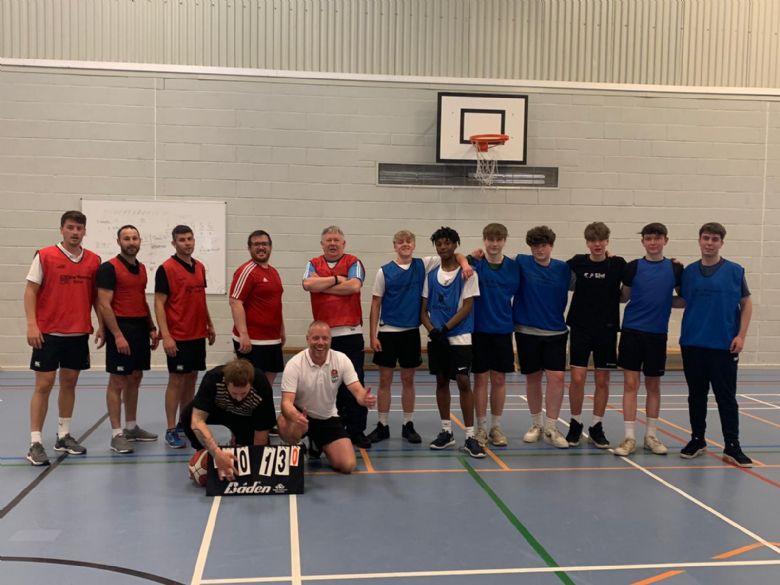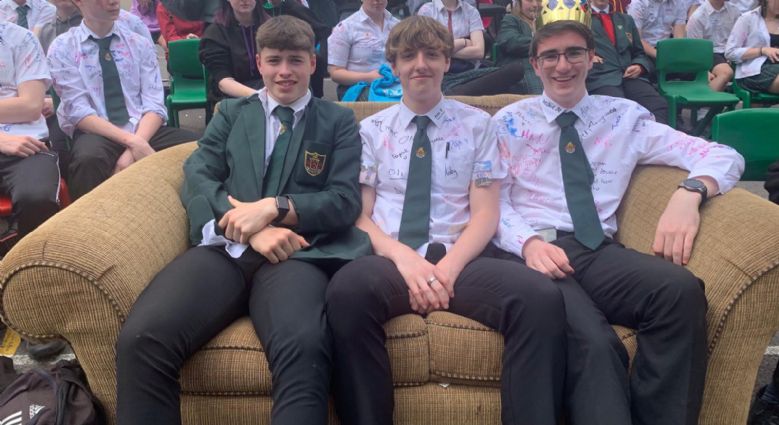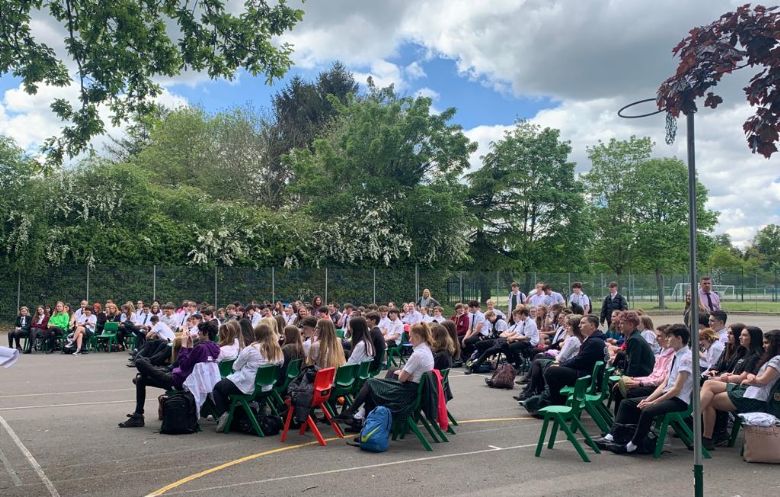 @eggars

#MondayMotivation Day One of our Great House Summer Fundraising event for TEABAG. Today Monty started their journey across Ghana by rowing machine and bike! Can't wait to find out how many miles they covered... #WeAreEggars #GoForGhana https://t.co/cmlBbDZN09 5:26 PM - 04 Jul 2022

@eggars

Journalists in the making! Zack and Jonathan interviewed Tom Yendell about TEABAG, his role as one of the Trustees and the amazing work the Charity does. This is what they found out! https://t.co/Zhg2jTv5AY #WeAreEggars https://t.co/JgRneatLtR 5:06 PM - 30 Jun 2022

@eggars

Do the Maths! Year 10 students Libby, Evie, Jess and Cali took up the Alton School Maths Challenge this week. Working with four future Eggar's students from Bentley School, they tackled three rounds of very difficult problem-solving maths. They were fantastic ambassadors https://t.co/onVvrb3qcJ 10:18 PM - 25 Jun 2022
Follow Us