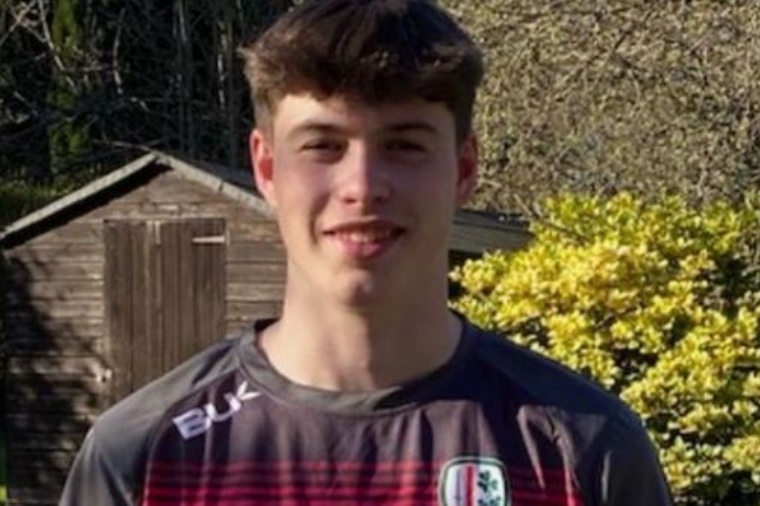 London Irish Academy spot Eggar's talent!
BIG congratulations to Toby M who has been selected for the London Irish U16 Silver Academy! He was one of only 35 boys from 185 Bronze Academy players who made it from across Hampshire, Berkshire & Middlesex.
The London Irish Academy is the cornerstone of the rugby club's development programme.
It aims to identify and develop talented young athletes from age 13 to 23 and engage them in a High Performance development programme. Players join the academy through a variety of routes and are assisted in their rugby development to attain their ultimate goal — joining the first team squad.
Good Luck Toby!
@eggars

Investigating the 'Day of the Dead'! Spanish students have been delving into this amazing festival celebrated on November 1 and 2! https://t.co/YuGqT0PTUS #WeAreEggars https://t.co/le86GAzZnq 7:55 PM - 03 Nov 2022

@eggars

Another amazing month! Check out what's been happening in our October Update: https://t.co/B8Cv9W7RBJ #WeAreEggars 5:06 PM - 02 Nov 2022

@eggars

#MondayMotivation. Building on the success of this years GCSE results, our daily Revision Programme will continue this term for our Year 11s, with a total of 110 sessions to be provided throughout the year. Between 70 and 100 students have been attending per session after school https://t.co/2UpqC6T4eF 7:08 PM - 31 Oct 2022
Follow Us