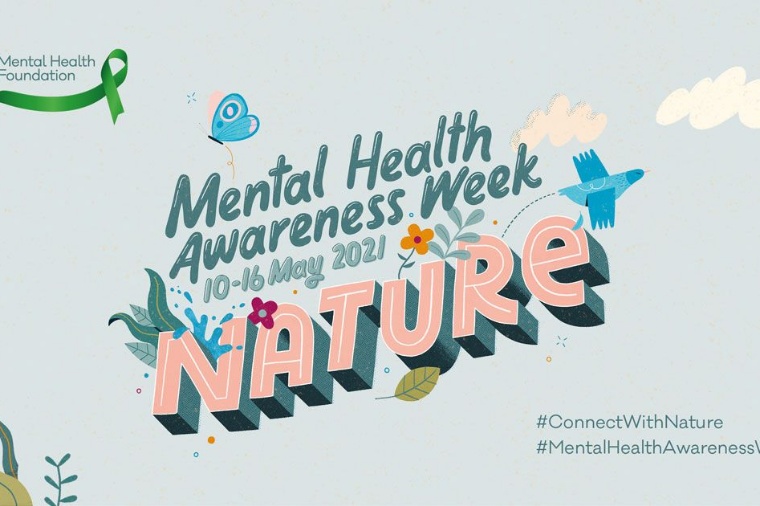 Connecting with nature ...
This year's Mental Health Awareness Week has a theme of nature.
Marc Rowland, the Chief Executive of the Mental Health Foundation revealed why connecting to nature was the perfect theme for the 2021 campaign:
"During the long months of the pandemic, millions of us turned to nature ... going for walks outside was one of our top coping strategies and 45% of us reported being in green spaces had been vital for our mental health... Wider studies also found that during lockdowns, people not only spent more time in nature but were noticing it more".
We are lucky at Eggar's to have many green spaces and outdoor learning areas and our students are taking full advantage of them. It is fabulous to see our outdoor spaces being put to such good use; where students can engage with nature.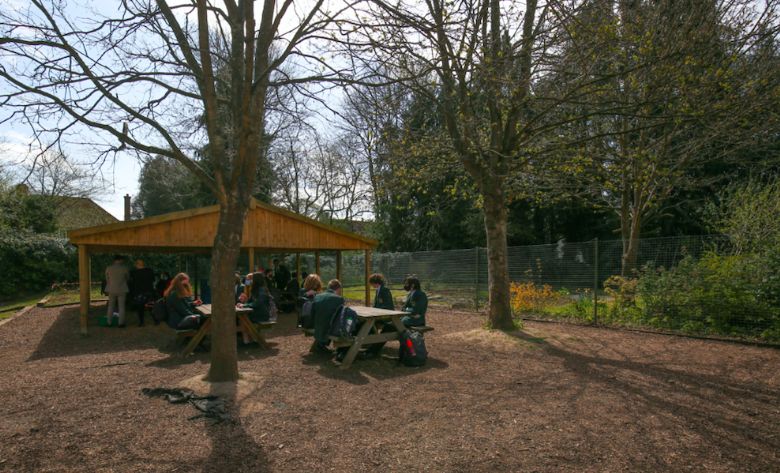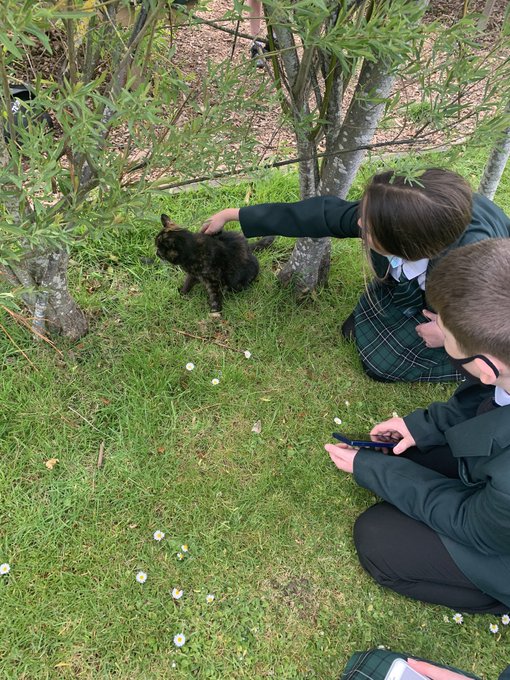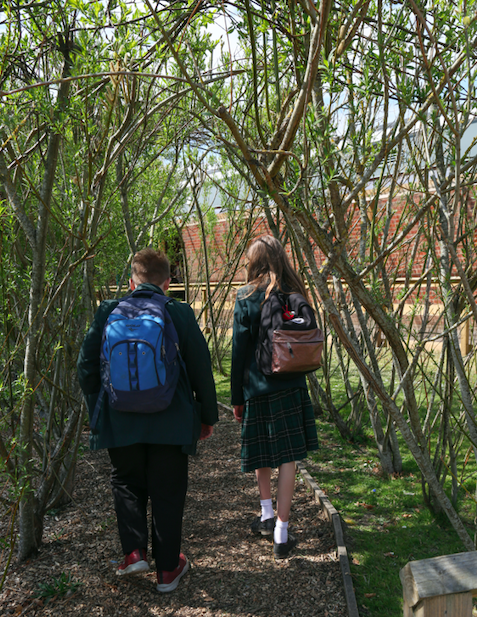 As you can see below, some students are developing Eggar's new kitchen garden in our Grow It, Cook It, Eat It Club.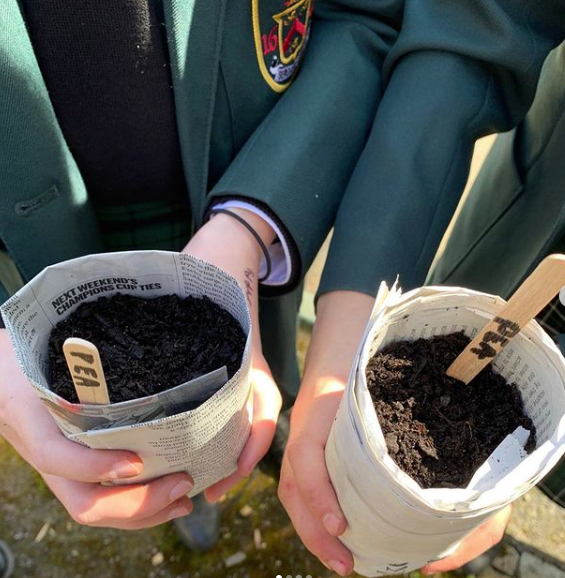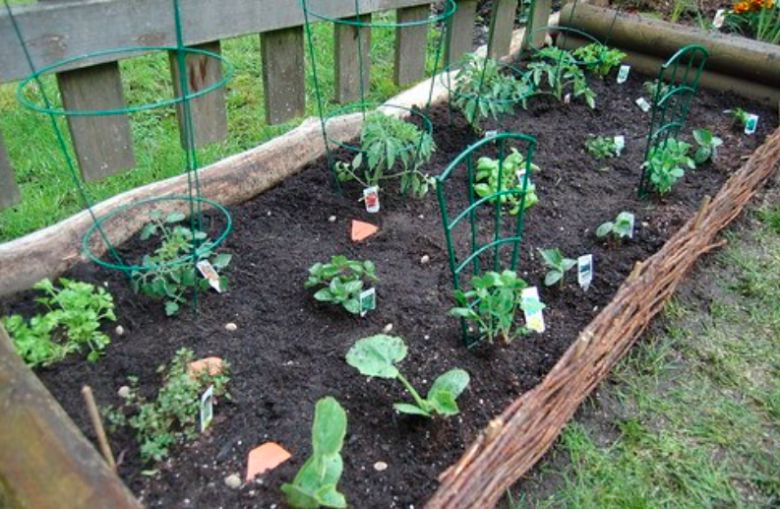 Take care of your #mind and #wellbeing and reach out to someone to see how they are doing. Together, #WeAreEggars