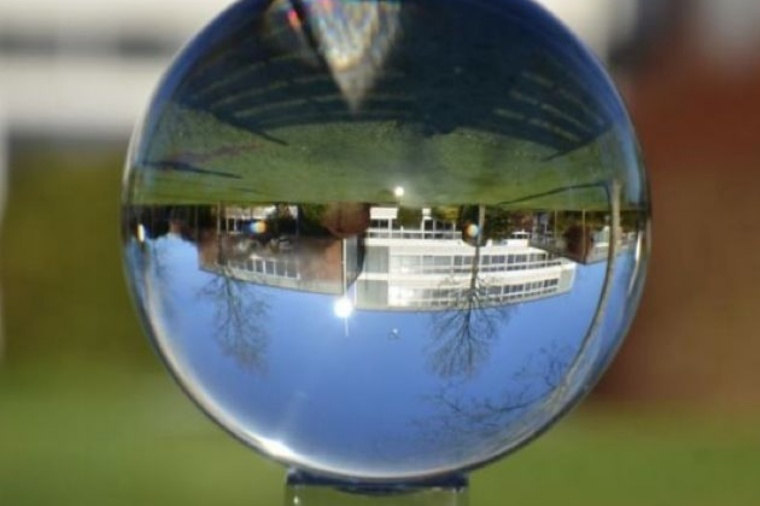 Celebrating life after lockdown ...
April's Photography Competition not only provided a stunning number of entries but also revealed a really talented group of Eggar's photographers! The variety of images around the theme 'Celebrating Life after Lockdown' was amazing.
Take a look at the winning entry and the runners up below.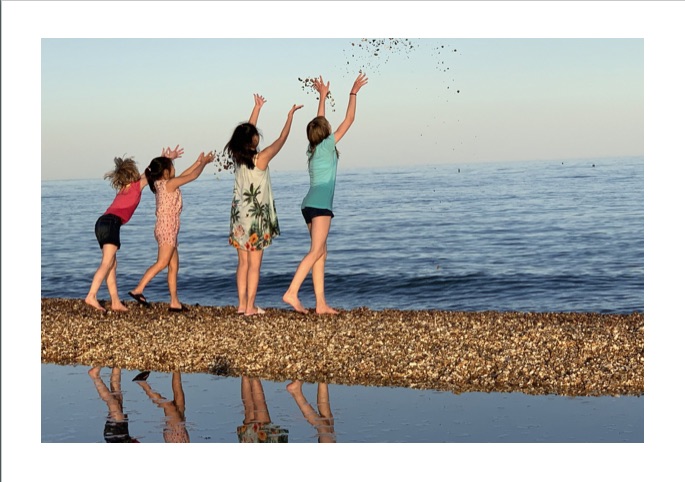 The Winner: Happy Days by Coco and 50 house points for Spenser. Congratulations!
*************
The runners up are below - each gaining 20 points for their Houses.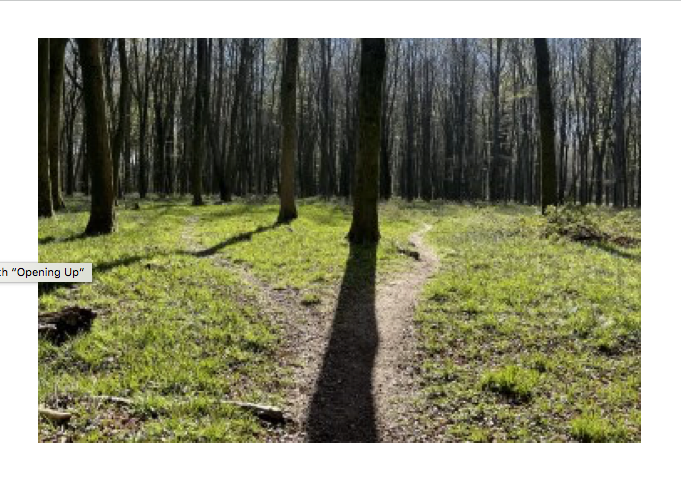 Which way out of lockdown will you choose? Avoid the darkness of COVID
by Willow in Spenser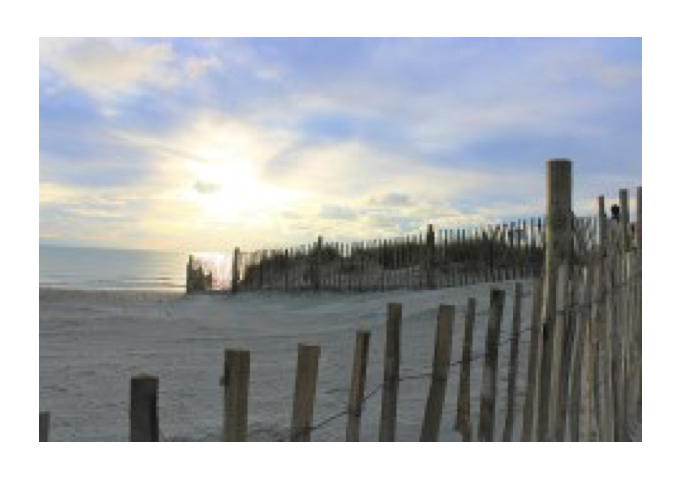 A Day at the Beach by Lauren in Austen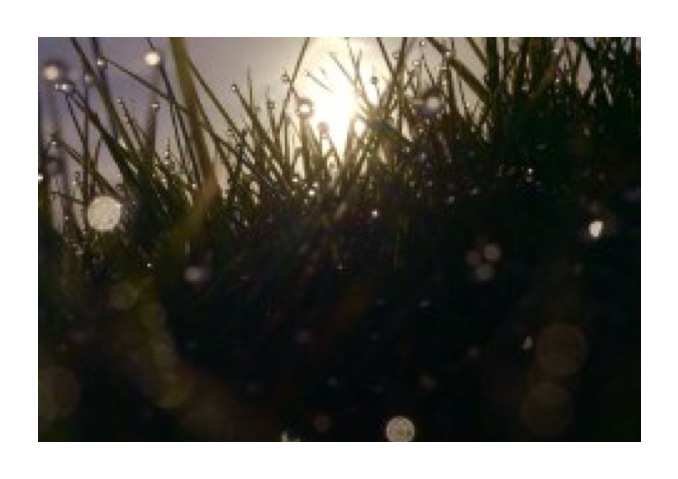 A New Day by Jorja in Spenser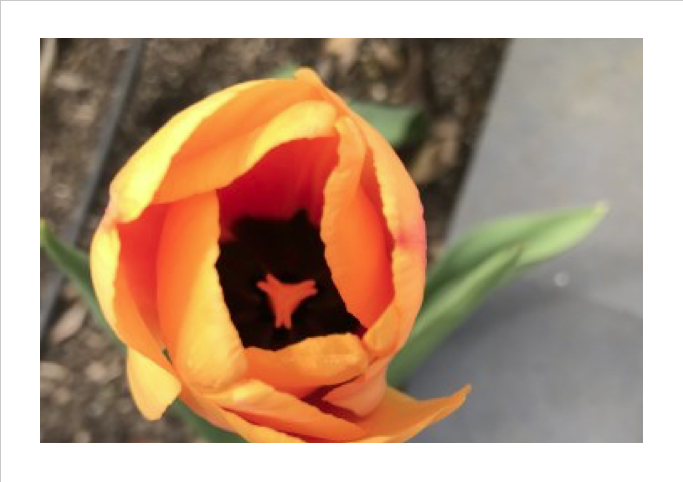 Opening Up by Eleanor in Spenser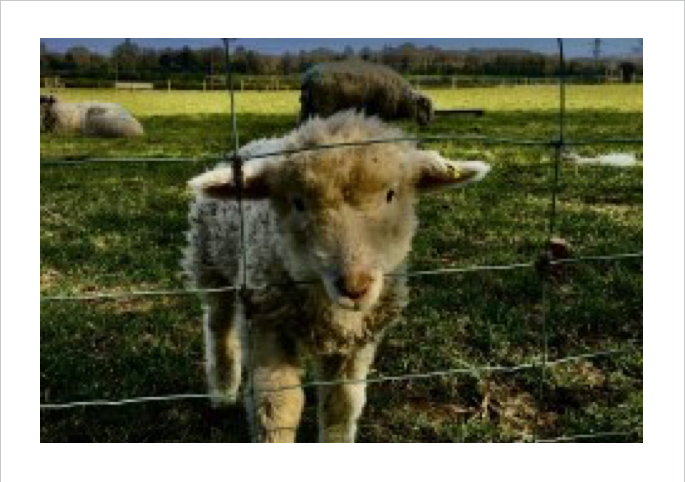 Peeking Beyond the Boundaries by Jasmine in Austen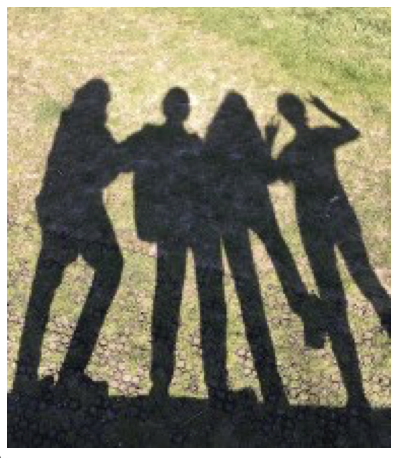 Meeting up with Friends by Nakeisha in Spenser