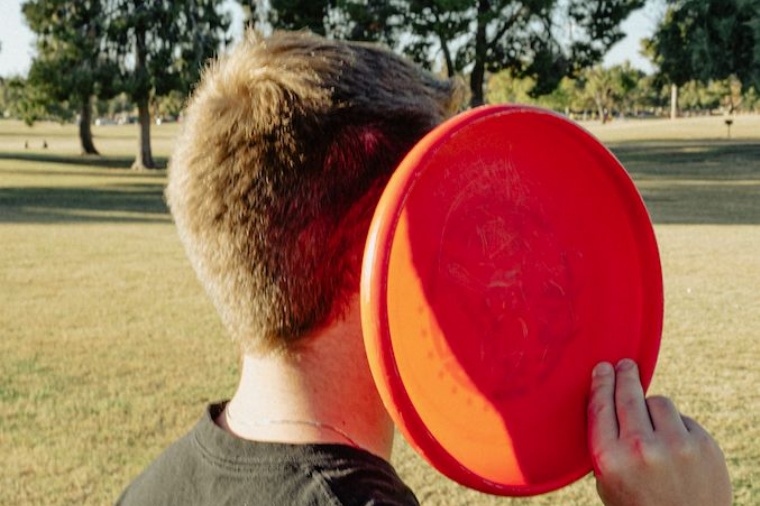 NEW House competition with 500 points up for grabs ...
The PE Department is running our next House Competition - the first Ultimate Frisbee Competition of the year!
Ultimate was developed in 1968 by a group of high school students in America. It is a low-contact, fast-moving game played between two teams on a pitch split into three zones. The aim is to pass the frisbee to a teammate in the endzone you're attacking. The other team takes possession if your pass is not caught.
Year 7 and Year 9 students who have volunteered will compete in teams in their PE lessons on Thursday 6 May.
It will be the turn of Year 8 and Year 10 students on Friday 7 May.
Good Luck! Win for your House!
And if you're REALLY good at Ultimate Frisbee, you should know that it has been recognised by the International Olympic Committee and it could be an Olympic sport in 2024!
@eggars

Investigating the 'Day of the Dead'! Spanish students have been delving into this amazing festival celebrated on November 1 and 2! https://t.co/YuGqT0PTUS #WeAreEggars https://t.co/le86GAzZnq 7:55 PM - 03 Nov 2022

@eggars

Another amazing month! Check out what's been happening in our October Update: https://t.co/B8Cv9W7RBJ #WeAreEggars 5:06 PM - 02 Nov 2022

@eggars

#MondayMotivation. Building on the success of this years GCSE results, our daily Revision Programme will continue this term for our Year 11s, with a total of 110 sessions to be provided throughout the year. Between 70 and 100 students have been attending per session after school https://t.co/2UpqC6T4eF 7:08 PM - 31 Oct 2022
Follow Us