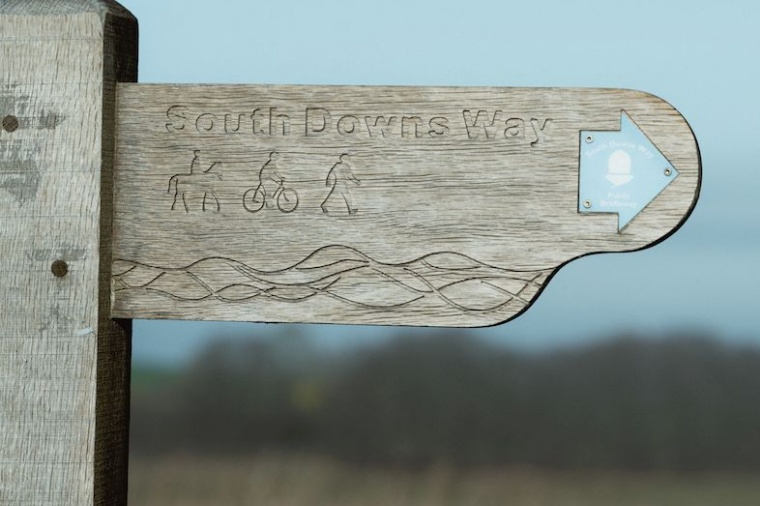 Marathon fundraising for Macmillan Cancer Support
The Mighty Hike is our big summer fundraiser. Having been postponed twice due to COVID restrictions, it will finally take place on June 5 and is a 26-mile hike across the South Downs starting at Brighton Racecourse. It's an early start with the mini bus to Sussex leaving Eggar's at 05.30am!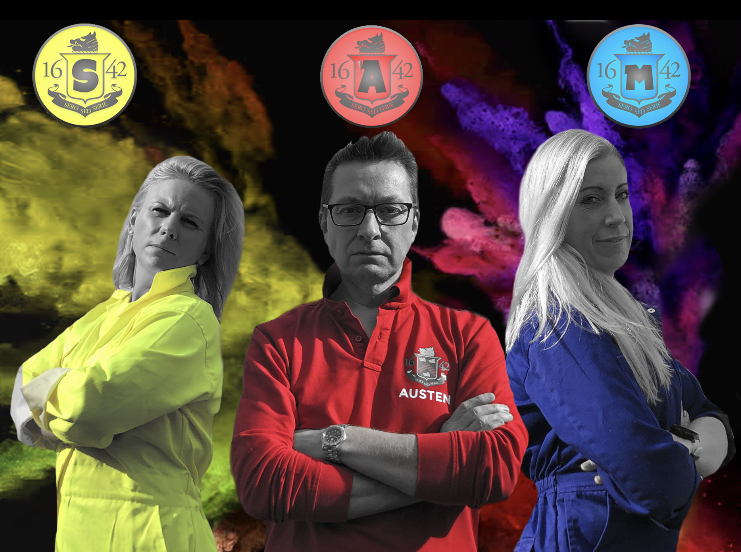 The team who are attempting to complete the marathon distance is made up of ten of Eggar's elite athletes (obviously), including House Leaders, staff and ex-staff members.
The team is:
Lucy Tomkinson – Head of Monty – Team Captain
Matt Farris – Head of Austen
Vicky Payne – Head of Spenser
Mark Cumner – Ex Eggar's and Head of Spenser
Jo Painall – Finance
Nicky Davidson – Ex Finance office
Emma Robertson – Front office
Danielle Mortara – Front office
Caroline Wharton – Ex Front office
Carly McCready – Head of Y11
Team Captain Lucy said:
' We are pushing hard in training and also fundraising now with donations steadily coming in! '
Donations cane be made here: http://bit.ly/MightyHike21
GOOD LUCK!