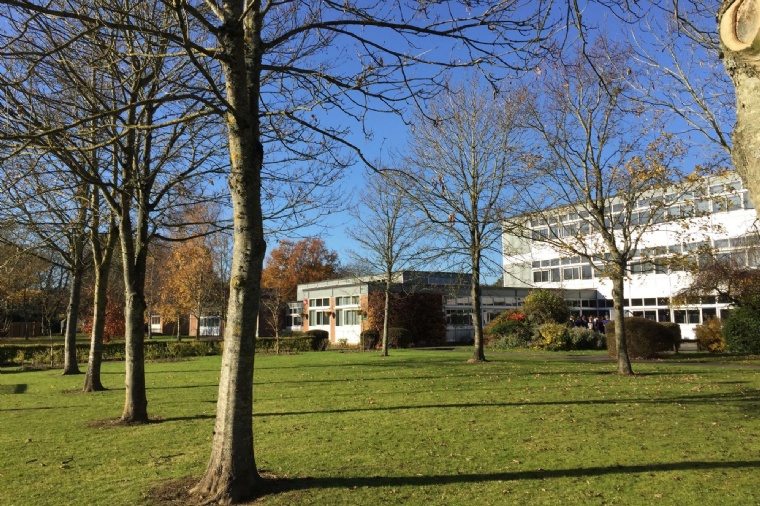 Get a feel for Eggar's on May 4 ...
Due to COVID-19 we've slightly changed the way we can show you everything that Eggar's can offer. On May 4 you can take a live guided tour around Eggar's from the comfort of your own home.
You are warmly invited to our first Virtual Open Event.
A member of staff will take you around our amazing school with the tour streamed via Zoom. Each group will be limited to five families per member of staff so there will be plenty of opportunities to ask specific questions as you are taken around campus.
Slots are available between 10:30 and 17:30.
Once you have registered, you will receive a Zoom invitation.
We hope you can join us.