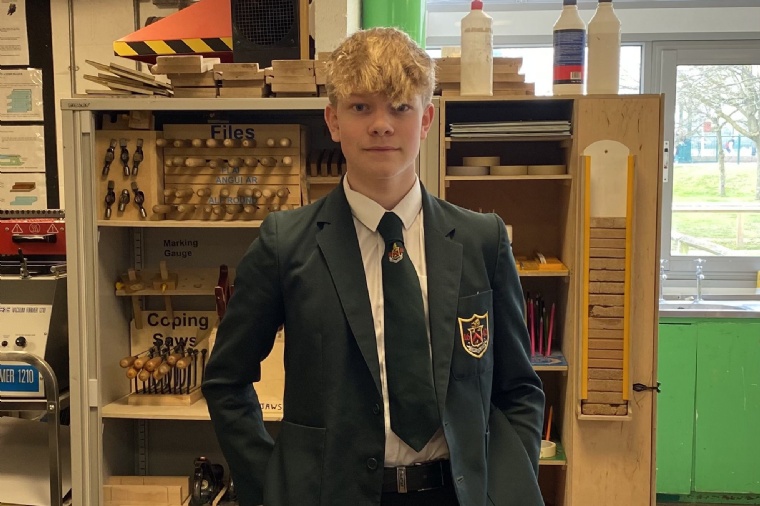 Finn gets to the final interview stage ...
An Arkwright Engineering Scholarship is the most prestigious scholarship of its type in the UK, inspiring and nurturing school-age students to be the country's future leaders of the Engineering Profession. The Scholarships are awarded to high-calibre 16 year old students through a rigorous selection process including a written application, a 2 hour exam and a University interview.
We are delighted that one of our Arkwright Engineering Scholarship applicants, Finn L. has made it through to the final interview stage of the process this year.
Mr Waite, Curriculum Leader for Design & Technology, commented:
"Finn is an extremely talented Engineer and to make it through to the final stage of this prestigious scholarship is an amazing achievement."
GOOD LUCK Finn!