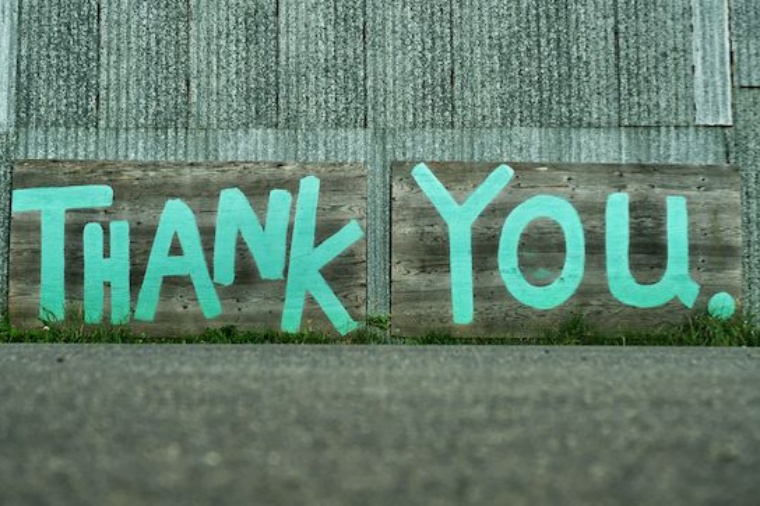 Mufti day generates over £1000 for TEABAG
TEABAG (The Education And Book Appeal Ghana ) was set up to support the education of young people in Ghana by providing basic equipment, books and educational facilities. We have joined them to support a school in Mankoadze - a village which played host to over 20 of our students earlier this year. We are really proud of the connection between our schools and one which we're sure will flourish in the years to come.
To support TEABAG, a fantastic non-uniform day was held on the last day of term, April 1. By leaving their school uniforms behind that day, students raised over £1000!
Thank you so so much to everyone who contributed.
Photo by Kevin Butz on Unsplash
@eggars

Come and see us! Take a Guided Tour around our amazing school and see what we mean when we say #WeAreEggars. We still have some spaces for the Tours in June. Book today: https://t.co/eSIlOtZxl2 6:54 PM - 23 May 2022

@eggars

Leadership. Teamwork. Fun! Last Friday Lt Commander Russ Haines from the Royal Navy led a fabulous training day for our student leadership team. Their mobile training apparatus was very similar to a large scale Meccano set! #WeAreEggars https://t.co/9so2z6EtpV https://t.co/IIcLQgmcpn 4:15 PM - 22 May 2022

@eggars

It's Fri-YAY and we're celebrating a brilliant Year 8 trampolinist! Abi not only won GOLD in the Regional Challenge Cup Qualifier for Double Mini Trampoline (Level 1) but she also qualified for the next round! Congratulations Abi! #NumberOne https://t.co/hCOfKitPxk 4:12 PM - 20 May 2022
Follow Us