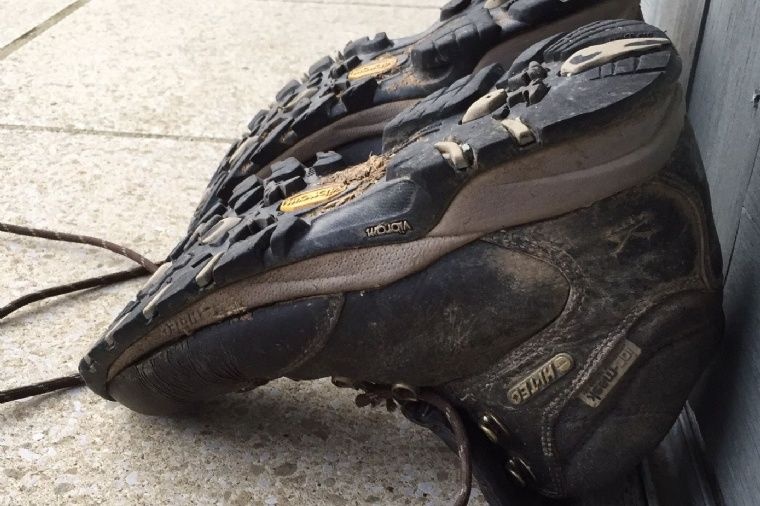 Find out more about the challenge of the DofE ...
Parents and students are invited to join an information event to find out more about the Bronze Duke of Edinburgh programme which will start in the Summer term.
We're running the event this Wednesday 31 March between 5-6pm on MS Teams. Our DofE Co-ordinator Miss Balch and Kirsty Sandiford (Operations Officer - Surrey, West Sussex & Hampshire) will lead the meeting. There will be information on what the programme entails - from volunteering to the Expedition itself.
We will also provide a timeline for the programme and details of the cost. There will be an opportunity to ask questions.
The link for the meeting is: https://bit.ly/2P5mQcK
In the meantime, if you have any questions about any aspect of the Duke of Edinburgh programme, please contact Miss Balch by email: enquiries@eggars.hants.sch.uk