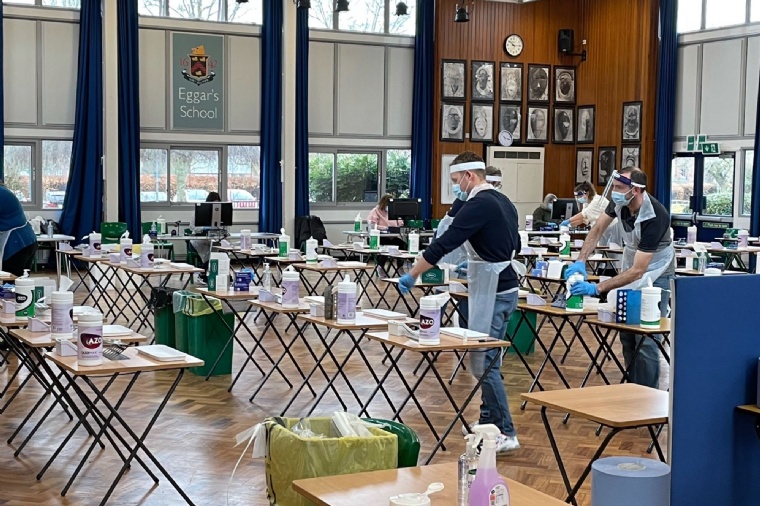 Our on site lateral flow programme completes over 2,500 tests ...
As we come to the end of our first full week back in school, our on-site lateral flow testing programme has completed an amazing number of tests:
• 2,404 since March 4
• 2,883 completed overall
We cannot thank our amazing support staff and volunteers enough. They have done an incredible job. It may look straight forward, but logistically moving 1000 students around the building at any one time is no mean feat! Together, #WeAreEggars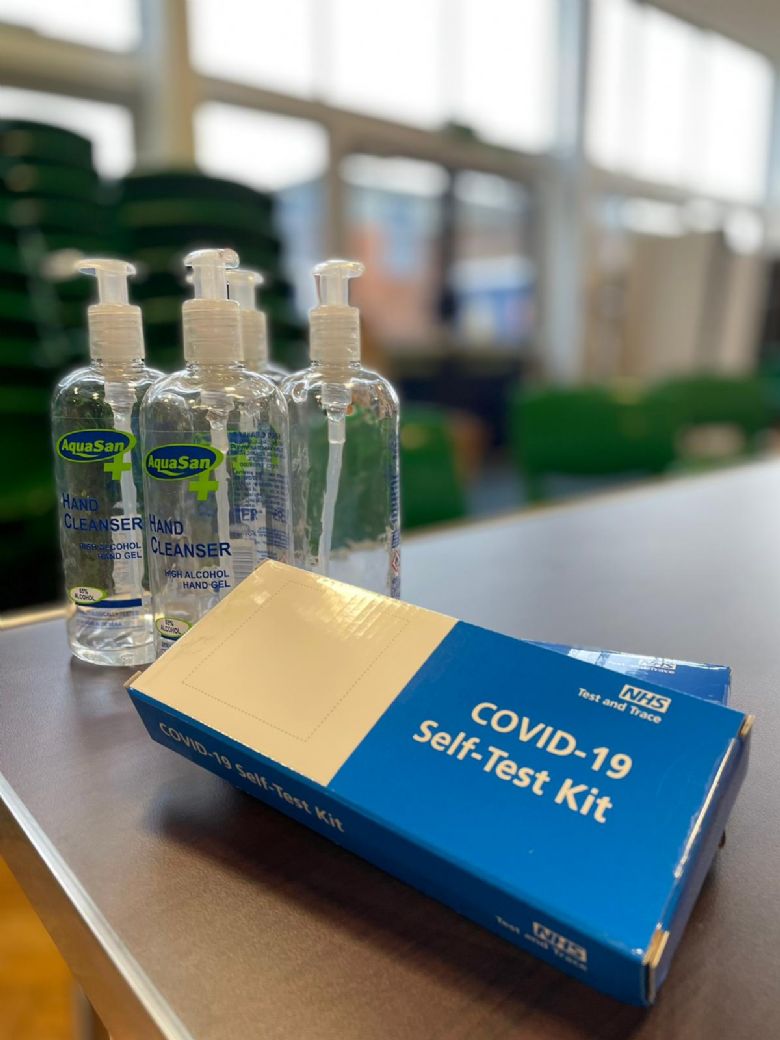 From Monday students will be testing at home with their NHS issued home testing kits. See the attachment below for full details.