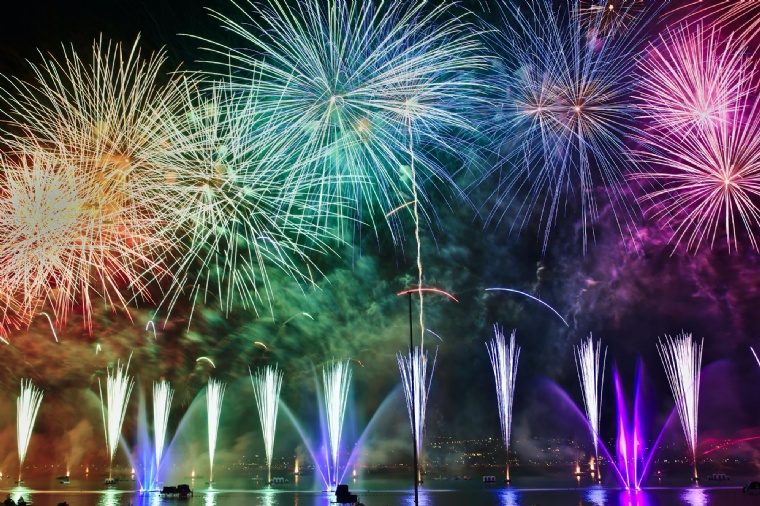 Clubs will start on March 15 ...
We are delighted that Eggar's Experience weekly clubs will restart on Monday 15 March. Of course in the current climate our plans are under continual review and may need to be amended at short notice. Here's what we have planned!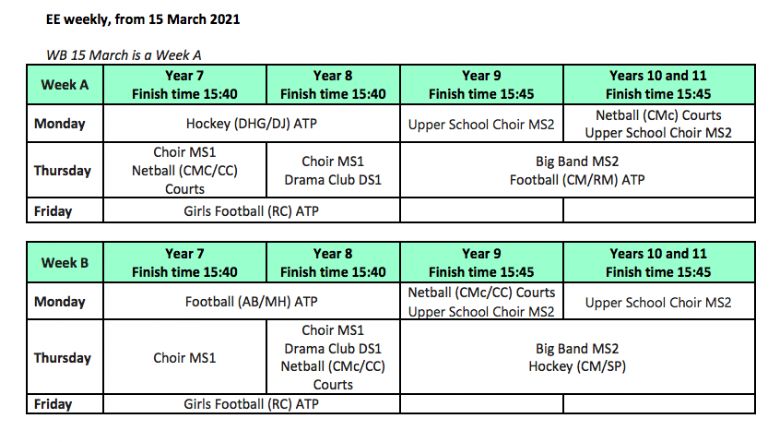 A few details on attendance:
The decision to attend a club should be made before students leave for school in the morning and that travel arrangements home are made.
Students must sign in on arrival to a club. All equipment used will be sanitised before, during and after use. Music clubs will be limited to 15 students per group with bell coverings required for wind and brass instruments. Sport fixtures remained postponed, but training sessions will take place outside following COVID-19 protocols; students will need to be dressed appropriately for the weather/conditions.
More information on the Eggar's Experience can be found here
Fireworks photo by Nicolas Tissoton Unsplash