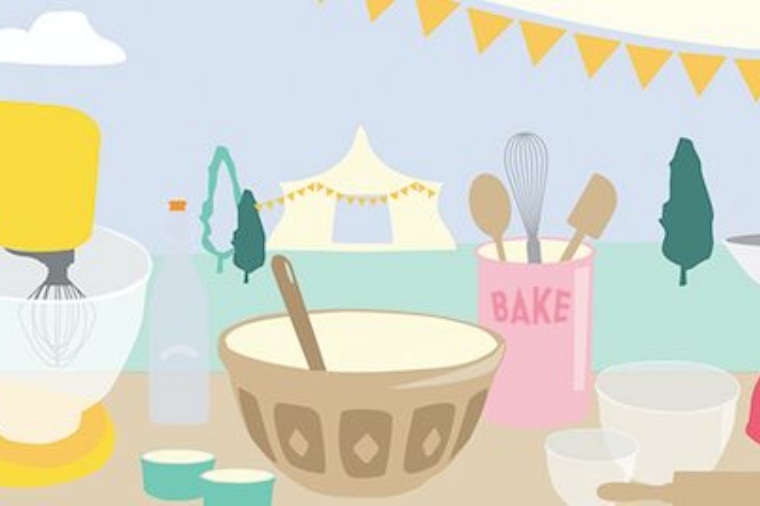 Could an Eggar's student win?
Of course they could!
We have just been contacted by the producers of Junior Bake Off! They are looking for contestants for the 7th series of the Channel 4 programme that celebrates the culinary talent and ambition of the younger baking generation in Britain.
They are looking for young budding bakers between 9 -15 years old. Filming would take place from July 2021, but applications close on Sunday 28th March 2021.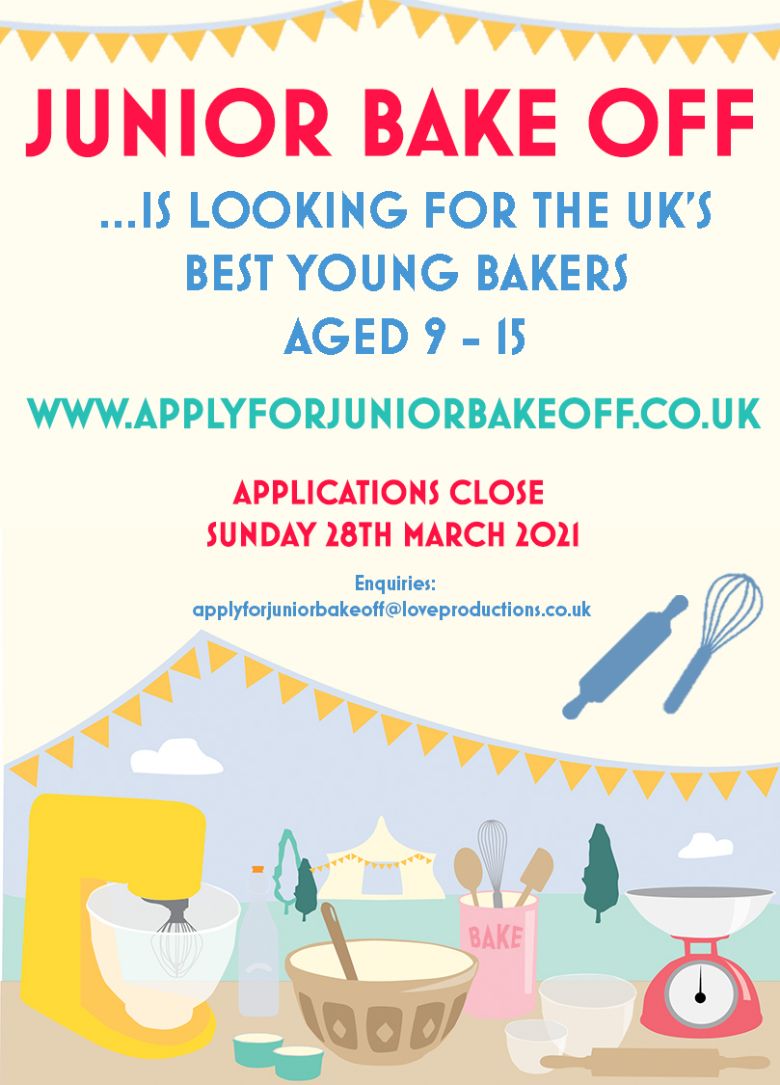 @eggars

Don't forget for Years 7, 8 and 9 (only), it's NON-UNIFORM DAY this Friday 27 May. Only £1.00 to take part via your SCOPAY account or cash on the day. All in aid of the brilliant TEABAG! #WeAreEggars https://t.co/Ye4N4smOV1 5:41 PM - 24 May 2022

@eggars

Come and see us! Take a Guided Tour around our amazing school and see what we mean when we say #WeAreEggars. We still have some spaces for the Tours in June. Book today: https://t.co/eSIlOtZxl2 6:54 PM - 23 May 2022

@eggars

Leadership. Teamwork. Fun! Last Friday Lt Commander Russ Haines from the Royal Navy led a fabulous training day for our student leadership team. Their mobile training apparatus was very similar to a large scale Meccano set! #WeAreEggars https://t.co/9so2z6EtpV https://t.co/IIcLQgmcpn 4:15 PM - 22 May 2022
Follow Us