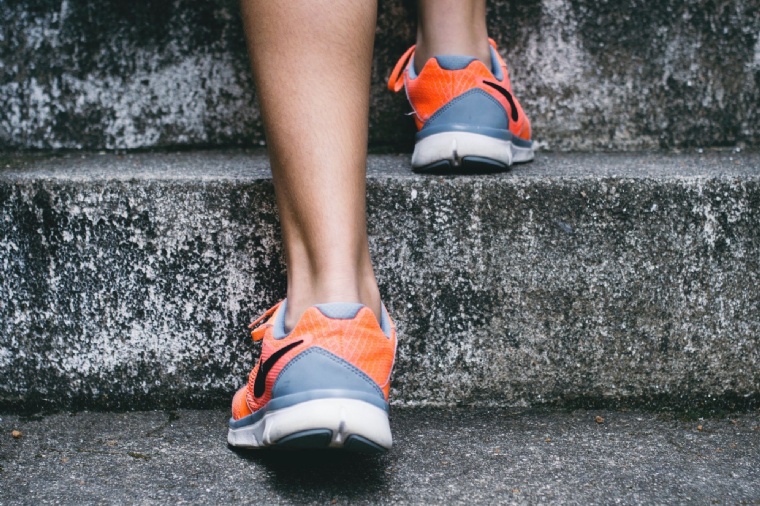 Which Year Group and House were the winners?
The second week of Activity Hour saw the 1642 Challenge. We wanted to see if across the school we could travel 1642 kilometres. That would equate to 2.1 km per person! Methods included running, walking, going up and down stairs, measuring the perimeter of the garden and running around it. A terrific effort from everyone!
The results for the Year Group were:
1st place Year 9
2nd place Year 7
3rd place Year 8
4th place year 10
The results for top House:
1st place Austen
2nd place Spenser
3rd place Monty
There were some really good individual performances. Here are the top contributors:
For Year 7:
Spenser Will Ganner (best in the Year group)
Austen Mnashe Komboni
Monty Ryan Parker
For Year 8:
Spenser Nathaniel Isted
Austen Maisie Archibald
Monty Mathilda Keddle (best in the Year group)
For Year 9:
Spenser Seth Tynan
Austen Lauren Aston (best in year group)
Monty Harry McMullan
For Year 10:
Spenser Joe Harding
Austen Arnya Birch (best in year Group & across the whole school)
Monty Nathan Newell
CONGRATULATIONS everyone!
Have a good and active Half term.