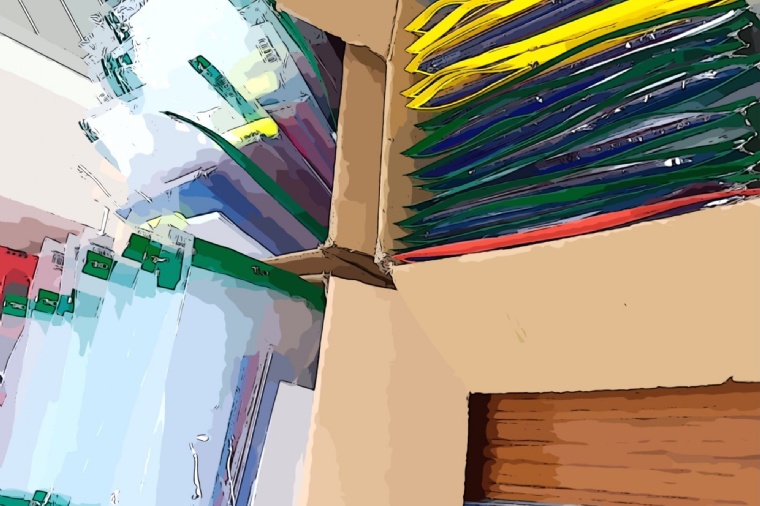 Helping our students' virtual learning ...
Over 125 resource packs are now fully packed and ready to go! Each plastic wallet contains things like pens, pencils, folders and highlighters.
We hope they will provide a bit more support for our students learning from home. They've made an amazing start this term with great attendance and engagement.