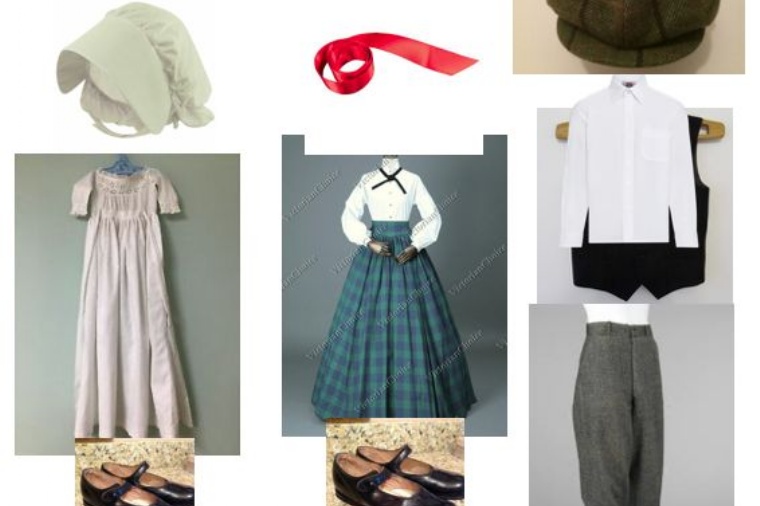 Year 9 investigate the background to 'The Railway Children'
There have been some fantastic contributions submitted by our Year 9 drama students who have been researching the social, historical and cultural context of The Railway Children. It is the play they are studying for the Live Theatre Review element of their exam which involves watching a production, making notes, studying its context, and then describing, analysing and evaluating an aspect of the production.
The stage version of The Railway Children often takes place in a railway museum or in a part of a railway station and has a live steam train which travels along a track through the centre of the stage! A memorable production. Although the DVD of the production is not the same, the clever use of staging, narration by the children and events of the story mean it is enjoyed by all.
Our Year 9s are learning the skills to develop their exam technique and have been really enjoying learning about the Edwardian period.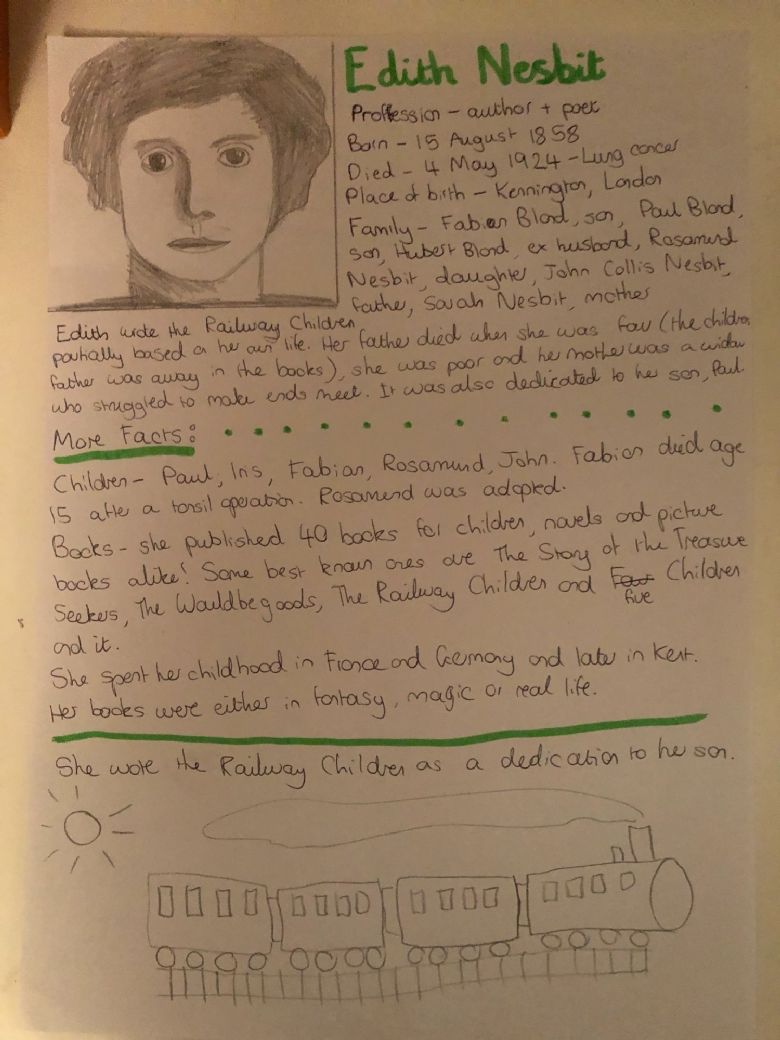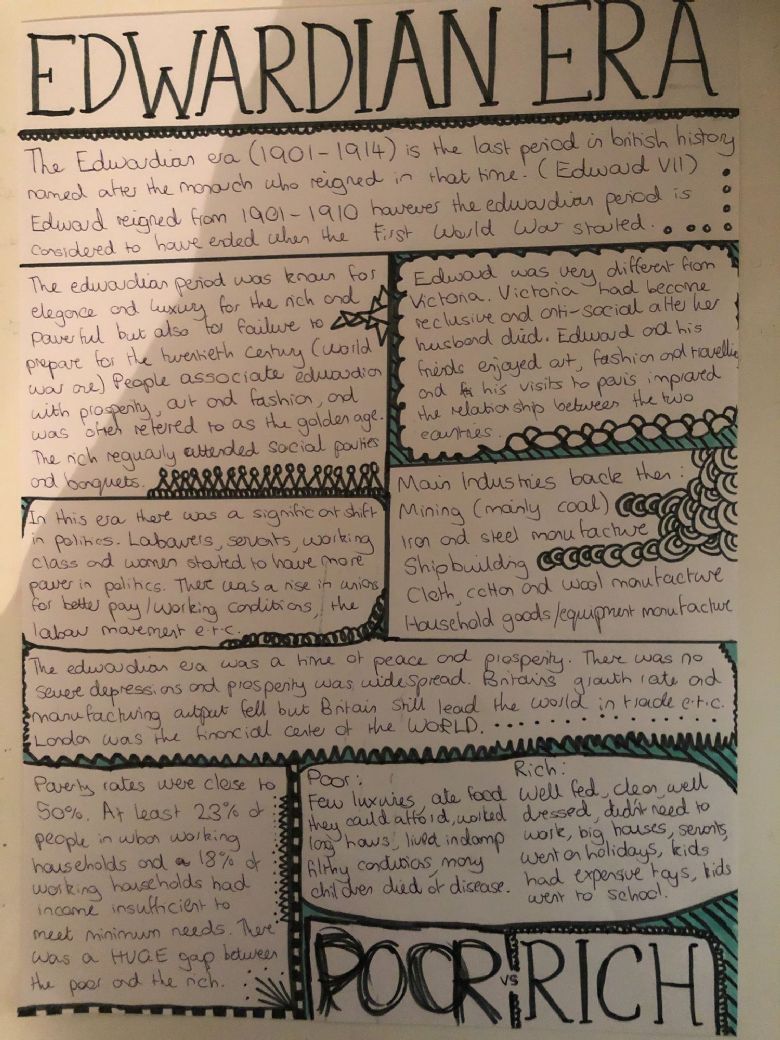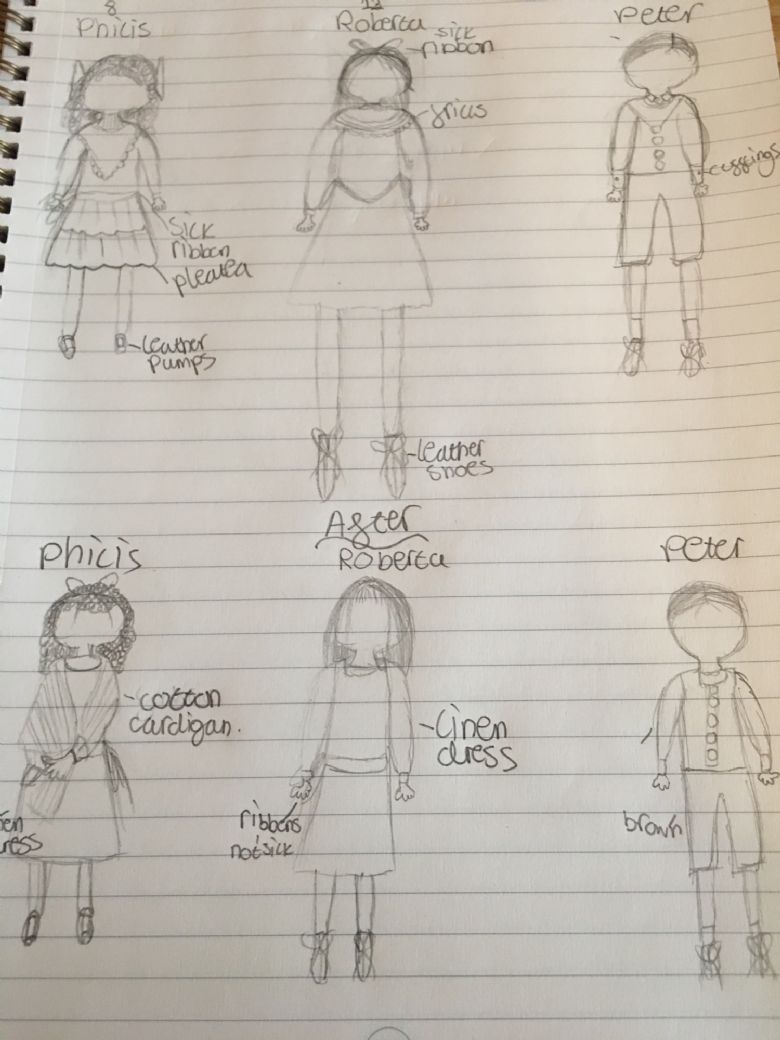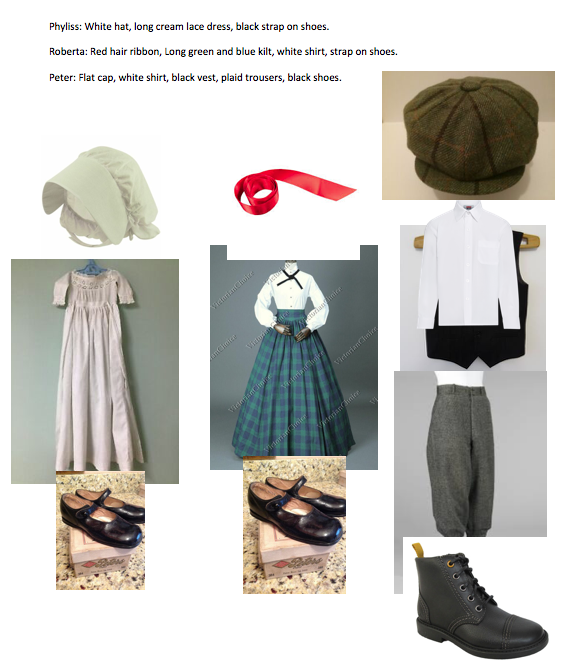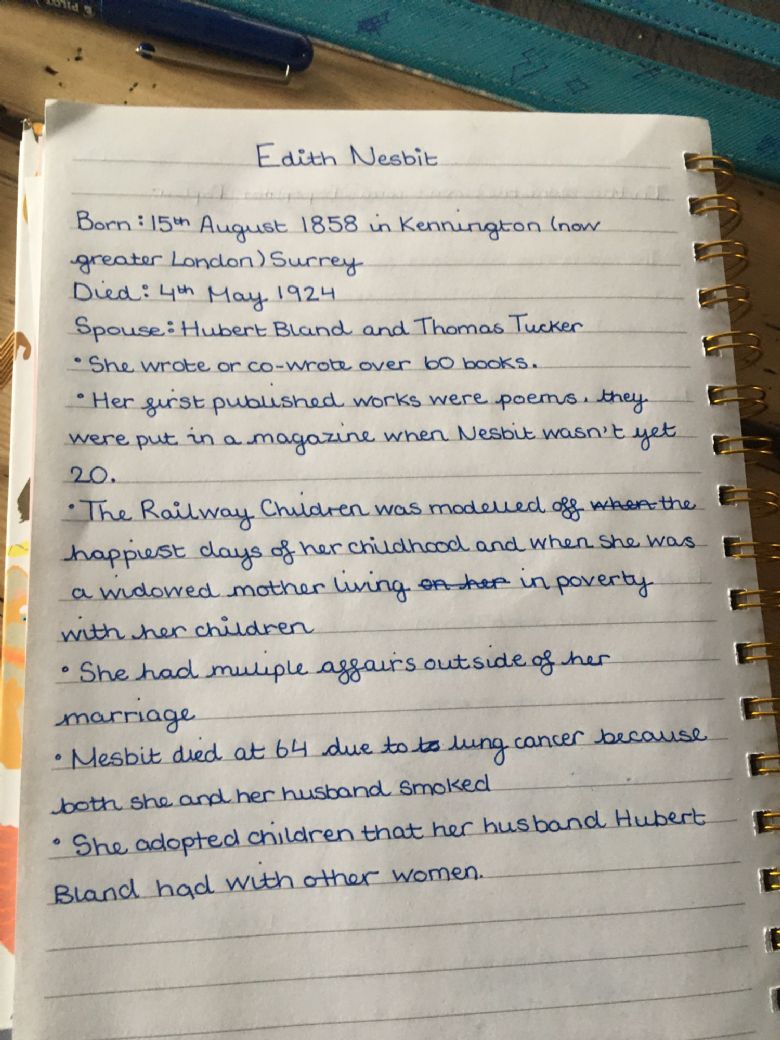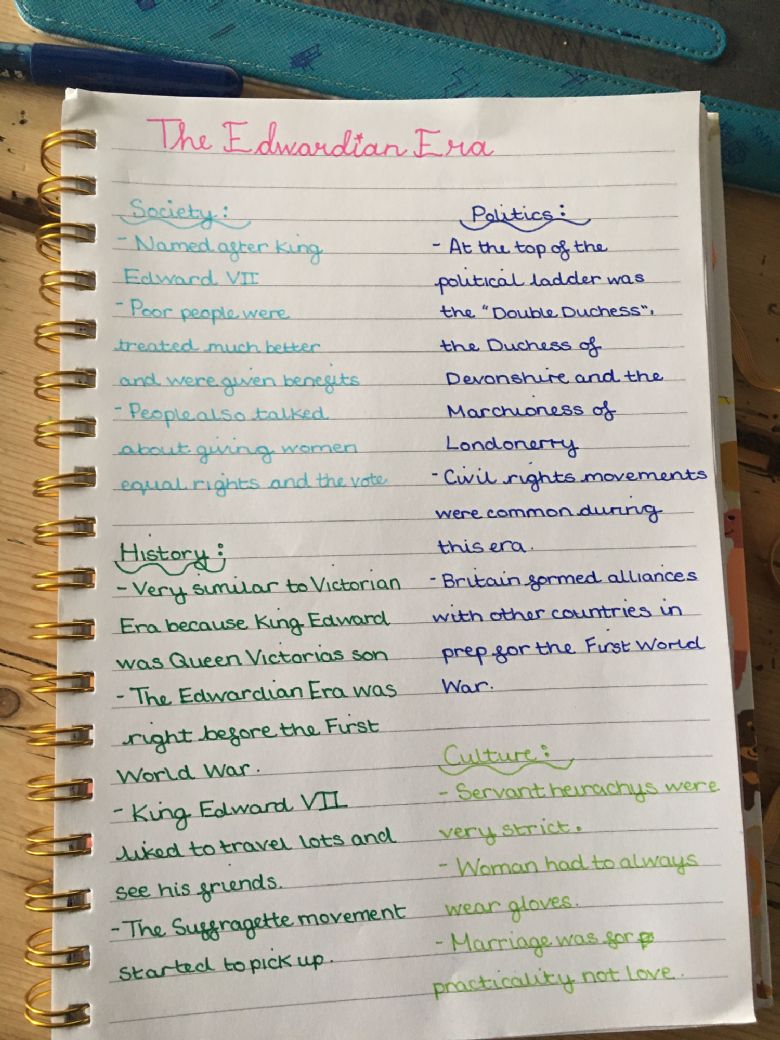 @eggars

Come and see us! Take a Guided Tour around our amazing school and see what we mean when we say #WeAreEggars. We still have some spaces for the Tours in June. Book today: https://t.co/eSIlOtZxl2 6:54 PM - 23 May 2022

@eggars

Leadership. Teamwork. Fun! Last Friday Lt Commander Russ Haines from the Royal Navy led a fabulous training day for our student leadership team. Their mobile training apparatus was very similar to a large scale Meccano set! #WeAreEggars https://t.co/9so2z6EtpV https://t.co/IIcLQgmcpn 4:15 PM - 22 May 2022

@eggars

It's Fri-YAY and we're celebrating a brilliant Year 8 trampolinist! Abi not only won GOLD in the Regional Challenge Cup Qualifier for Double Mini Trampoline (Level 1) but she also qualified for the next round! Congratulations Abi! #NumberOne https://t.co/hCOfKitPxk 4:12 PM - 20 May 2022
Follow Us