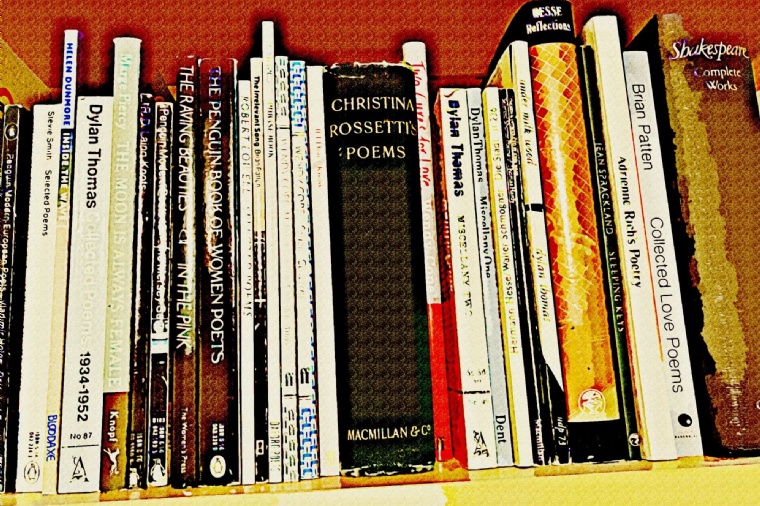 For the first time in 2020/1, Eggar's has participated in the national Poetry by Heart competition, a poetry recitation competition for young people aged between 7-18.
As with everything over the last few months, we had to organise students' participation in the competition a bit differently: students submitted video recordings of their recitations of two poems that they had learned by heart and these were judged by Eggar's English team. There were lots of fabulous performances and it was hard to pick the winners, but the following students presented recitations that were particularly impressive:
Year 7: Jed (year group winner)
Year 8: Sophia (year group winner and overall winner of KS3)
Year 10: Amala (year group winner and overall winner of KS4)
Sophia chose to perform 'I'm nobody! Who are you?' by Emily Dickinson and 'Happy Birthday Moon' by Raymond Antrobus. She explains, "I chose the poems that I felt held the most power and passion with their choice of words. As well as the ones I could execute well by touching the hearts of people listening. The process of memorising the poems was patience at its finest! It took time but I was determined give the poems justice with a good performance."
Amala chose two highly contrasting poems: Shakespeare's Sonnet 130 and Wilfred Owen's 'Dulce et Decorum Est'. "I decided on 'Dulce et Decorum Est' as I have always loved it since we studied it in Year 8 and it is very different to the light-hearted feel of Shakespeare's sonnets," says Amala.
"I found it easy to remember 'Dulce et Decorum Est' as I remembered small phrases and I was able to slowly piece together the poem in my head.'
Sophia and Amala's videos have now been entered in the National Competition for Key Stages 3 and 4 which will be judged later this Spring.
Congratulations to both Sophia and Amala and to all the students who participated.