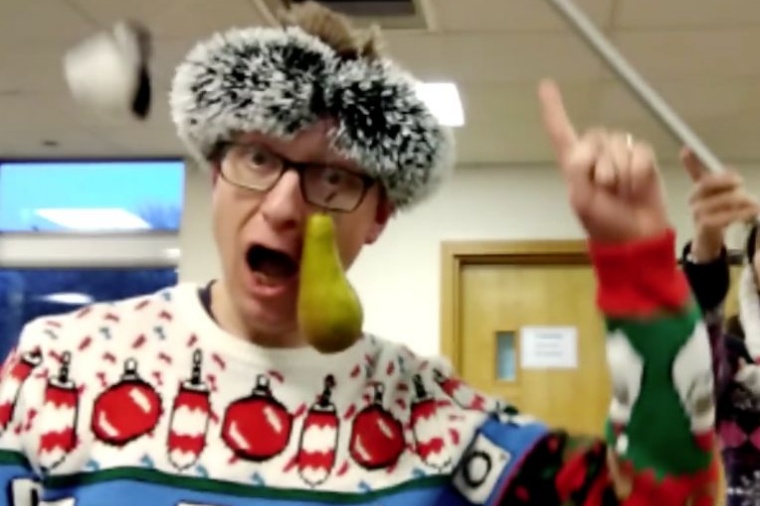 Mr Farris, a partridge, a pear tree ... and more!
Normally performed by our students in assemblies during the final week of term, The 12 Days of Christmas has become an Eggar's tradition - revealing great voices, costumes and creativity.
This year however ...
It was the turn of staff to showcase their talents. And what a performance! The video was shown in the final tutor time of the year. Another amazing festive contribution to finish off the strangest of years. Congratulations to all those who took part!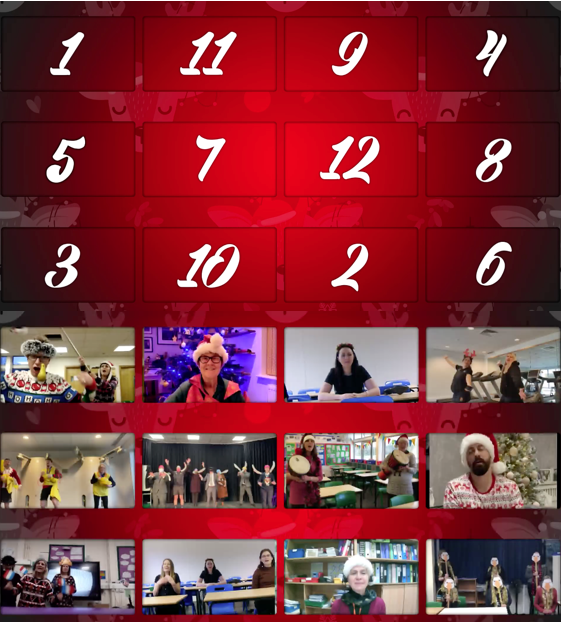 @eggars

We hope everyone has a happy, active Easter. Looking forward to summer activities on our return https://t.co/UM4kOigExA 6:57 AM - 01 Apr 2023

@eggars

Wishing everyone a relaxing Easter break and please read our latest newsletter. https://t.co/M6P02Ly3ch https://t.co/4EwzE5sGDt 1:02 PM - 31 Mar 2023

@eggars

End of term and our Refectory have Hot Cross Buns on offer for the students and staff. The team do an amazing job keeping everyone fed and happy at school. #easter #endofterm #WeAreEggars https://t.co/mv568iwwdw 9:25 AM - 31 Mar 2023
Follow Us