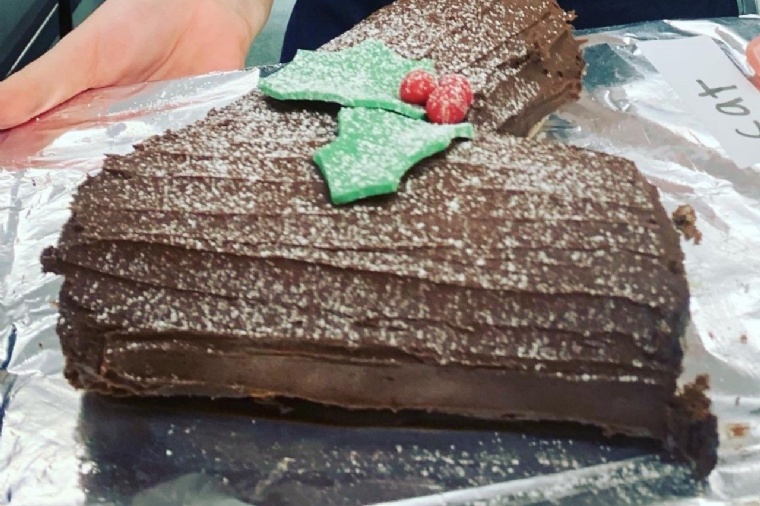 It's beginning to taste a lot like Christmas!
With The Great British Bake Off in mind, we decided to set our students the Yule Log technical challenge. They each had to make and decorate a Yule Log before ... the special guest judge arrived. Doing a fine impersonation of Paul Hollywood, Mr Reah tasted and judged all the Logs.
It was a really difficult decision but in the end he declared Grace the overall winner with her beautifully crafted and traditional Log (see above!).
All the students worked extremely hard and some fantastic skill was demonstrated. Take a look at some of the others!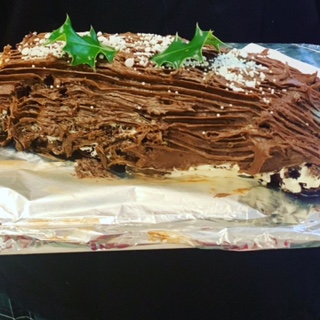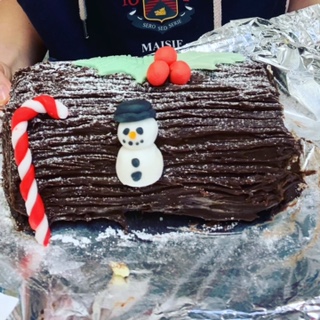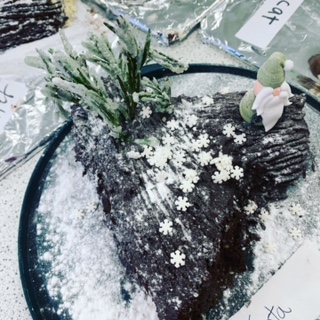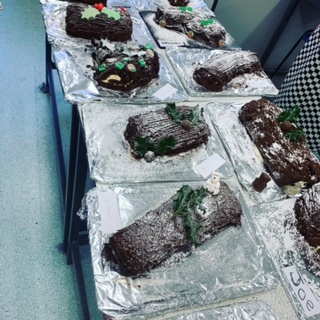 @eggars

Don't forget for Years 7, 8 and 9 (only), it's NON-UNIFORM DAY this Friday 27 May. Only £1.00 to take part via your SCOPAY account or cash on the day. All in aid of the brilliant TEABAG! #WeAreEggars https://t.co/Ye4N4smOV1 5:41 PM - 24 May 2022

@eggars

Come and see us! Take a Guided Tour around our amazing school and see what we mean when we say #WeAreEggars. We still have some spaces for the Tours in June. Book today: https://t.co/eSIlOtZxl2 6:54 PM - 23 May 2022

@eggars

Leadership. Teamwork. Fun! Last Friday Lt Commander Russ Haines from the Royal Navy led a fabulous training day for our student leadership team. Their mobile training apparatus was very similar to a large scale Meccano set! #WeAreEggars https://t.co/9so2z6EtpV https://t.co/IIcLQgmcpn 4:15 PM - 22 May 2022
Follow Us