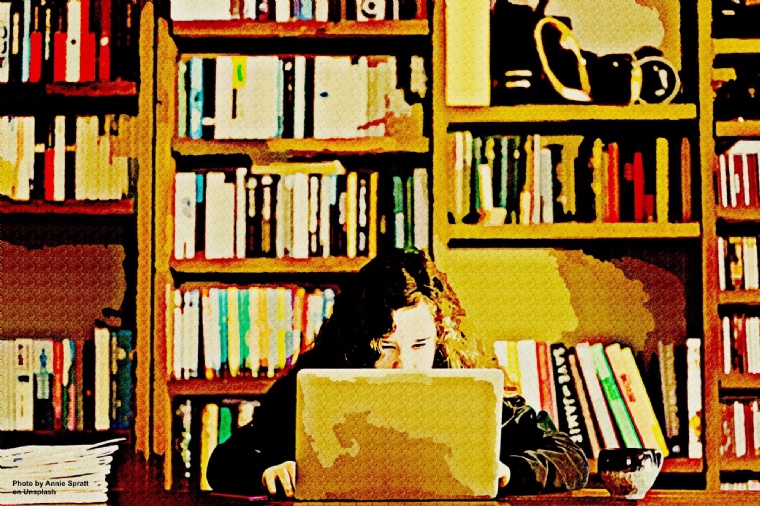 Helping our students prepare for their upcoming exams
In preparation for the Pre-Public Examinations (PPEs) which begin on January 25, we're running a support session based on 'Effective Revision Strategies' this Thursday, December 17 at 17:00.
If you would like to attend this Year 11 Zoom session, simply email:
exams@eggars.hants.sch.uk
We will then send you a link on Wednesday 16 December.
------------------------------------
As a starting point for the webinar, do take a look at the following links, prior to Thursday:
1. An introduction to GCSEpod
2. Three videos on the learning environment, mind maps and flashcards. These come from Heathfield Community College in East Sussex, one of our partner organisations.