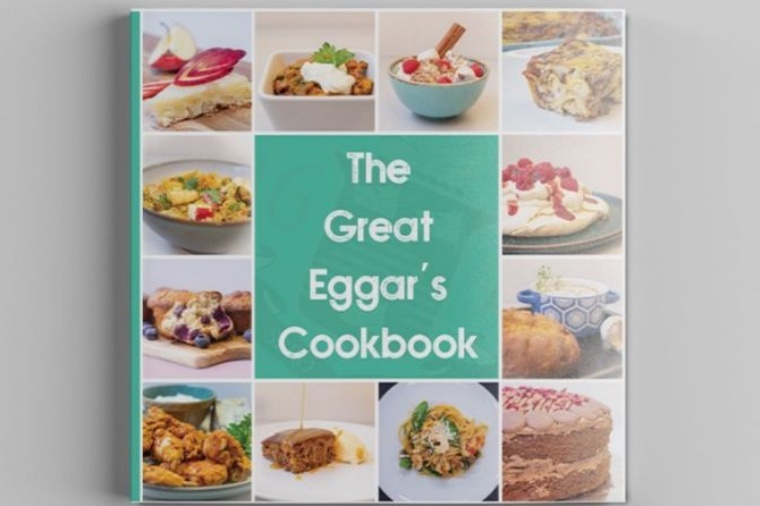 For all the cooks and bakers in your life...
Stuck for a starter this Christmas? Puzzling over pudding? Worry no more! This is the perfect time to pick up one of the last few copies of The Great Eggar's Cookbook. And at only £10.00 it is amazing value! This 156 page book of culinary delights is beautifully produced with clear step-by-step instructions and stunning illustrations. It has a recipe for all occasions: From a slice of cake to accompany your morning coffee to a three-course dinner party, you will find a wealth of inspiration amongst these tried and trusted favourites brought to you by our students, staff and families.
And it's so easy to order!
Pick up your copy (or copies!) via your school online account or use the ORDER FORM below.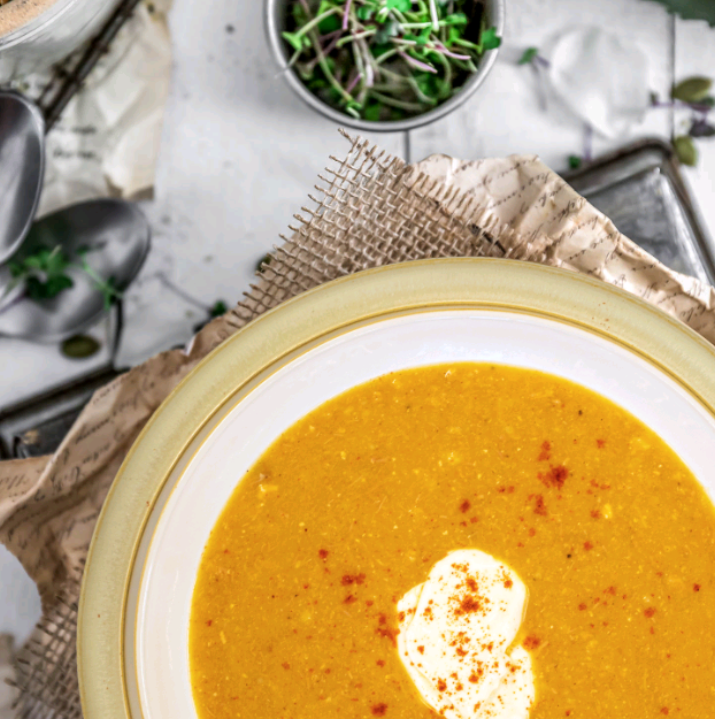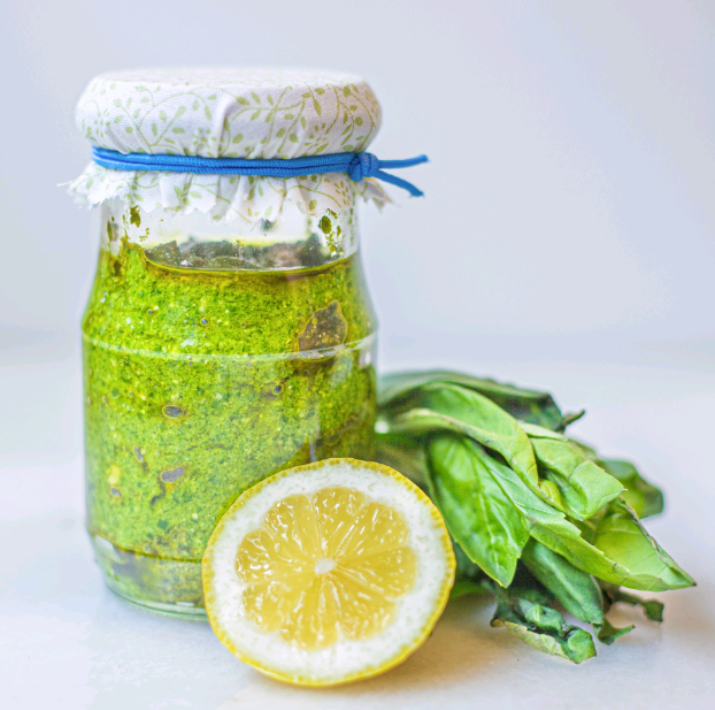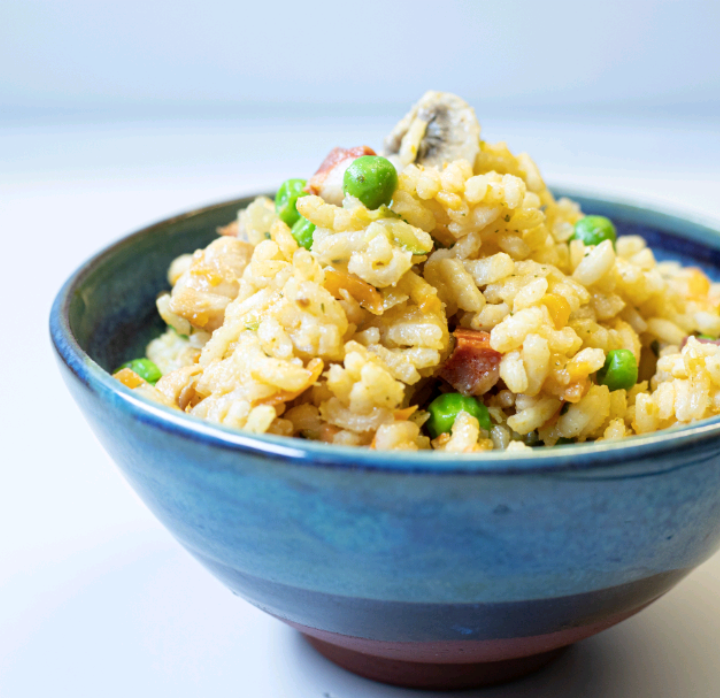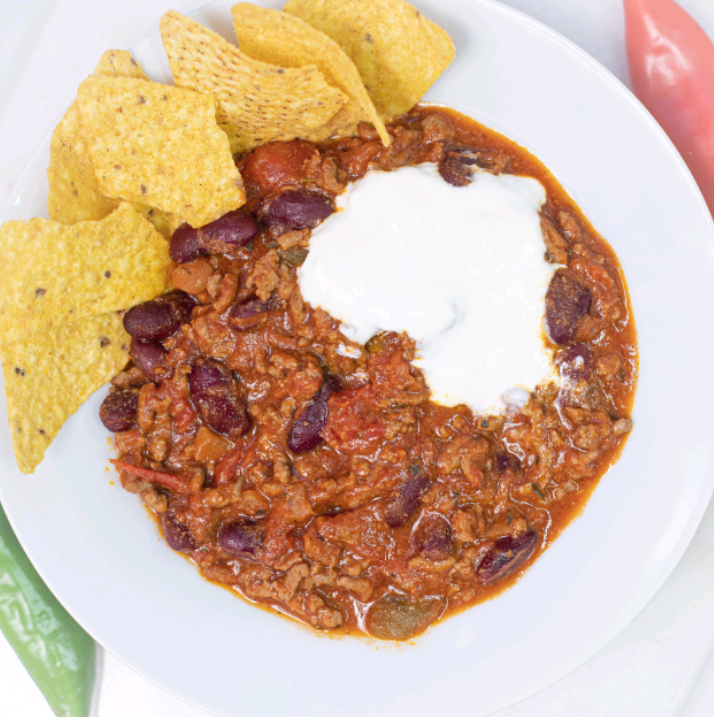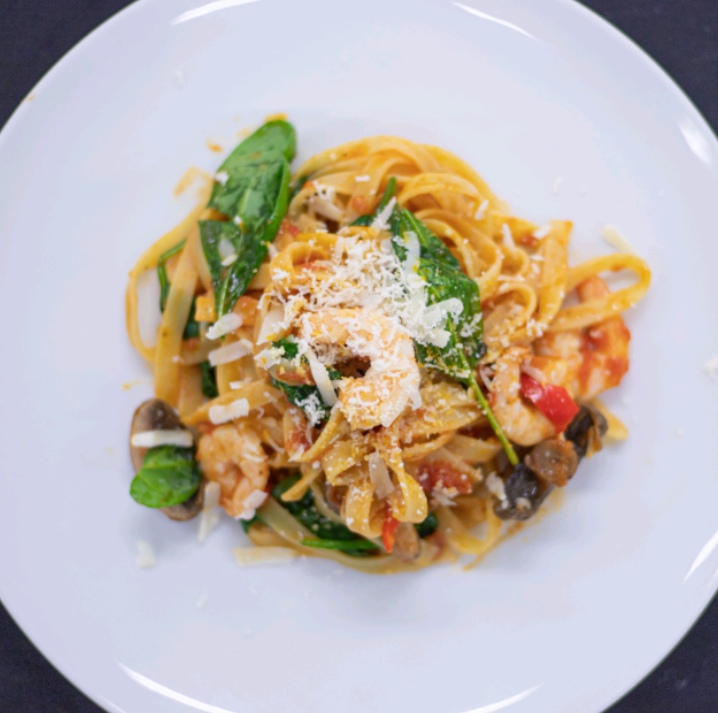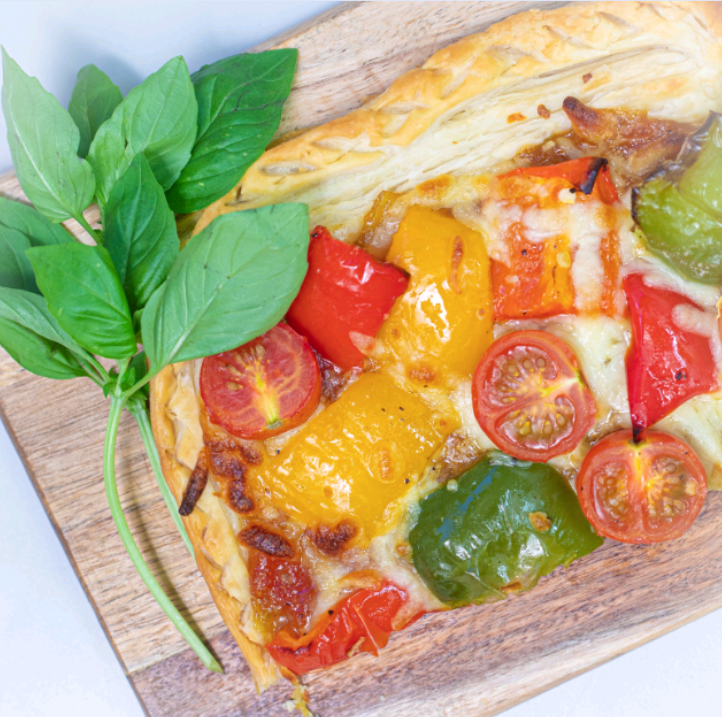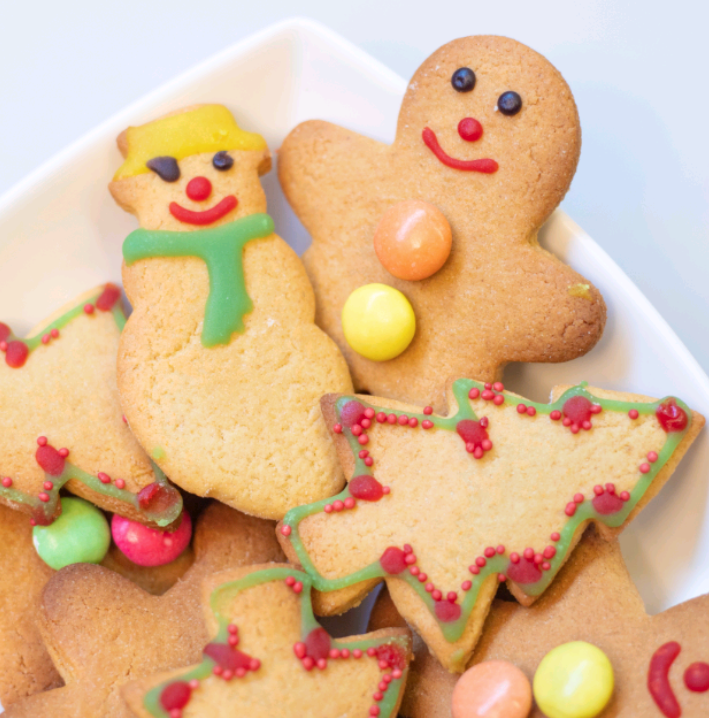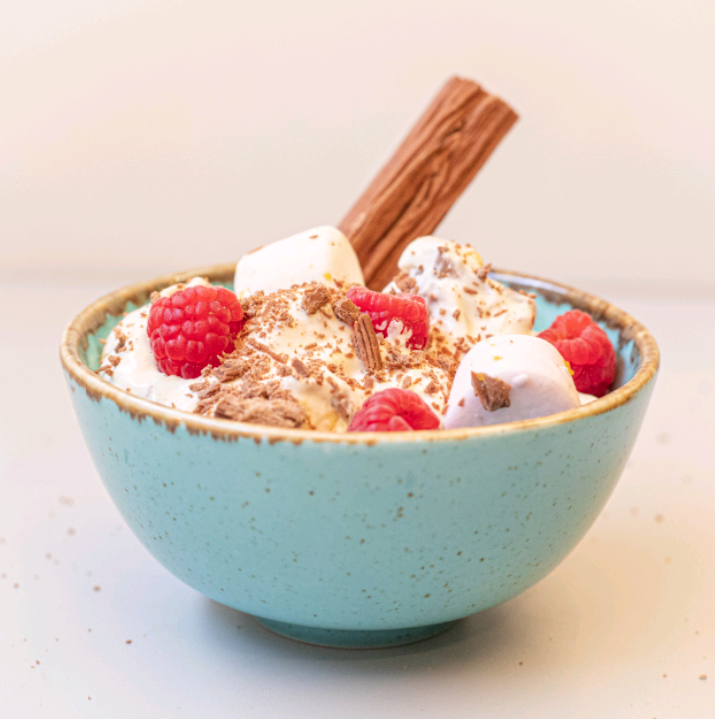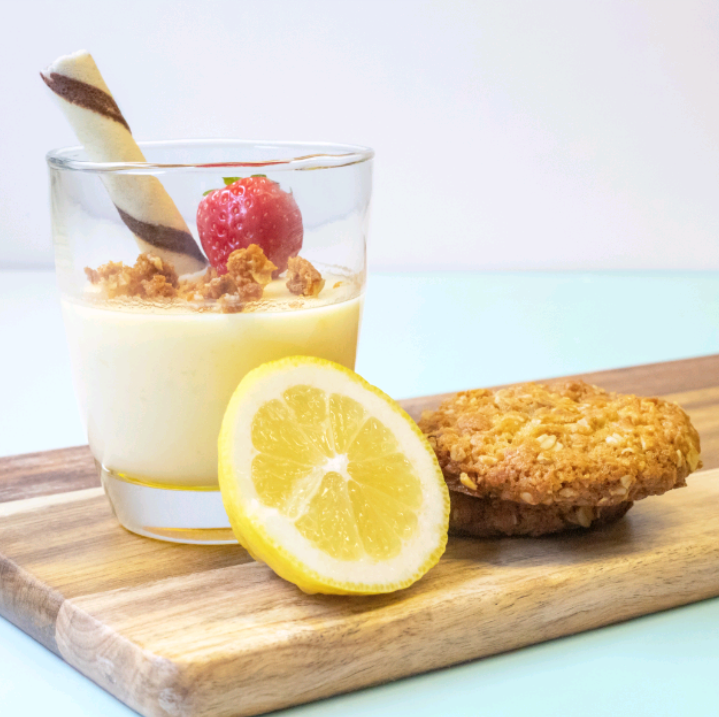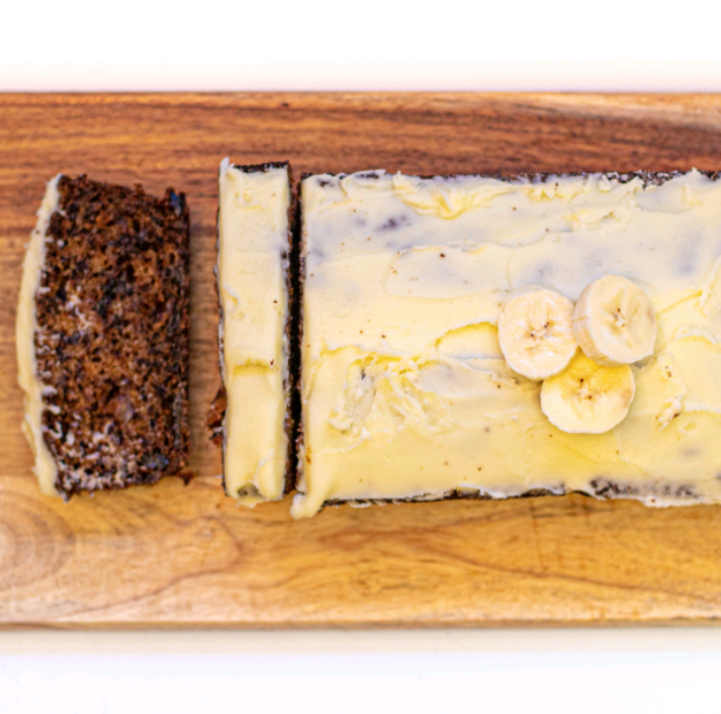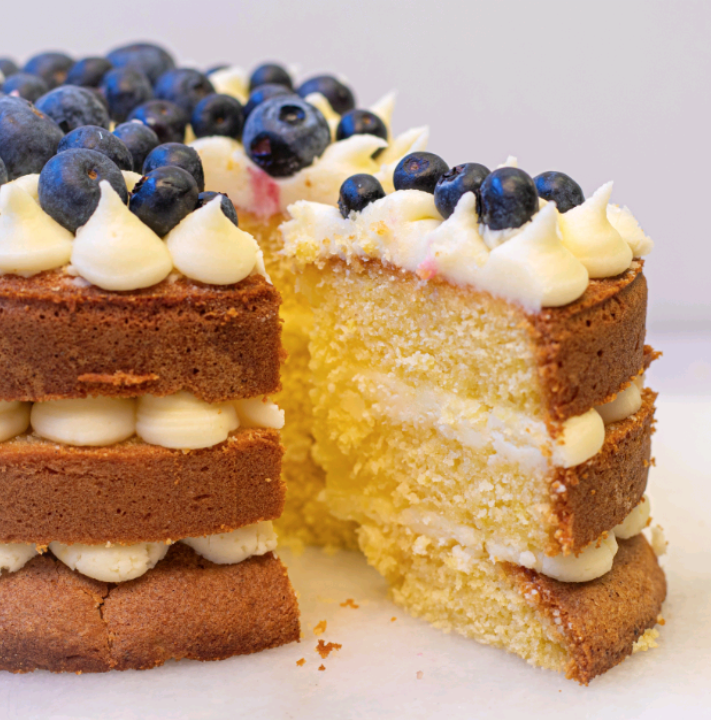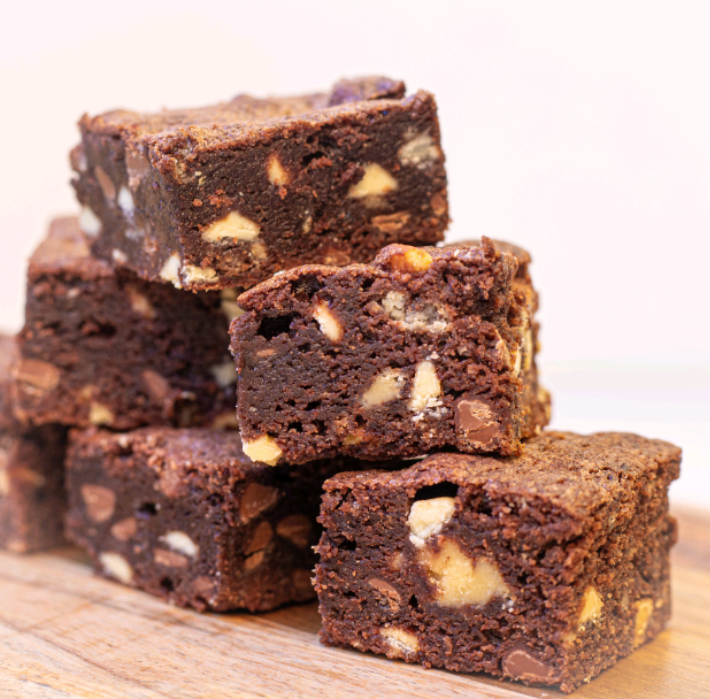 ​​​​​​​​​​​​​​​​​​​​​​​​​​​​
​​​​​​​​​​​​​​