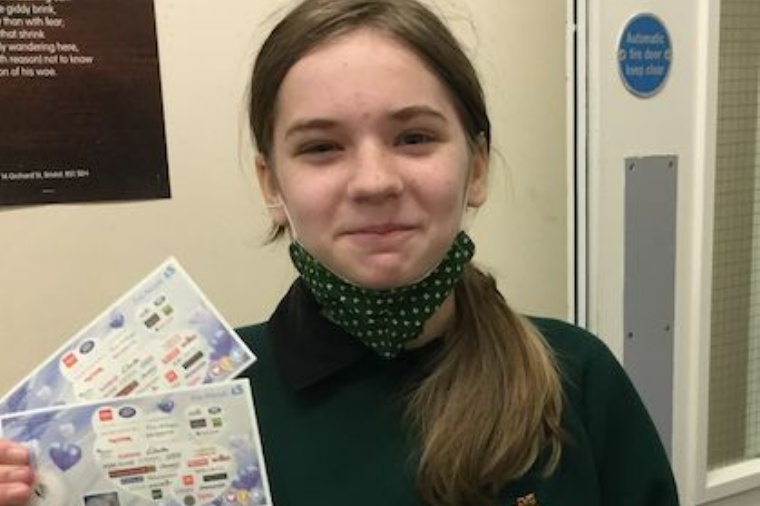 Amazing submissions. Amazing talent.
It was Eggar's Got Talent with a difference this year. No live performances but instead an incredible variety of videos were produced and submitted which truly reflected the talent of
Year 7. And the winner was ...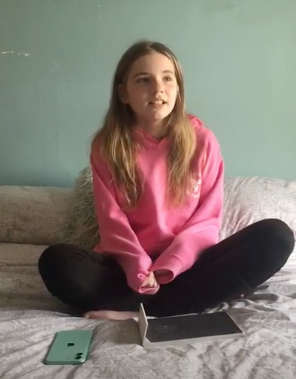 Libby (7MSM) for her terrific rendition of Pretty's on the Inside
She wins 500 points for MONTY and a £10 voucher.
Watch her amazing performance here.
The runners up were: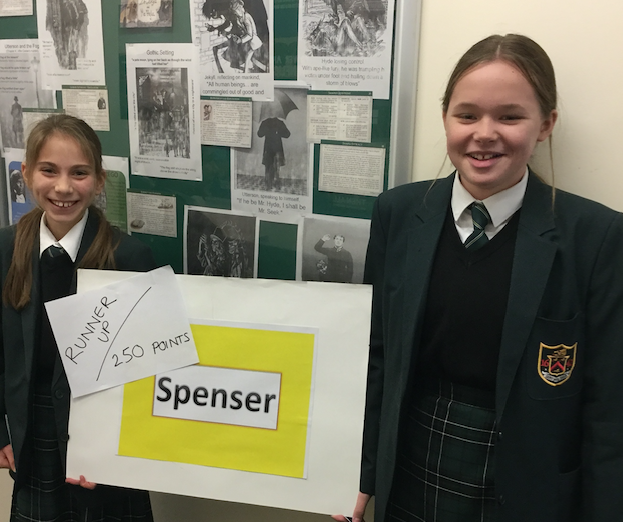 Eleanor and Emma (7SNE)
They win 250 points for SPENSER and a £10 voucher.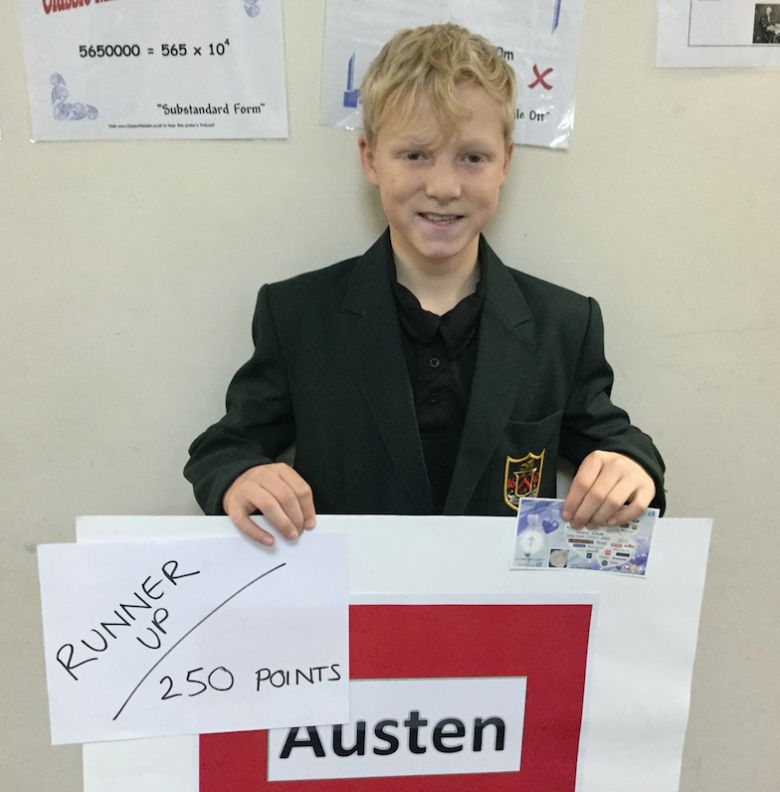 Joe (7AJJ)
He wins 250 points for AUSTEN and a £10 voucher.
CONGRATULATIONS to them and to every single Year 7 student who entered the competition. Each entrant earnt 10 points for their House.
@eggars

Don't forget for Years 7, 8 and 9 (only), it's NON-UNIFORM DAY this Friday 27 May. Only £1.00 to take part via your SCOPAY account or cash on the day. All in aid of the brilliant TEABAG! #WeAreEggars https://t.co/Ye4N4smOV1 5:41 PM - 24 May 2022

@eggars

Come and see us! Take a Guided Tour around our amazing school and see what we mean when we say #WeAreEggars. We still have some spaces for the Tours in June. Book today: https://t.co/eSIlOtZxl2 6:54 PM - 23 May 2022

@eggars

Leadership. Teamwork. Fun! Last Friday Lt Commander Russ Haines from the Royal Navy led a fabulous training day for our student leadership team. Their mobile training apparatus was very similar to a large scale Meccano set! #WeAreEggars https://t.co/9so2z6EtpV https://t.co/IIcLQgmcpn 4:15 PM - 22 May 2022
Follow Us