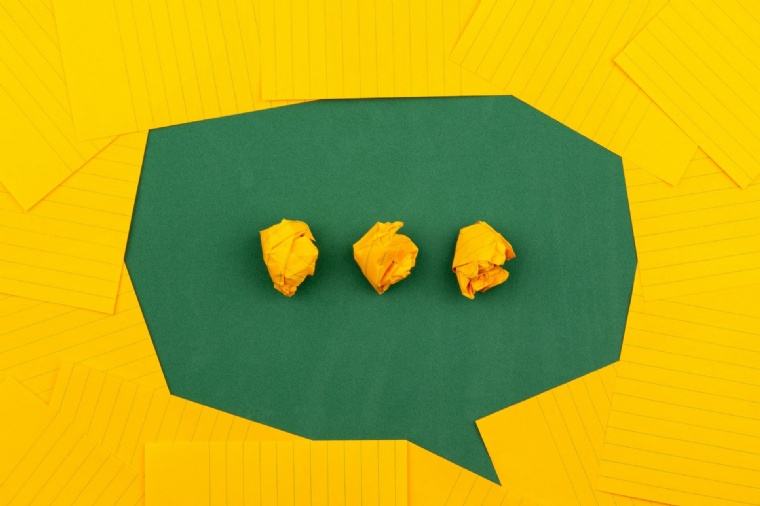 Preparations begin for national debating competition ...
Last week saw the launch of Eggar's participation in 'Up for Debate', a national debating competition for schools organised by PiXL (Partners in Excellence).
Over the next six months, ten students selected from Years 8 and 9 will meet monthly online using Microsoft Teams to prepare themselves for the competition. The new Debate Club is run by Eggar's History Teacher, Miss Drakard with assistance from Mrs Lynch, the school's More Able and Talented Student Coordinator.
The first club session looked at the format of a formal debate and the different roles involved, with Eggar's students demonstrating sharp critical faculties in their analysis of a sample videoed debate. We certainly have some articulate and pithy exchanges to look forward to over the coming months!