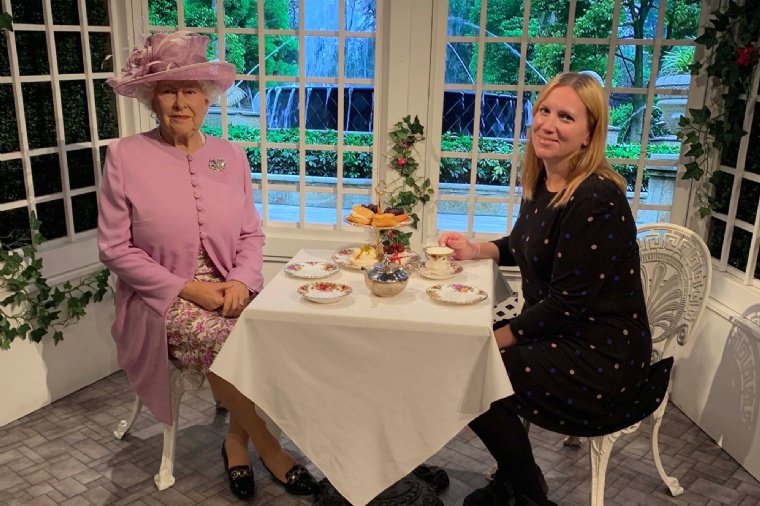 Mrs Aitken: Head of Food and Nutrition (she's the one on the right...)
Continuing our series on new members of staff, here is Mrs Aitken:
• When did you start at Eggar's?
The week before October half term
• Where did you teach before?
Ranelagh School in Bracknell, Berkshire
• First memory of teaching?
Showing a class of Year 8s how to make a smoothie but the lid wasn't securely attached to the blender. The whole class, the ceiling, the walls, the windows ... and me all got covered in smoothie!
• First impression of Eggar's?
Very friendly!
• What's the best thing about teaching?
The fact that somebody makes me laugh out loud every. single. day.
• If you were a tree, what kind would you be and why?
An Acacia tree - they thrive in the heat and sun
• Favourite song or band?
It changes on a daily basis
• Favourite food?
Chocolate!!!