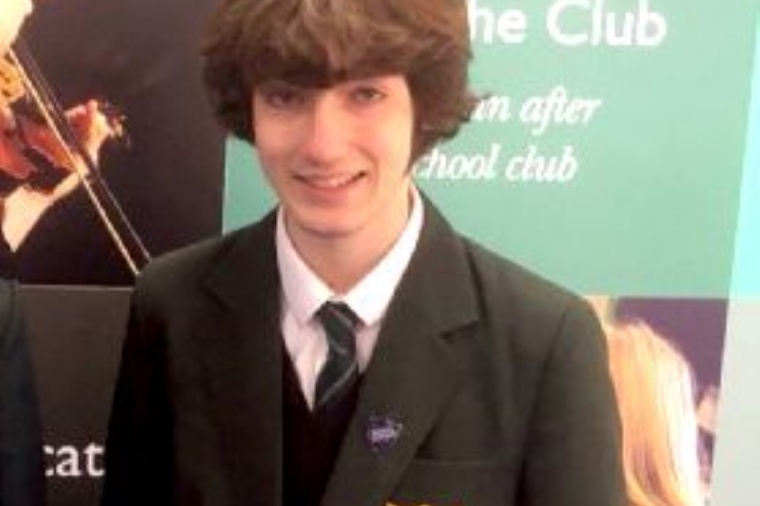 Amazing achievement for former student
The Design & Technology Department support our top Year 11 Technologists in applying for the highly prestigious Arkwright Engineering Scholarship. These sought after scholarships support students as they pursue a career in Engineering. There is substantial financial support on offer as well as a link with top Engineering establishments.
The application process is rigorous with only a very small number of students being successful from across the country.
Last year we had six applicants and we are delighted to announce that Roan D was successful! He has gained his sponsorship from Southampton University, a member of the Russell Group and one of the UK's top universities for engineering.
Curriculum Leader for Design & Technology, Mr Waite said:
"This really is an amazing achievement and for those of you who knew Roan last year will agree it's very very well deserved."
Congratulations Roan!