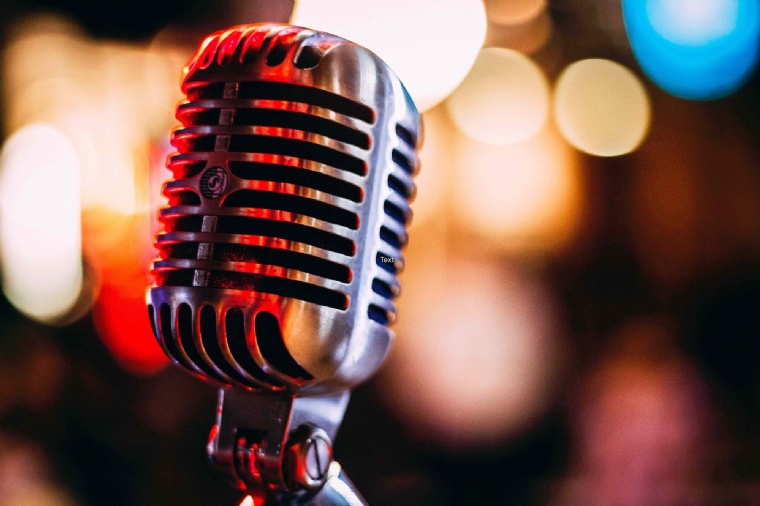 Here's your opportunity to showcase your talent and take part in this year's (slightly different) Eggar's Got Talent!
We are calling out to all our brilliant Year 7s to get involved and earn points for your House.
All you have to do is to send us a video of you showing off a skill - whether it be singing, dancing, juggling, ventriloquism or ANYTHING!
There are a few rules to follow:
• You must be appropriately dressed
• Only entrants to the competition should be in the video
• If you are in a group, members must all be in your tutor group
• Stick to COVID-19 guidelines (maximum of 6 students).
The deadline for entry is October 19.
Submit your video by email to: house@eggars.hants.sch.uk
GOOD LUCK!
Photo by israel palacio on Unsplash
@eggars

Today over 120 students took part in the UK Maths Challenge. We look forward to sharing the results when they come in #WeAreEggars https://t.co/UbpT7sYP8t 2:10 PM - 02 Feb 2023

@eggars

Upcoming alert Luca in Y7 has been reselected as part of the Surrey golf U14 development squad for 2023 https://t.co/u8CXax807Y 8:23 AM - 02 Feb 2023

@eggars

The Ghana 2023 trip has departed https://t.co/0vXH8lExhf 9:31 AM - 01 Feb 2023
Follow Us