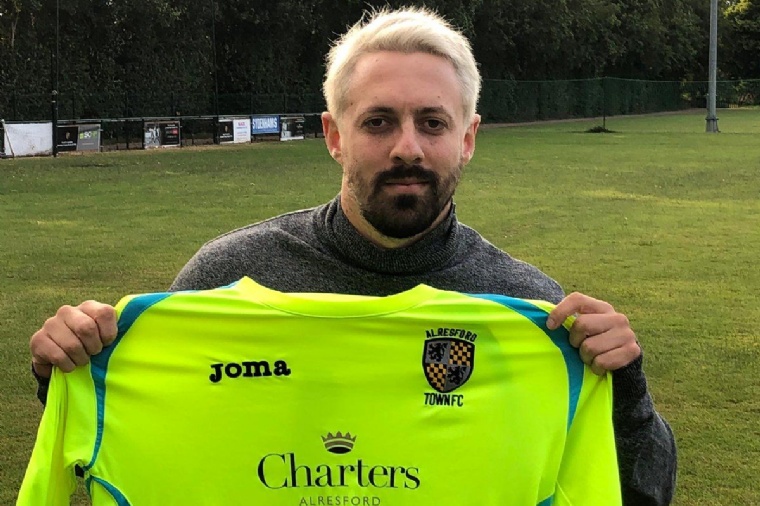 Mr Bufton: Year 8 Progress Leader and Teacher of Maths
With the arrival of several new members of staff this term, we thought we'd try and introduce a few of them to you.
First up is Mr Bufton:
• When did you start at Eggar's?
As a student (2002-2007). As a staff member (2020)
• Where did you teach before?
Unsted Park School but predominantly most of my teaching has been based in Aldershot at Ash Manor and Alderwood
• First memory of teaching?
Not being able to work the interactive whiteboard on my first day
• First impression of Eggar's?
Exactly how I left it
• What's the best thing about teaching?
Being the reason somebody understands something and the day-day interactions.
Seeing young people become young adults is really rewarding.
• If you were a tree, what kind would you be and why?
A palm tree: In the sun and on the beach!!
• When you're not being a Year 8 Progress Leader, what do you do?
Play football semi-professionally and I'm a former PE teacher.
@eggars

Do the Maths! Year 10 students Libby, Evie, Jess and Cali took up the Alton School Maths Challenge this week. Working with four future Eggar's students from Bentley School, they tackled three rounds of very difficult problem-solving maths. They were fantastic ambassadors https://t.co/onVvrb3qcJ 10:18 PM - 25 Jun 2022

@eggars

It's Fri-YAY and we're celebrating Matt D and his performance at the National Schools Biathle last weekend. He was placed 2nd in the Year 7 Boys race. (Biathle is an event that can involve a runswimrun course, or simply a swimrun course). #SoundsExhausting #GoMattGo https://t.co/pIe7RXQUpa 6:00 PM - 24 Jun 2022

@eggars

All rounders! Year 9/10 girls continued their strong rounders season yesterday with a 9.5 to 8 win against Alton School. The team were led to victory by Gemma (Batter of the game) and Charlotte (Fielder of the game). #WeAreEggars #GreenArmy https://t.co/nJ2EQkRBBx 3:38 PM - 23 Jun 2022
Follow Us