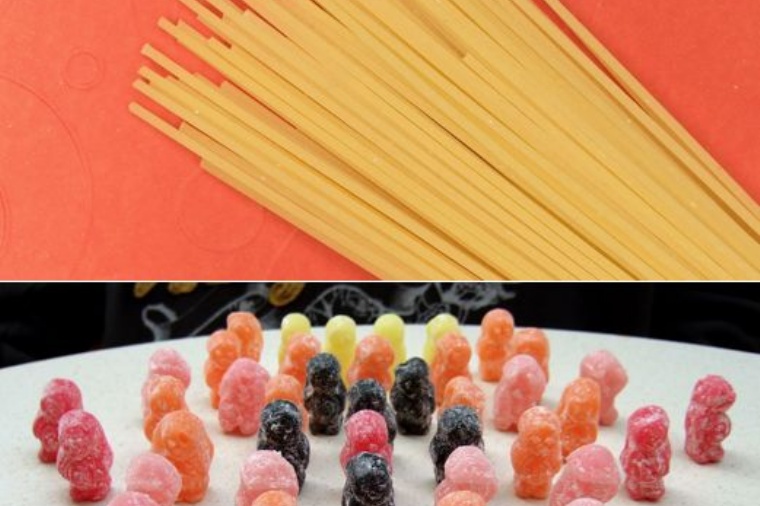 Another great unplugged challenge!
Year 7s were issued an unusual Design & Technology challenge last week. It was to build the tallest tower possible with only jelly babies and spaghetti... a combination of ingredients not yet tackled by Mrs Quinn in her cookery classes!
Daniel B excelled - taking on the challenge BIG TIME. With some help from Kristina he managed to reach his sitting room ceiling!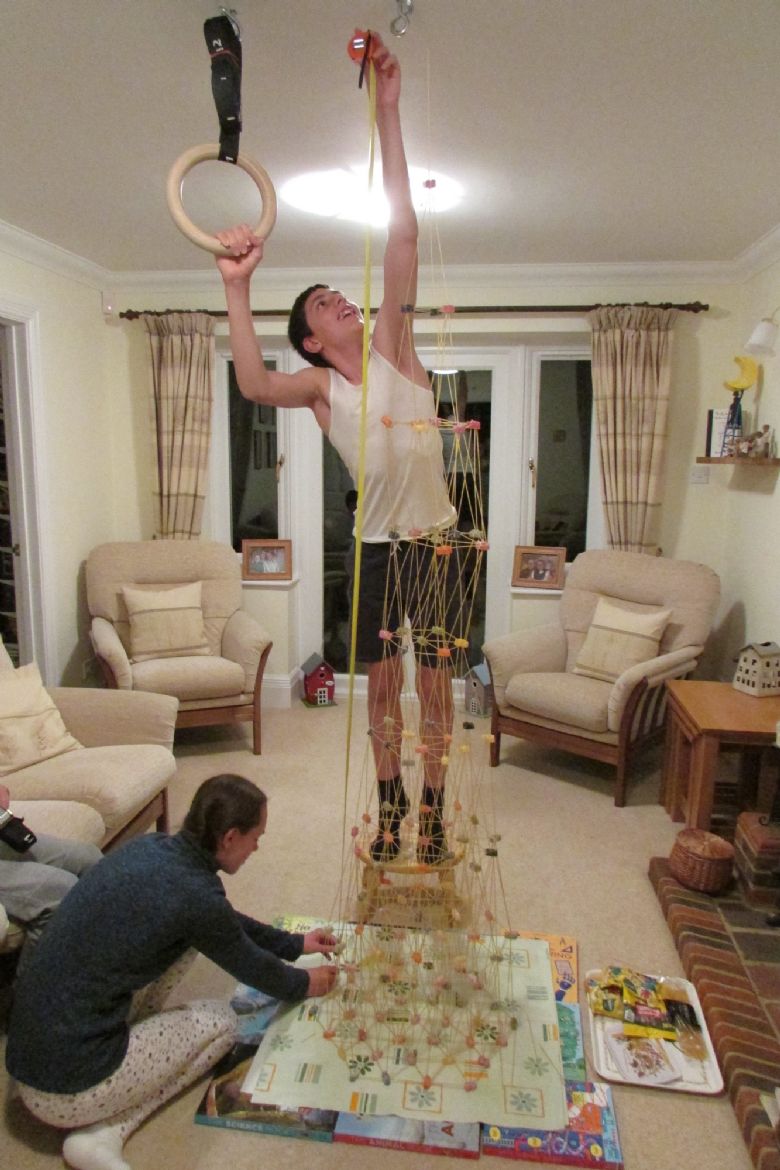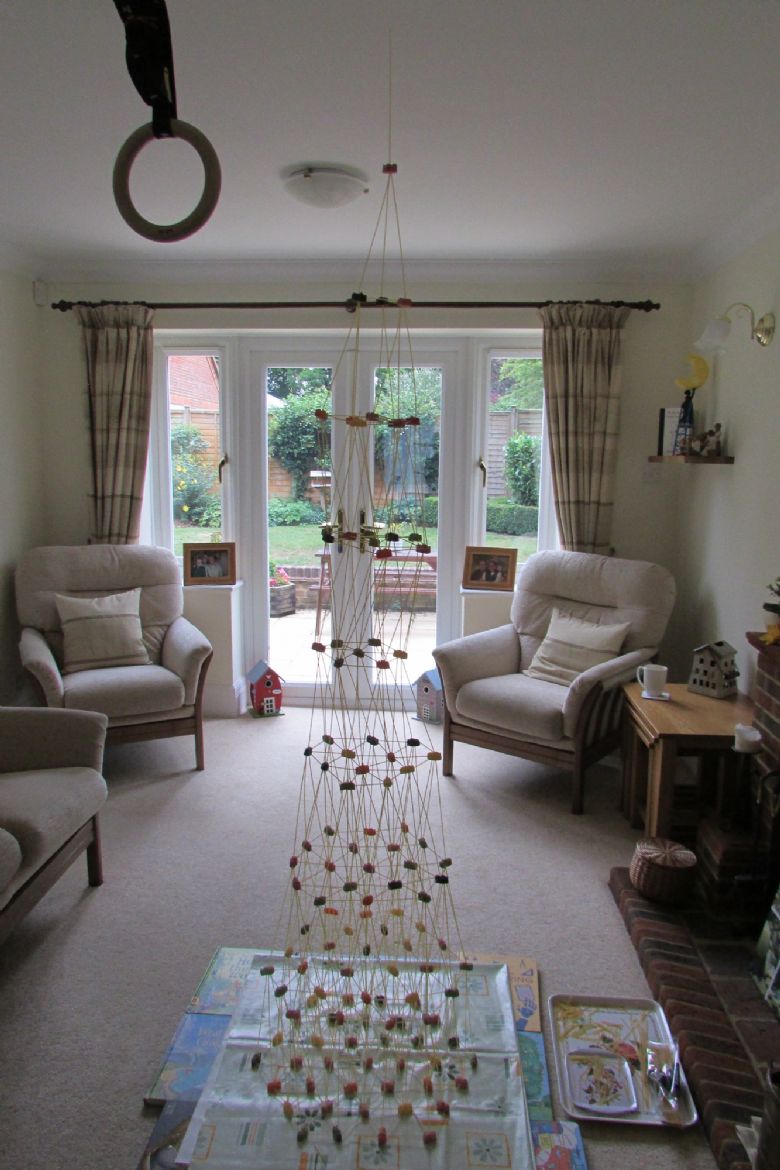 There were also some other great contributions - see below!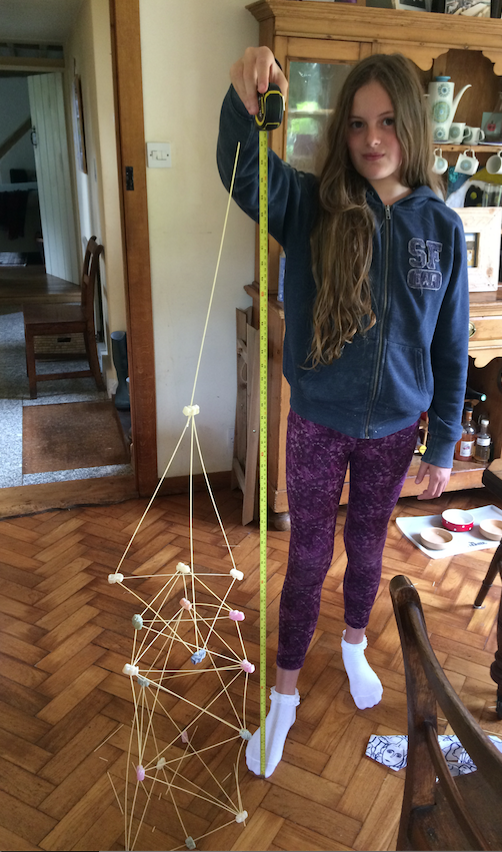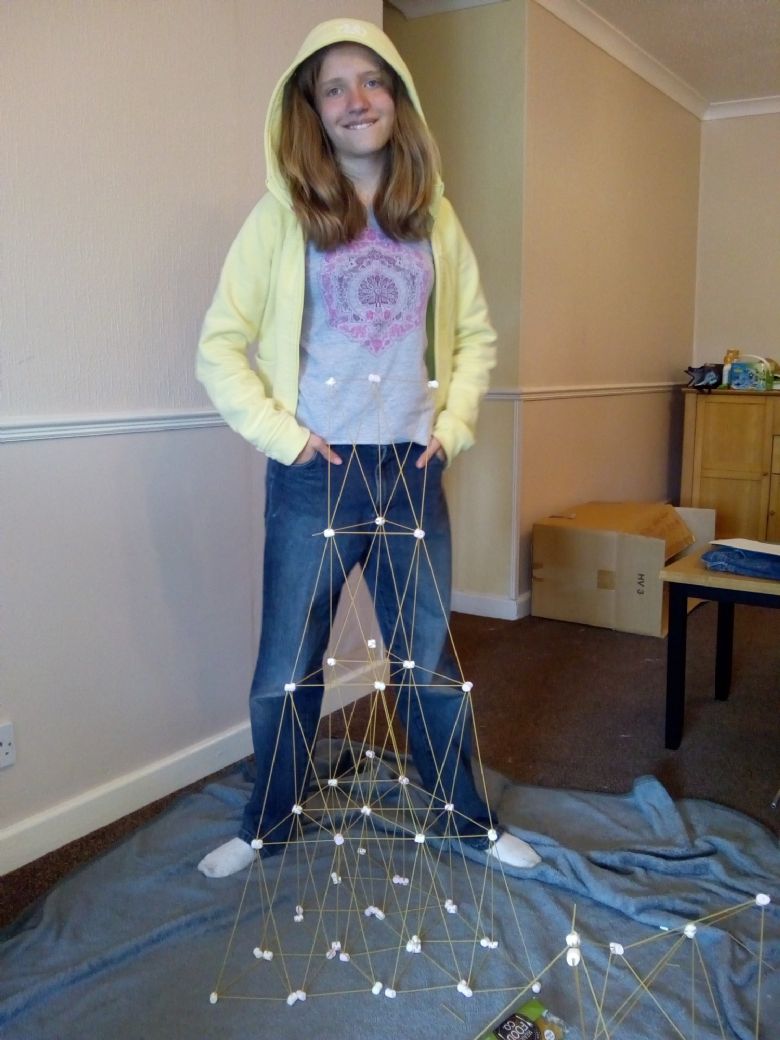 Isobel S. and Scarlett W.
Emily S.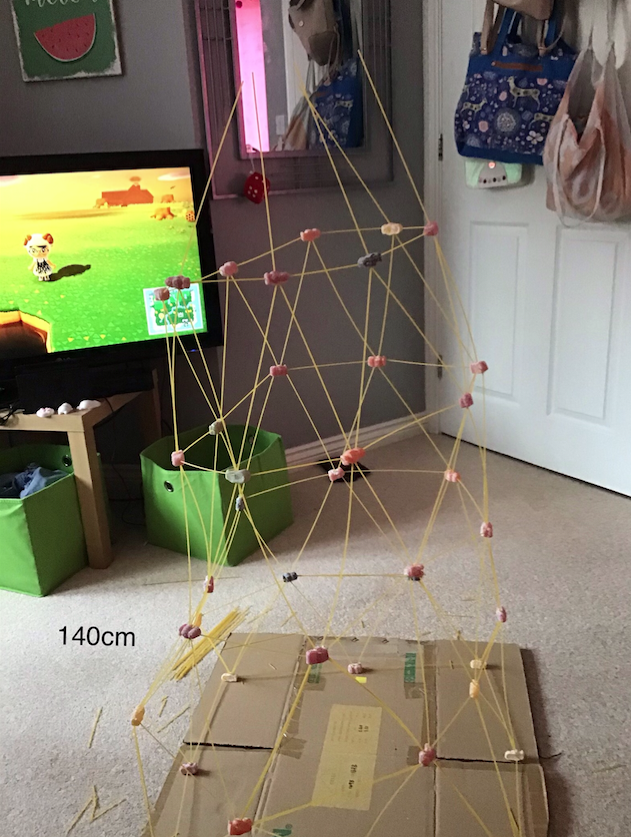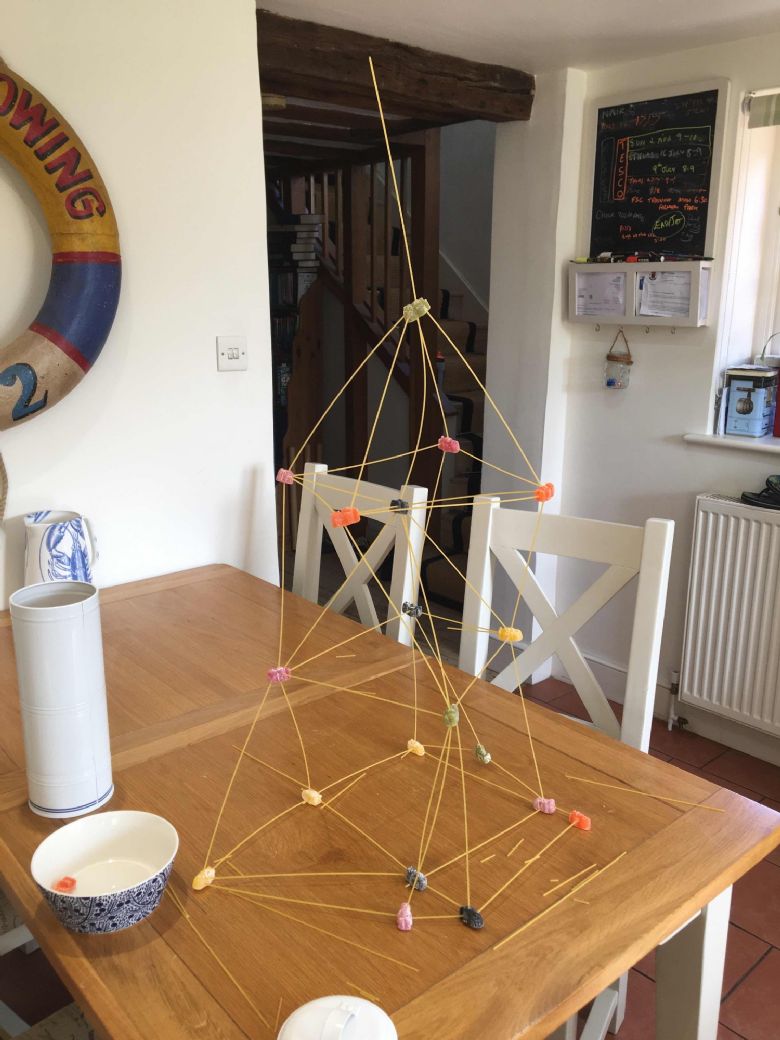 Nikola S. and Rafe S.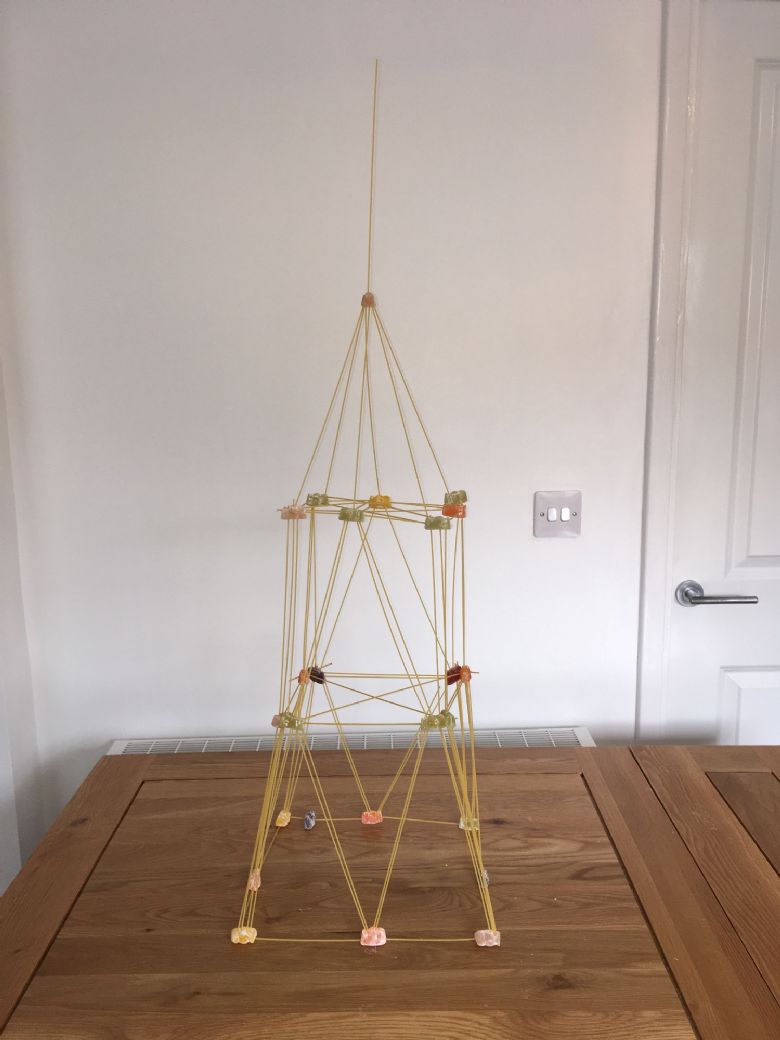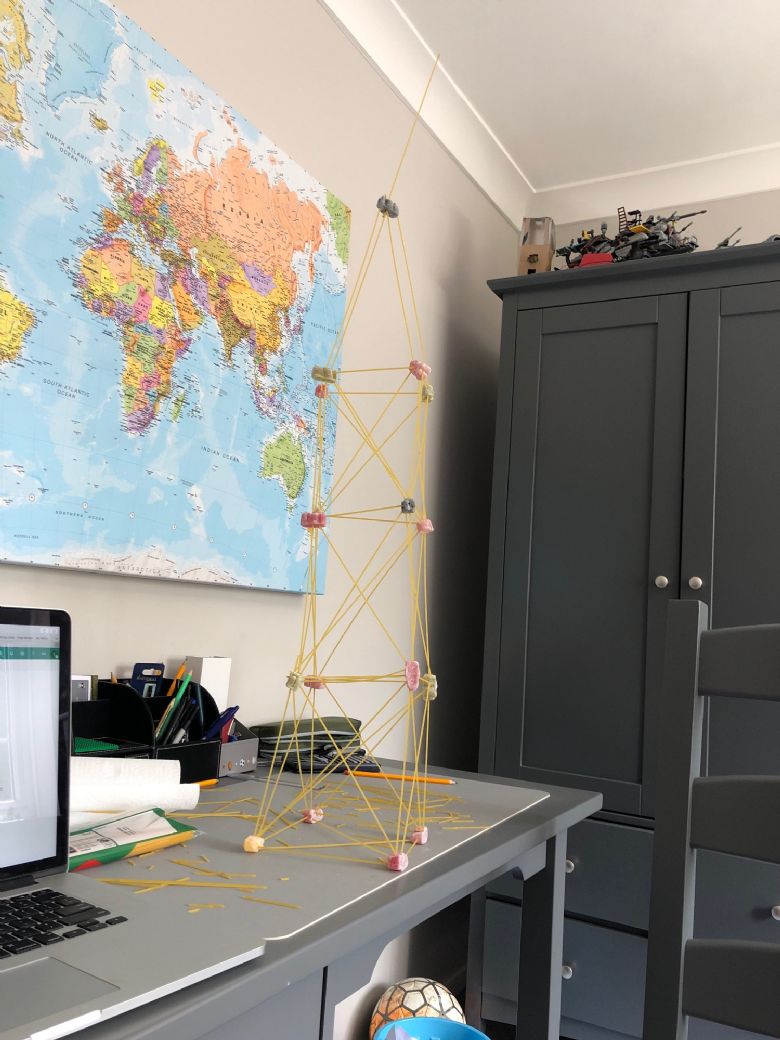 Khloe J. and Matthew S.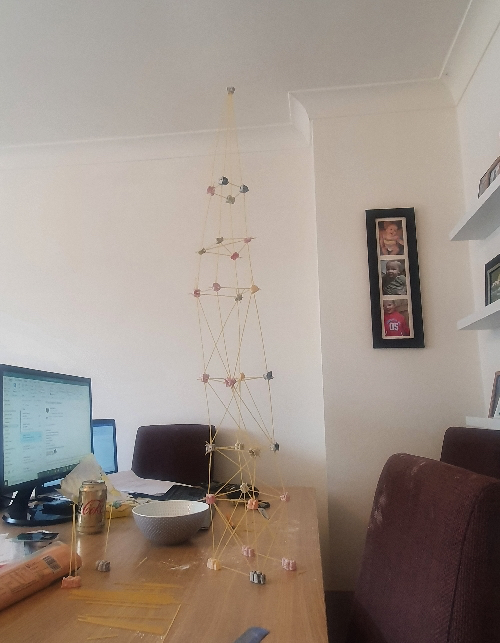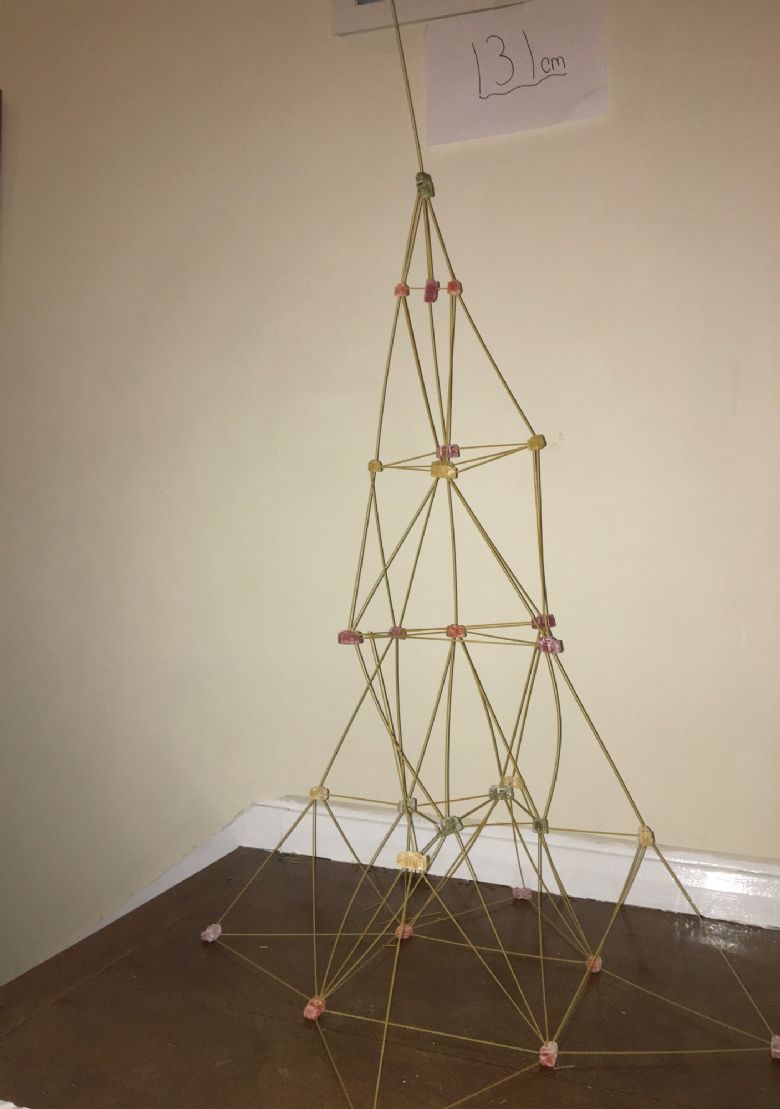 Lydia D. and Maisie C.
Well done Year 7!
Jelly babies and spaghetti photos by Brett Jordan and Isaac Quesada on Unsplash