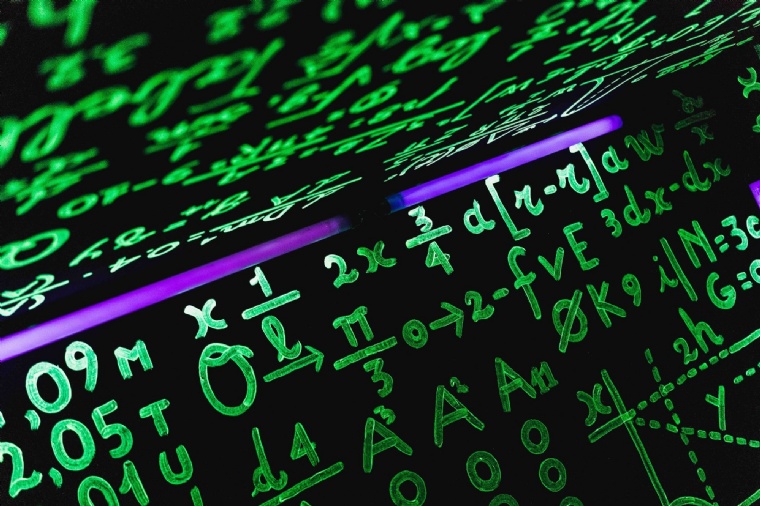 Number-savvy students have been celebrating their success in this year's UK Maths Challenge. This is an annual event which is normally held in school under strict examination conditions. The Challenge paper is made up of unusual problem solving questions which have to be worked out without the use of a calculator or other measuring equipment.
This year it was set as an online challenge for the first time. 100 Year 7 and 8 students, who are in the top sets for Maths, took the Challenge paper as part of their home learning.
There were 5 gold certificates awarded, 17 silver and 13 bronze certificates.
Best in School goes to Dan from Year 8 and the Best in Year 7 was Caitlin.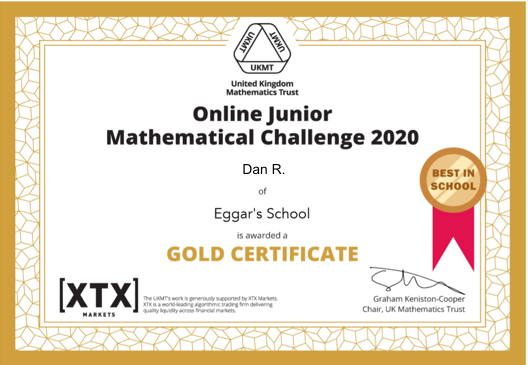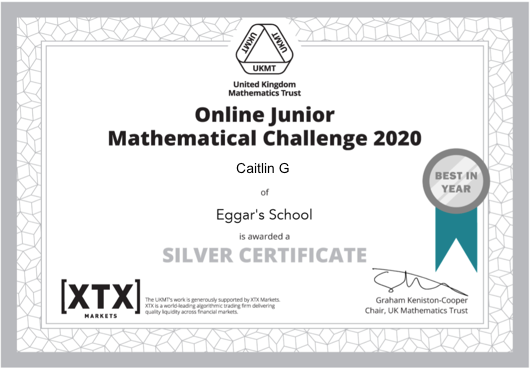 Usually the top few would qualify for the next round, but unfortunately due to lockdown there will be no further rounds to enjoy.
Huge congratulations to every one who took part!
Photo by John Moeses Bauan on Unsplash
@eggars

We hope everyone has a happy, active Easter. Looking forward to summer activities on our return https://t.co/UM4kOigExA 6:57 AM - 01 Apr 2023

@eggars

Wishing everyone a relaxing Easter break and please read our latest newsletter. https://t.co/M6P02Ly3ch https://t.co/4EwzE5sGDt 1:02 PM - 31 Mar 2023

@eggars

End of term and our Refectory have Hot Cross Buns on offer for the students and staff. The team do an amazing job keeping everyone fed and happy at school. #easter #endofterm #WeAreEggars https://t.co/mv568iwwdw 9:25 AM - 31 Mar 2023
Follow Us