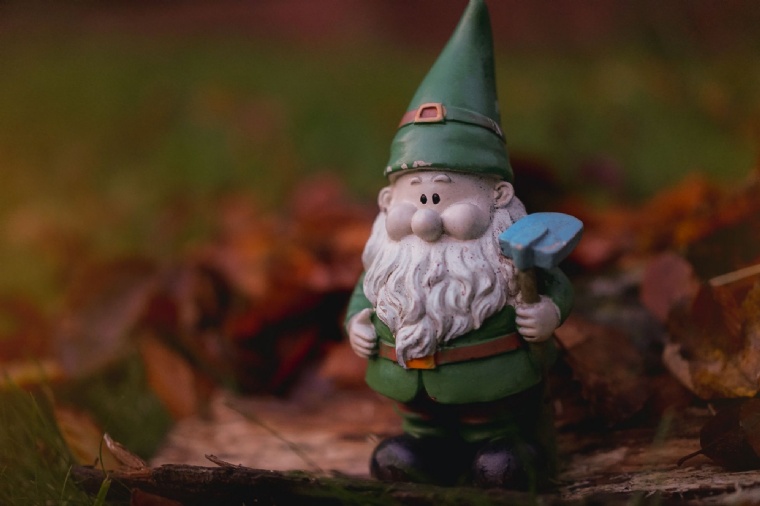 NEW Eggcast Challenge ...
Where's your GNOME town?
Another fun-packed Eggcast introduces another Challenge for Gnome Learning Land!
This week Mr Legg confesses to making a Gnome Town when he was younger and so now he wants some real creativity in the construction of your own ... a minature town for your own gnomes. Photos as ever to eggcast@eggars.hants.sch.uk
Take a look and contribute to EGGCAST 15.
Gnome photo by Craig McLachlan on Unsplash