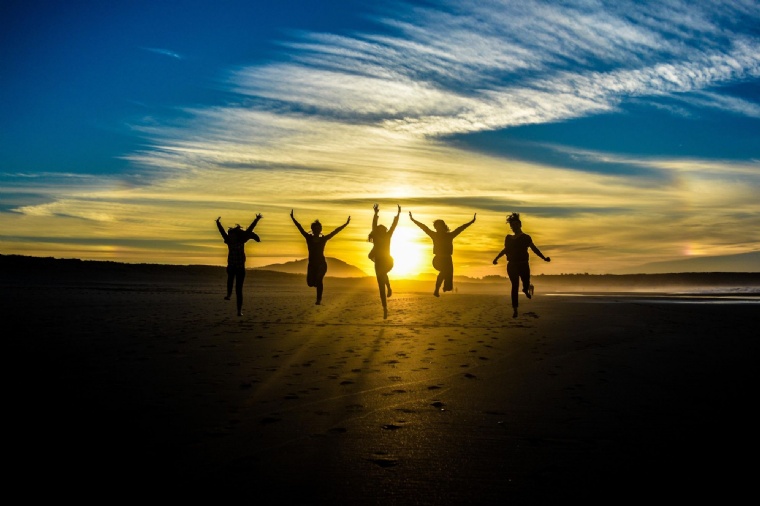 Who is last week's Champion Home Learner?
It's #WinnerWednesday...and you know what that means!
Points do mean prizes ...
Tune in to Banana Mann as he announces last week's champion home learning tutor groups. It continues to be an incredibly close contest as you'll see by the Year Group league tables.
There is also a 'live' prize draw for the individual winner of our first Amazon £50 voucher.
And the winner is ...
Celebration photo by Guille Álvarez on Unsplash