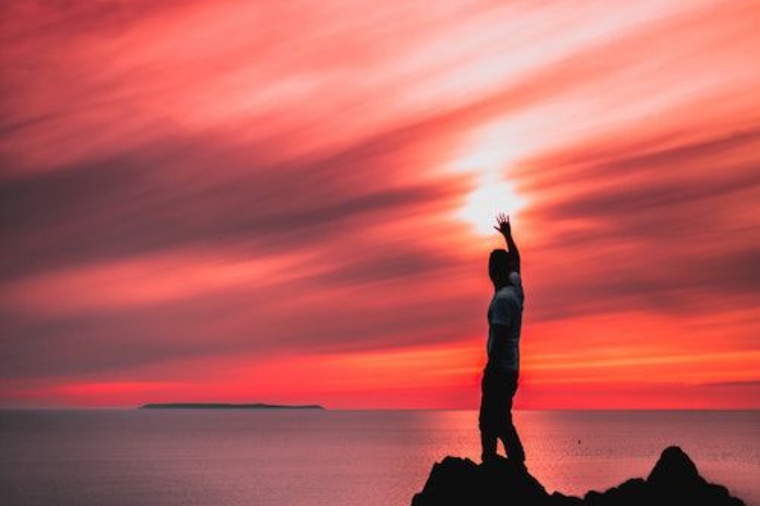 'The War of the Worlds' features in Eggcast 14
Is there life on Mars? Science fiction is the genre for this week's Book Club as Mrs Lynch recommends HG Well's famous novel: The War of the Worlds. You can read the book, listen to the audiobook and even watch the musical!
There are some interesting questions to think about as you read and, of course, some extra activities if you want to take it further - researching the planet Mars and reading more from HG Wells. It's out of this world!
Listen to Eggcast14 here!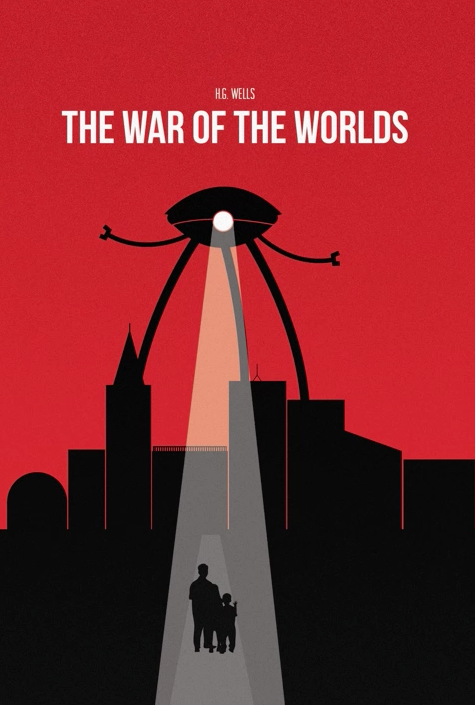 Book Club is just one of the elements from this week's Eggcast which includes some more amazing contributions from Home Learning Land! From dinosaurs to rock posters; from THE DAILY HENRY to trench warfare re-enacted in the mud.
Take a look and contribute!