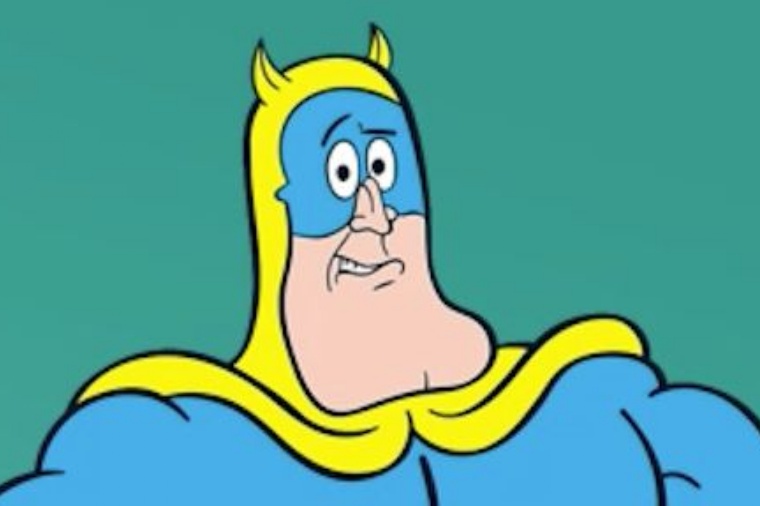 Whole School Competition updated!
Mr Mann in his new guise as Banana Mann has some more Superhuman words describing the next step in the Eggar's Great Whole School Competition.
He believes it is often easier working as a team. Find out why peer interactions can get you and your tutor group to the top of the home learning submissions board ...
Listen to him here!
And there's MORE!
Winner Wednesdays start this week. Tutor Groups will be rewarded for having the highest number of submissions last week. There will be ... prizes!
Stay tuned!