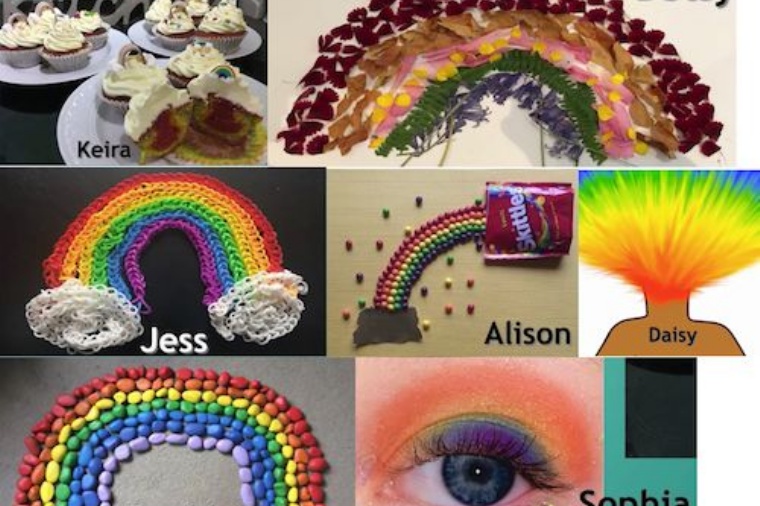 Really creative work dominates Eggcast 13
Eggcast 13 is all about colour this week with some amazing contributions to our Home Learning Hall of Fame. There is also a Toucan as the Animal of the Week and Cobalt as the element of the week.... that's a lot of colour!
Take a look and contribute: https://tinyurl.com/ya4g7fmm
Mr Legg also demonstrates some 'colourful' dance moves ...