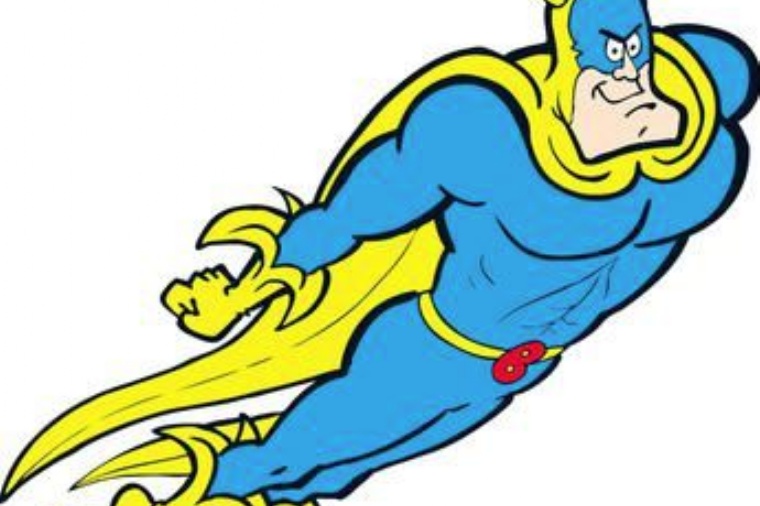 Calling all home learning heros ...
Motivation and Goal Setting:
An important message from our own SUPERHERO Banana Mann.
Tune in for a NEW whole school competition….starting this week!
Banana Mann has arrived with a competition for the final 4 weeks of term.
Watch the video to find out how you can help your tutor group reach the top of the leader board each week. Exciting announcements to be made and there will be PRIZES awarded each week on Winner Wednesdays.
Good luck to all,
Banana Mann