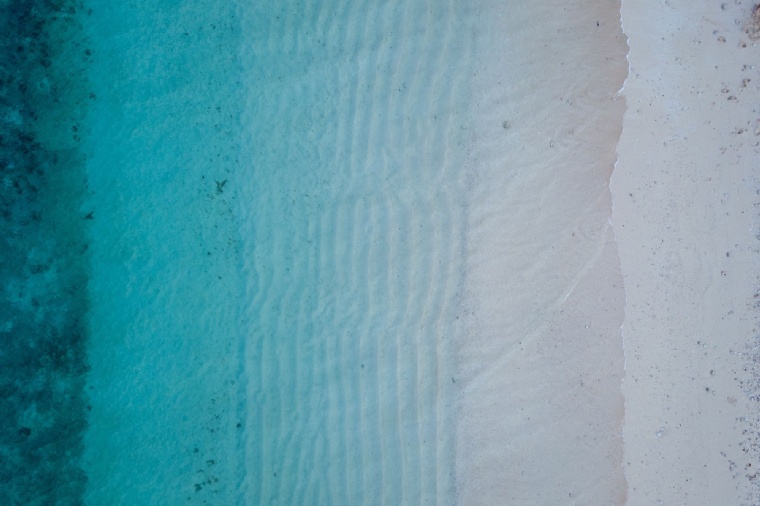 Special new web page for Year 6 and families
Our Year 7 Team are reaching out to all Year 6 students and parents joining us in September.
Check out the new page dedicated to you and your transition to Eggar's this year: www.eggars.net/eggars2025
You'll find loads of information including:
Resources for parents to support the transition (PiXL Secondary Parent Pamphlets)
A series of 9 sessions to develop confidence and skills for Year 6 students with an accompanying work book. These will be particularly useful for those who are unable to return to their primary school for the rest of Year 6
Copies of the weekly challenges set on Twitter
Letters from members of staff and students for you.
Please don't forget to email any questions that you have to: transition@eggars.hants.sch.uk
Transition photo by Damon Hall on Unsplash