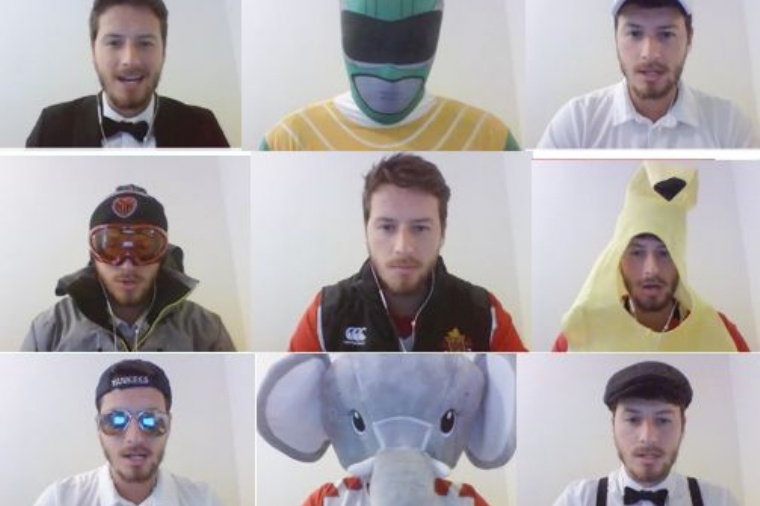 Do you recognise this man?
Mr Mann has used some cunning disguises to create his second fantastic virtual assembly
for Year 9.
Take a look here and be amazed at the way he seamlessly changes from one character to another.... his Green Ranger is particularly impressive!
Not only that ...
There are some great things to do and think about. Take a look!