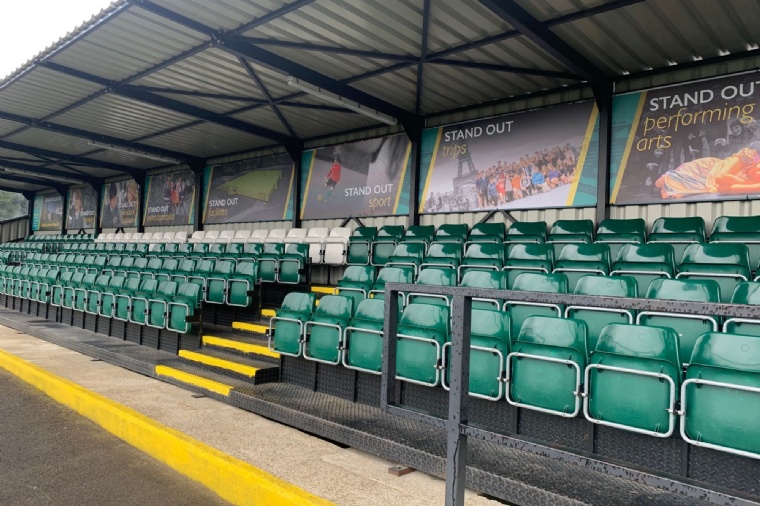 Standing by Eggar's at Alton Football Club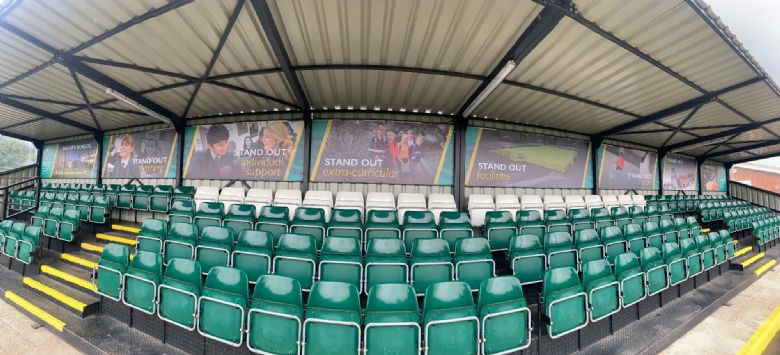 It's great to see our 'stand out' boards in position in the main stand at Alton Football Club - a wonderful backdrop for spectators and visitors ... once matches and training resume. The Club are still waiting for confirmation from the FA as to when that might be, but they are hopeful that they will get clearance to start training by the end of the month. Fingers crossed.
We are proud to partner the Club and look forward to news of victories galore when the season finally gets going again.