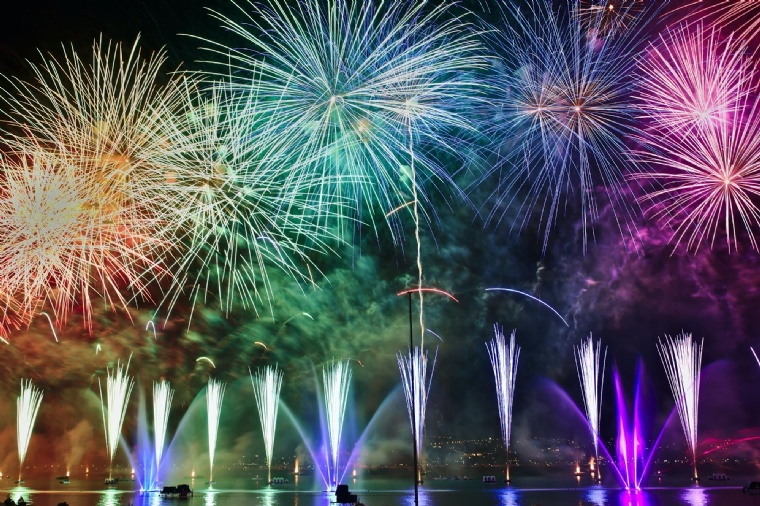 GCSEPod: We are a top 10 highest user of the week
We had confirmation from GCSEPod this week that Eggar's is officially a Lockdown Legend! We are delighted that so many of our students are using this fantastic resource in their home learning.
GCSEPod is a platform which blends learning and revision across 27 GCSE subjects and can be accessed from any device - perfect for lockdown!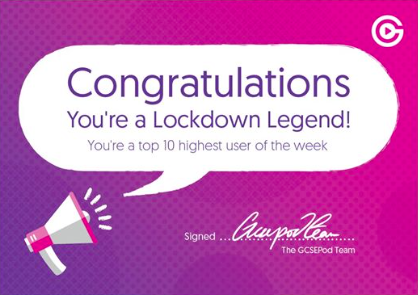 Fireworks photo by Nicolas Tissot on Unsplash