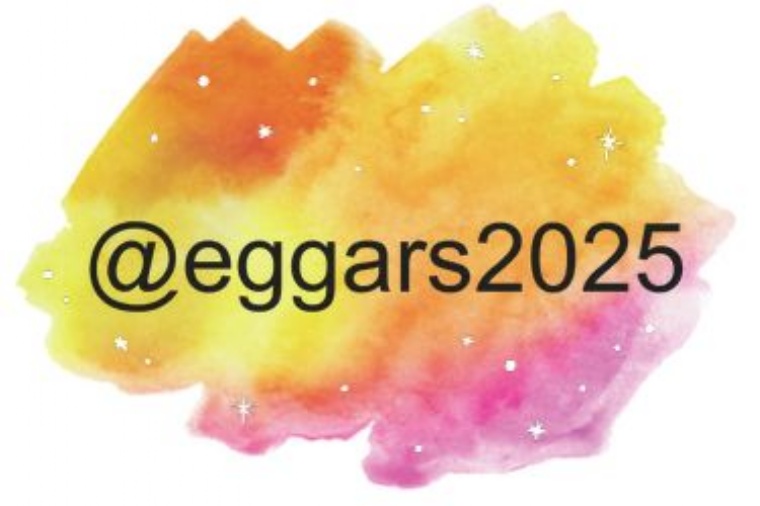 New twitter account for our new Year 7s!
Welcome to all students (and parents) who will be joining us in September. We have just launched a new twitter account @eggars2025 designed to provide a source of information for our new Year 7 students starting in September 2020 ... and leaving us in June 2025!
Follow us today!
Get ready to come to Eggar's with confidence.