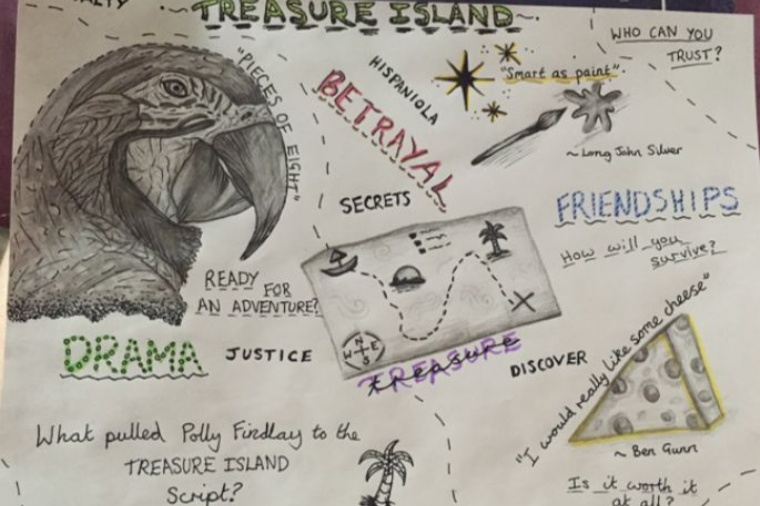 Spotlight on the Drama Department ...
Year 7 and 8 Drama students have been watching and reviewing the National Theatre's production of Treasure Island. Based on the 1883 novel by Robert Louis Stevenson, it is a story of murder, money and mutiny.
It was brought to life in an amazing new stage adaptation by Bryony Lavery and is part of the National Theatre Collection. This Collection makes the best of British Theatre available worldwide to libraries, schools, universities and the wider education sector. In light of the Coronavirus pandemic, 30 world class productions are currently available for students in UK state-funded schools to access at home. This is an amazing resource and one the Drama Department is taking full advantage of!
Here are some of the incredible posters and reviews that have been completed so far.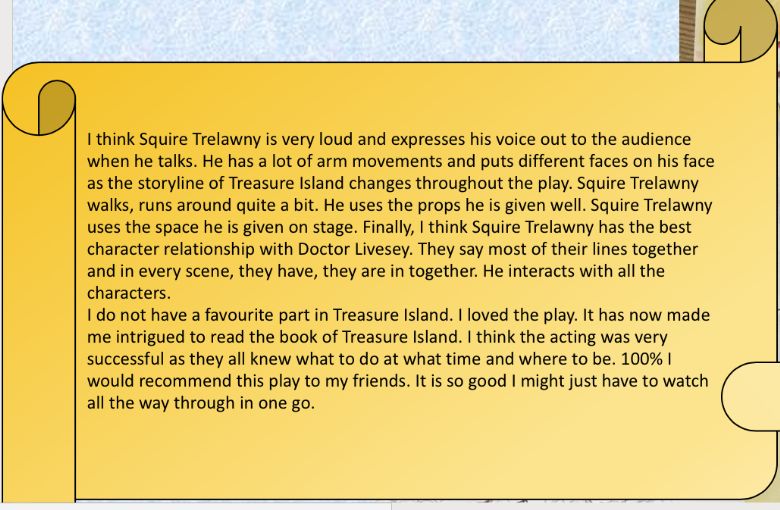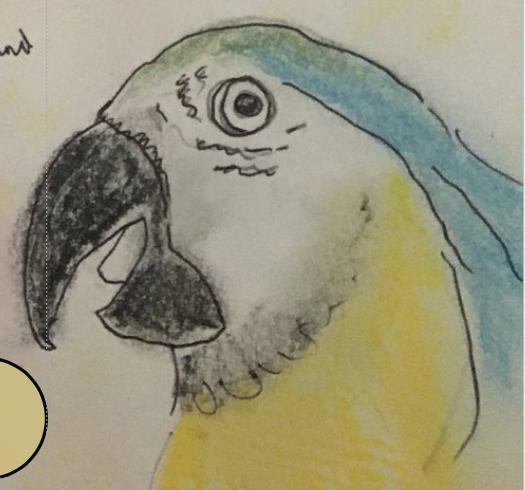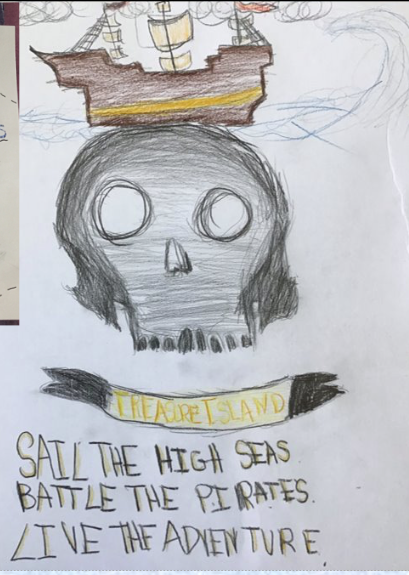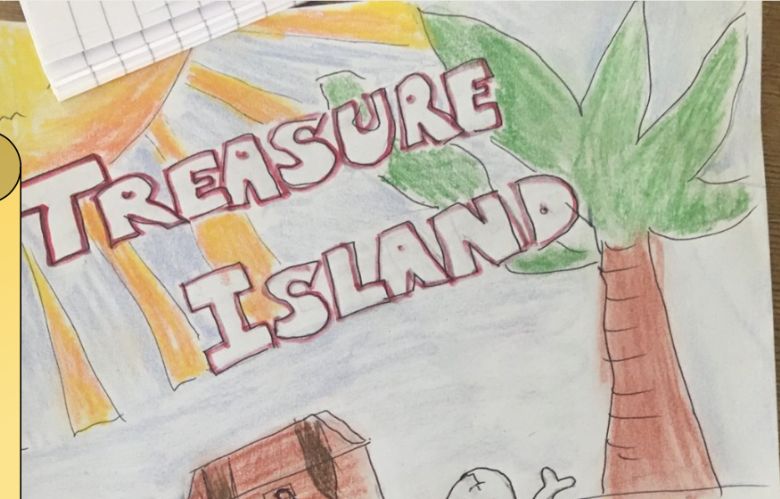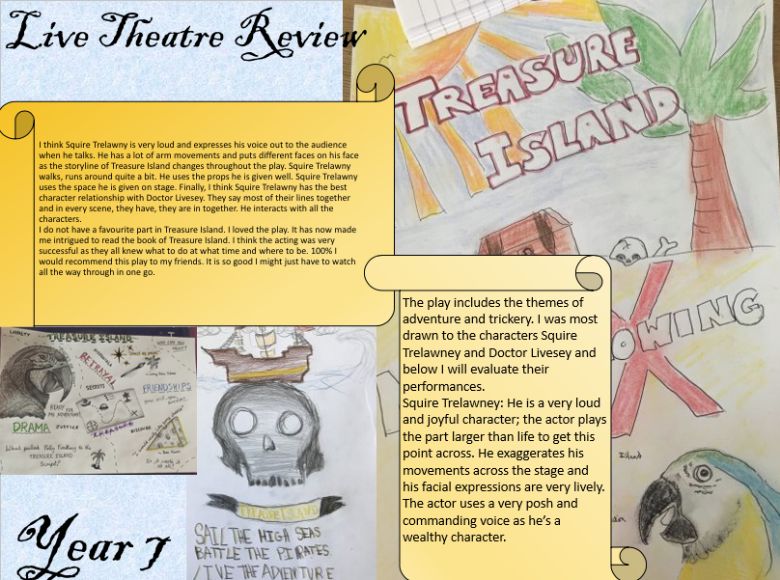 Here's the full poster created by the latest addition to the Drama Department. Miss Payne.