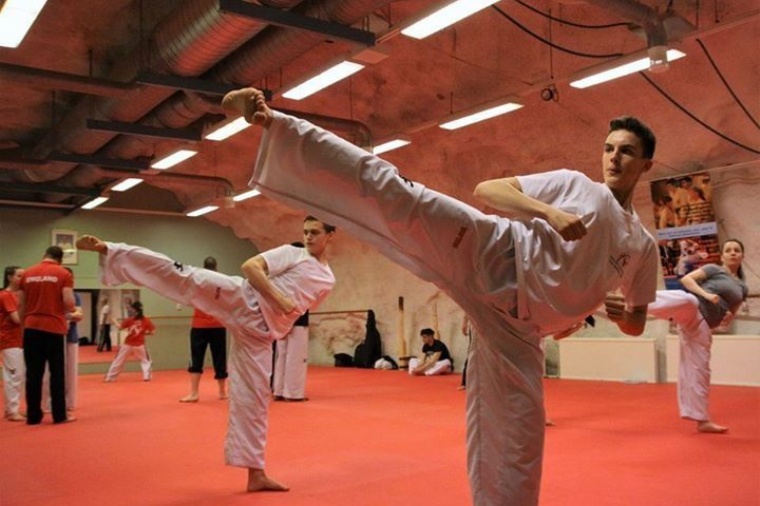 Silver in Taekwando Championships
Congratulations to Peter Morris from Year 10! He competed in the recent Taekwondo European Championships in Tampere, Finland and came back with some silverware!
Peter had a fabulous week culminating in winning a silver medal for England in the Team Pattern event. Patterns is a set of fundamental movements, mainly defence and attack, set in a logical sequence to deal with one or more imaginary opponents. It is a specialist, highly practiced routine which shows technique and skill in the Korean martial art.
@eggars

Problem of the week! Please do not comment with the solution so other people can work it out too. Instead, like this post if you think you have the correct answer. The solution will be posted in the comments on Thursday at 4pm! Best of luck #UKMT #Problem #Maths https://t.co/p7WvGqGFuc 2:30 PM - 07 Feb 2023

@eggars

No one should have to face mental health problems on their own. @Place2Be are proud to partner with @GiveUsAShout to provide 24/7 support in the UK. If you're struggling, text CONNECT to 85258. Anytime, anywhere. #ChildrensMentalHealthWeek https://t.co/vuxqG2QDak 11:16 AM - 07 Feb 2023

@eggars

https://t.co/rrqJ2Hpi0e https://t.co/pFkiOYiIrK 11:14 AM - 07 Feb 2023
Follow Us