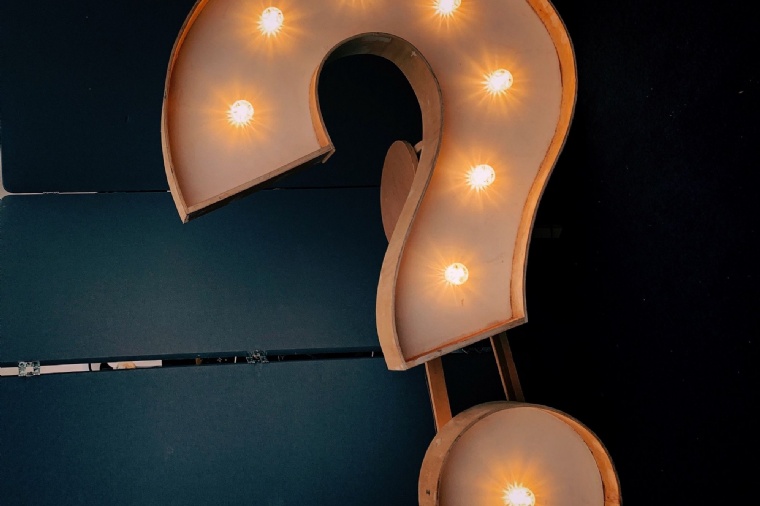 Questions, questions, questions?
Who are the Guest Hosts this week?
What fiendish puzzle has Mr Whatmough set?
Who has sent in some amazing art for the Home Learning Hall of Fame?
Are you still collecting crisp packets?
Why do monkeys eat bananas?
What's the difference between telling a lie and keeping a secret?
More questions (and answers ) in EGGCAST, Episode 8! Get involved and watch/listen to the latest episode.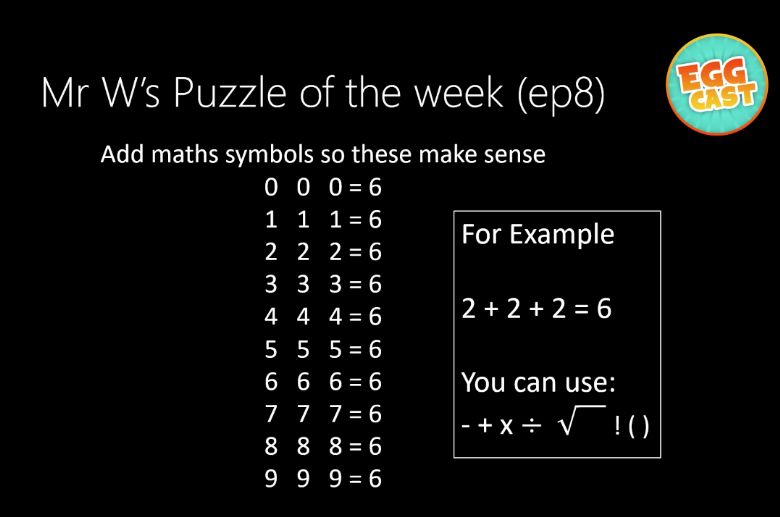 Photo by Jon Tyson on Unsplash