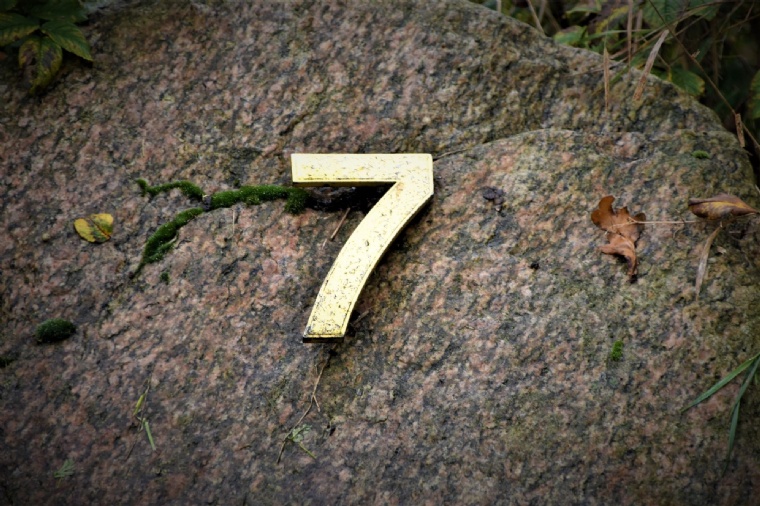 The latest episode has landed!
Mr Legg and his guest presenters are back in your living room for the Bank Holiday weekend. Watch the latest episode, share it and contribute!
There are updates on:
Some amazing Home Learning Hall of Fame contributions
Mr Whatmough's Puzzle of the Week
Eggcast Book Club
Pet Corner
This week's LANGUAGE NUTS
...and much much more!
And there's a terrific question to make you think ...
What would you put in a time capsule?
Using your school email, get in touch: eggcast@eggars.hants.sch.uk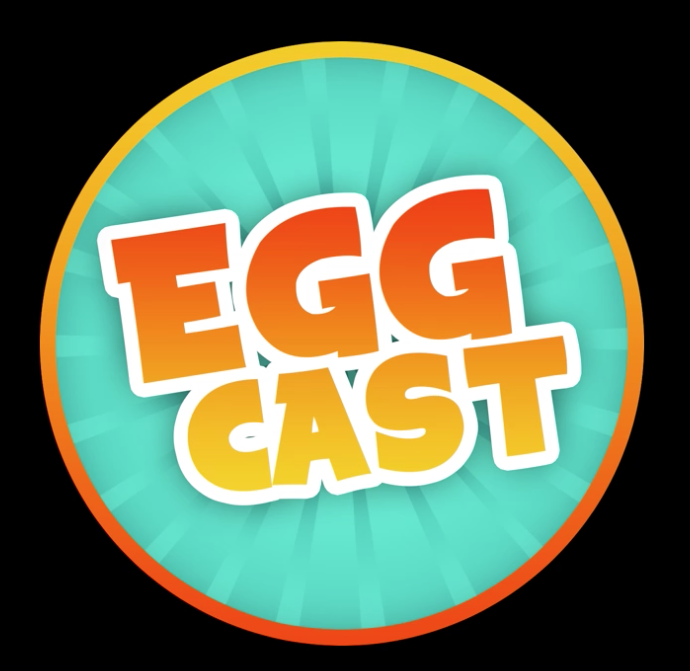 Photo credit: #7 by Waldemar Brandt on Unsplash