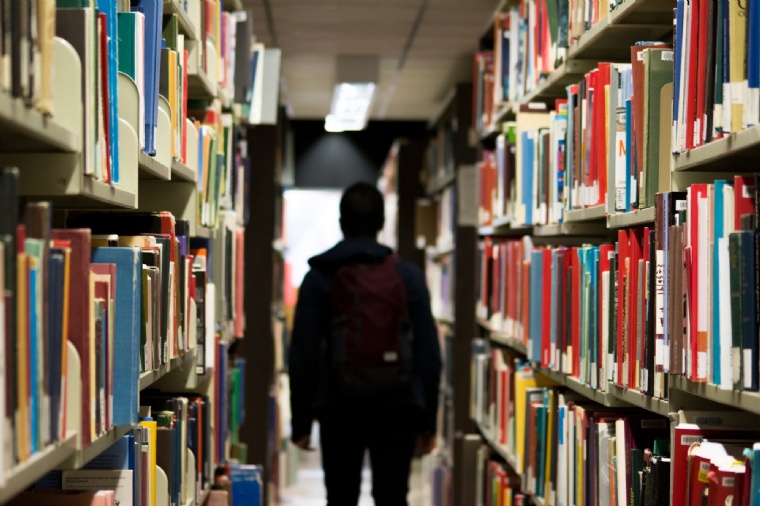 Year 9 students achieve top grades ...
Not even Covid-19 could stop our group of Year 9 students achieving top grades in their final assessments from the Spring Scholars Programme.
The Programme is run by The Brilliant Club, an award-winning university access charity that works with schools and universities across the UK.
The twelve students who participated in the Spring Scholars Programme received small seminar-group style tutorials from a postgraduate researcher in sociology at the University of Surrey on issues to do with overseas migration. The Programme also helped to develop students' skills in primary and secondary research and in essay writing.
Each student decided on their own research topic and then wrote up an extended 2000-word essay which was graded using degree-style awards. Seven students received 2:1 awards for their essays, and five students received 1st class awards - a phenomenal achievement, especially as the Covid-19 Lockdown prevented them from being able to have their final feedback session with the tutor.
It says a lot for this group of students that they all met the final assignment deadline despite the unsettling circumstances in which their work was completed. We are very proud of their success and look forward to celebrating it properly in due course.
Photo by bantersnaps on Unsplash