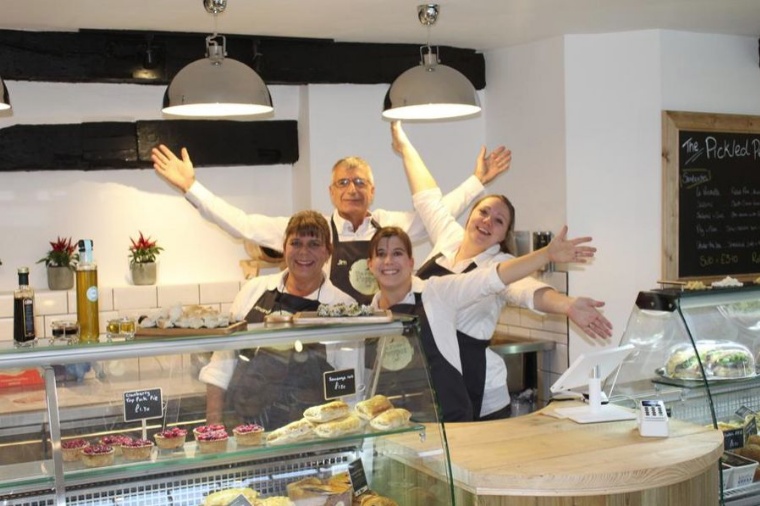 Odiham-based deli now stocking 'The Great Eggar's Cookbook'
Mrs Quinn popped into The Pickled Pepper Deli a few weeks ago and was delighted when they said they would stock The Great Eggar's Cookbook. It now appears on their website and the Deli are kindly taking orders and despatching!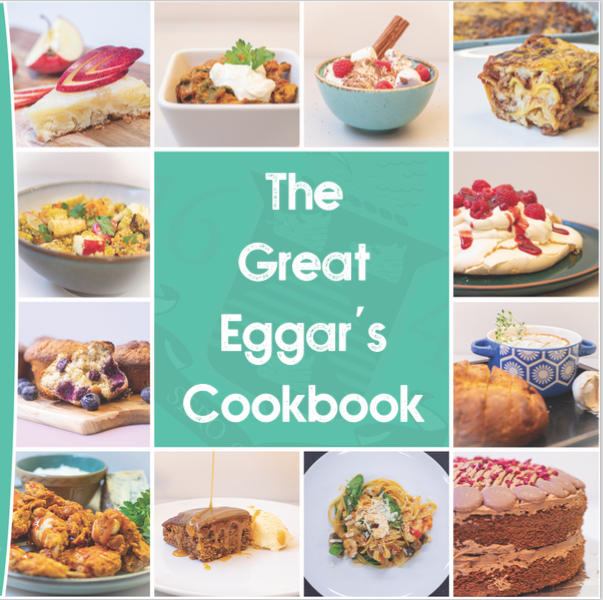 The Pickled Pepper Deli is a family run business located in the centre of Odiham High Street. Founded as a passion project, they spent a year sourcing the finest products from local and far flung places before opening in November 2019. With connections to Peloponnese in Greece, they like to think they bring a slice of the Mediterranean to the heart of Hampshire!
The shop is taking online orders and will home deliver to certain areas. They sell lovely boutique ingredients and gorgeous food. Check out their website!
@eggars

Do the Maths! Year 10 students Libby, Evie, Jess and Cali took up the Alton School Maths Challenge this week. Working with four future Eggar's students from Bentley School, they tackled three rounds of very difficult problem-solving maths. They were fantastic ambassadors https://t.co/onVvrb3qcJ 10:18 PM - 25 Jun 2022

@eggars

It's Fri-YAY and we're celebrating Matt D and his performance at the National Schools Biathle last weekend. He was placed 2nd in the Year 7 Boys race. (Biathle is an event that can involve a runswimrun course, or simply a swimrun course). #SoundsExhausting #GoMattGo https://t.co/pIe7RXQUpa 6:00 PM - 24 Jun 2022

@eggars

All rounders! Year 9/10 girls continued their strong rounders season yesterday with a 9.5 to 8 win against Alton School. The team were led to victory by Gemma (Batter of the game) and Charlotte (Fielder of the game). #WeAreEggars #GreenArmy https://t.co/nJ2EQkRBBx 3:38 PM - 23 Jun 2022
Follow Us