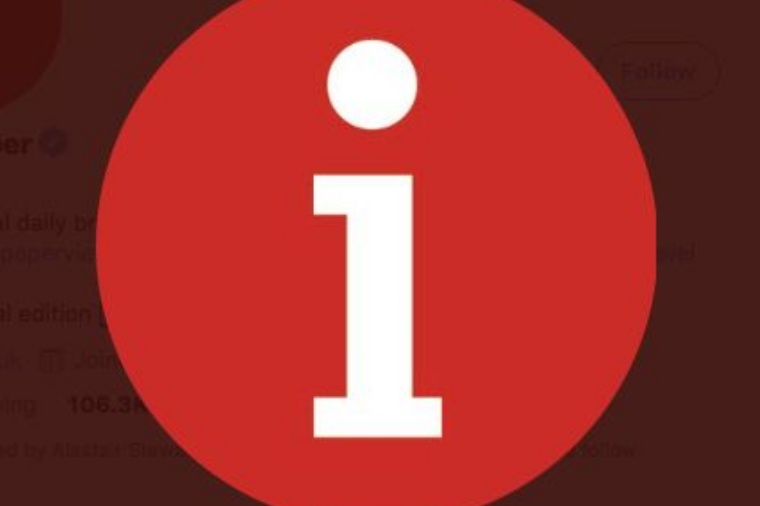 Article celebrates 10 years of Future First ...
Just before lockdown, a journalist from the i - a national newspaper with a circulation of nearly 240,000 - interviewed us about our work with Future First.
For a decade, Future First has been helping schools to establish rewarding alumni networks. We've been working with them for 3 years, growing our connection with former students and building an amazing resource from which our current cohort are undoubtedly benefitting.
Here is an extract from the i newspaper article: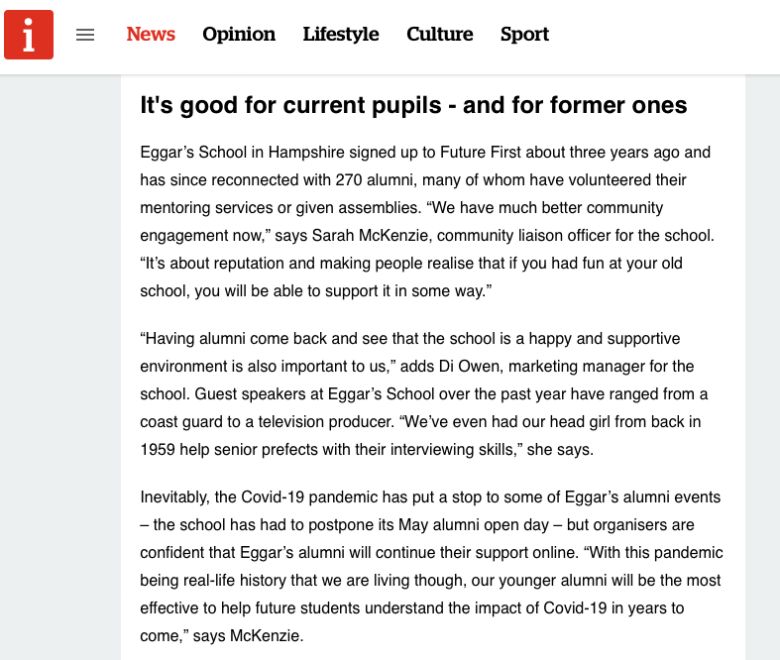 Read the full article here .